OPPO Enco W31 Ture Wireless Headphones with IP54 protection against water and dust
OPPO launches a new technology in the OPPO Enco W31 True Wireless Headphones with IP54 compliant against water and dust.
Instead of being divided into first-choice headphones and second-hand headphones, the audio can be heard from both ears at the same time, resulting in faster and smoother transmission. At the same time, the system can be extensively tuned to avoid delay, lagging, incompatibility, distractions, improve signal quality, and listen without interruption or inconvenience.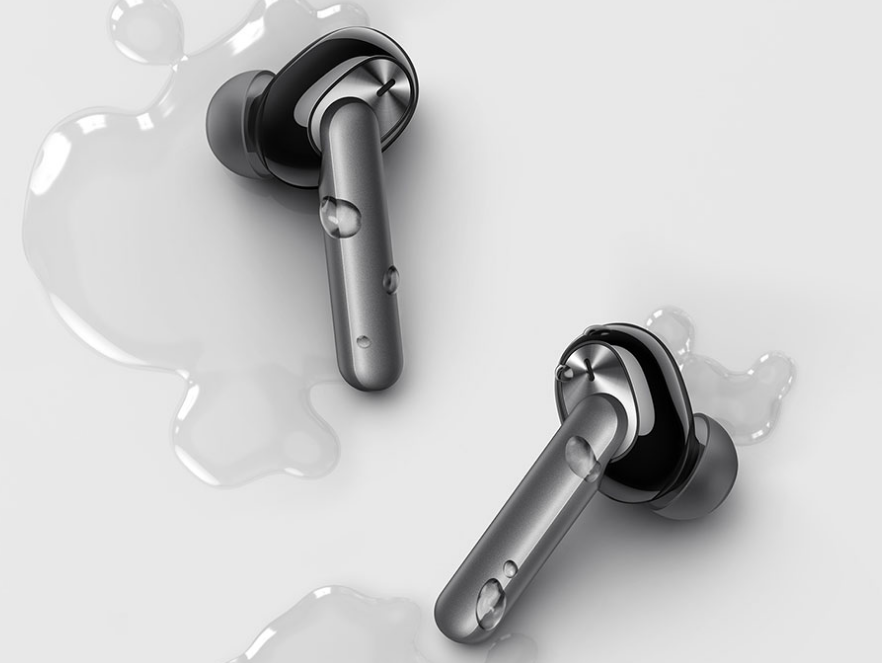 Photo Source https://www.oppo.com/mm/
The W31 headset is designed to protect against water and dust in accordance with IP54 standards. Your headphones will be fully protected in all situations where you're living inside or outside of the house.
IP54 is an international standard for measuring water purification protection that can occur from anywhere. There is no guarantee that all dust is completely protected, but a small amount of dust will not affect the performance of the headset. This measurement is only used to measure the headset.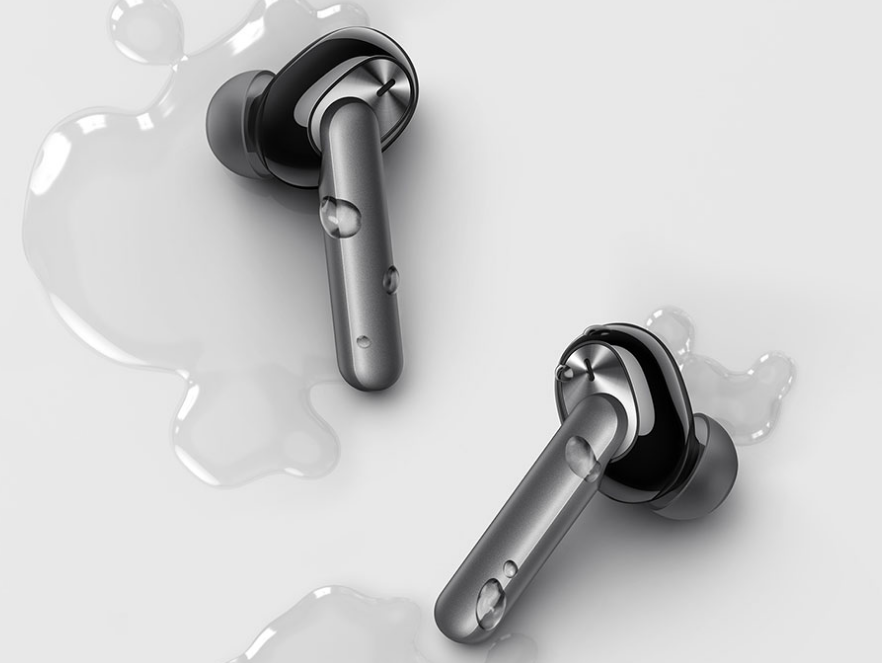 Photo Source https://www.oppo.com/mm/
Specifications
Model(headphones)                                                     ETl11/ETl13
Product colors                                                               Black/White/Pink
Model (charging case)                                                 ETl12/ETl14
Driver                                                                              7 mm dynamic driver
Driver sensitivity                                                          95 dB@ 1kHZ
Frequency response range                                         20 Hz – 20 kHz
Microphone sensitivity                                              -38 dBV/Pa
Bluetooth Version                                                       BT 5.0
Wireless range                                                             10 m
Battery type                                                                 Rechargeablele lithium-ion battery
Battery capacity                                                          25 mAh(headphones)
350 mAh (charging case)
Music play time                                                         (50& volume) 3.5 h(single charge)
15 h (with charging case)
Charging time                                                            2.5 h (with charging case)
Charging port                                                            USB Type-C
Dust and water resistance(headphones)             IP54
Weight(Entire device)                                             50g