The new D-Mo Express Delivery Service
Business owners who need to contact delivery service should know the available delivery services. D-Mo Express Delivery Service is one of the services with a lifelong delivery business.
D-Mo Express is more popular for delivering within a day downtown. The main advantage of the D-Mo Delivery service is that it picks up the package after submitting for delivery service and delivers to your doorstep carefully and precisely. Pick-up service is also available and free for picking up 3 or above items.
Weight up to 3kg is free and 500 kyats for an additional 1 kg. Pick up and delivery service is from 9:00 AM to 5:00 PM.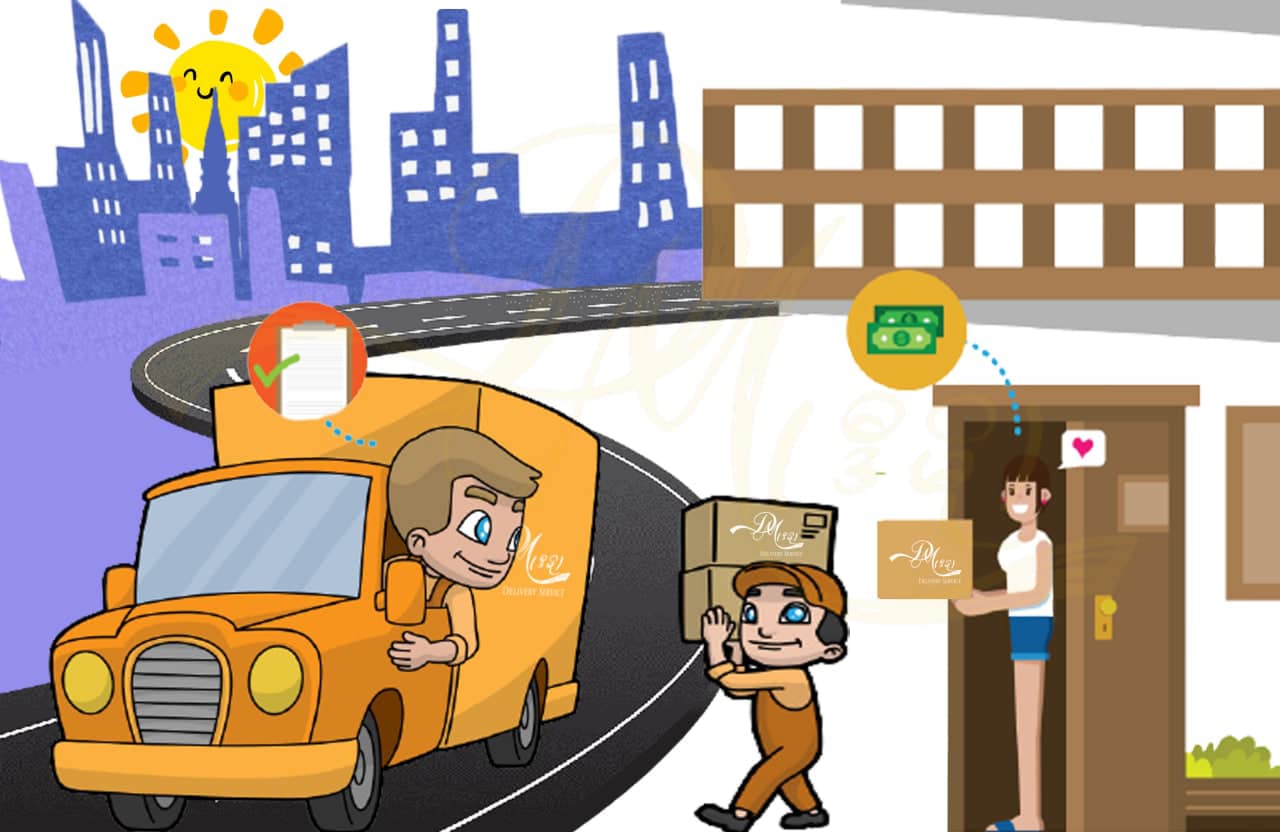 Photo Source https://web.facebook.com/DMo2021Express
Delivery rates will be charged according to the townships as shown below.
Hwawbi, Tikekyi, Thanlyin, which are located outside the city will be delivered on Wednesday and Saturday. The delivery period may change due to the current political situation but deliver within a day to the places located in Yangon.
D-Mo Delivery Service provides home delivery service not only in Yangon but in other townships which are as follows.
(1) Mandalay
(2) Nay Pyi Taw
(3) Lal way
(4) Kalay
(5) Dawei
(6) Kyite Lat
(7) Myitkyina
(8) Pyin Oo Lwin
(9) Pyapon
(10) Bago
(11) Yay
(12) Hin Tha Ta
(13) Pyinmanar
(14) Monya
(15) Magway
(16) Thahtone
(17) Meiktila
Home delivery service will not be available if the delivery address is outside the designated township area. The weight of the package is limited to 3kg and the weight is exceeded 1000 kyats will be charged per 1 kg. Visit the link below for more.
https://web.facebook.com/DMo2021Express