Free streaming platforms to watch international movies and TV shows
People used to read books, listen to music, play games, or watch movies in their spare time after getting tired of the day's work. From which platforms do you watch most if you are a film buff? Do you usually watch movies that are uploaded on Facebook? Or through the Movie download platforms with Myanmar subtitles? Or from Netflix, Disney+ accounts? However, it's understandable that people want to watch trendy movies and newly released movies in their free time.
Here are some free movie streaming platforms for those who want to watch movies with high quality, without having to purchase an account.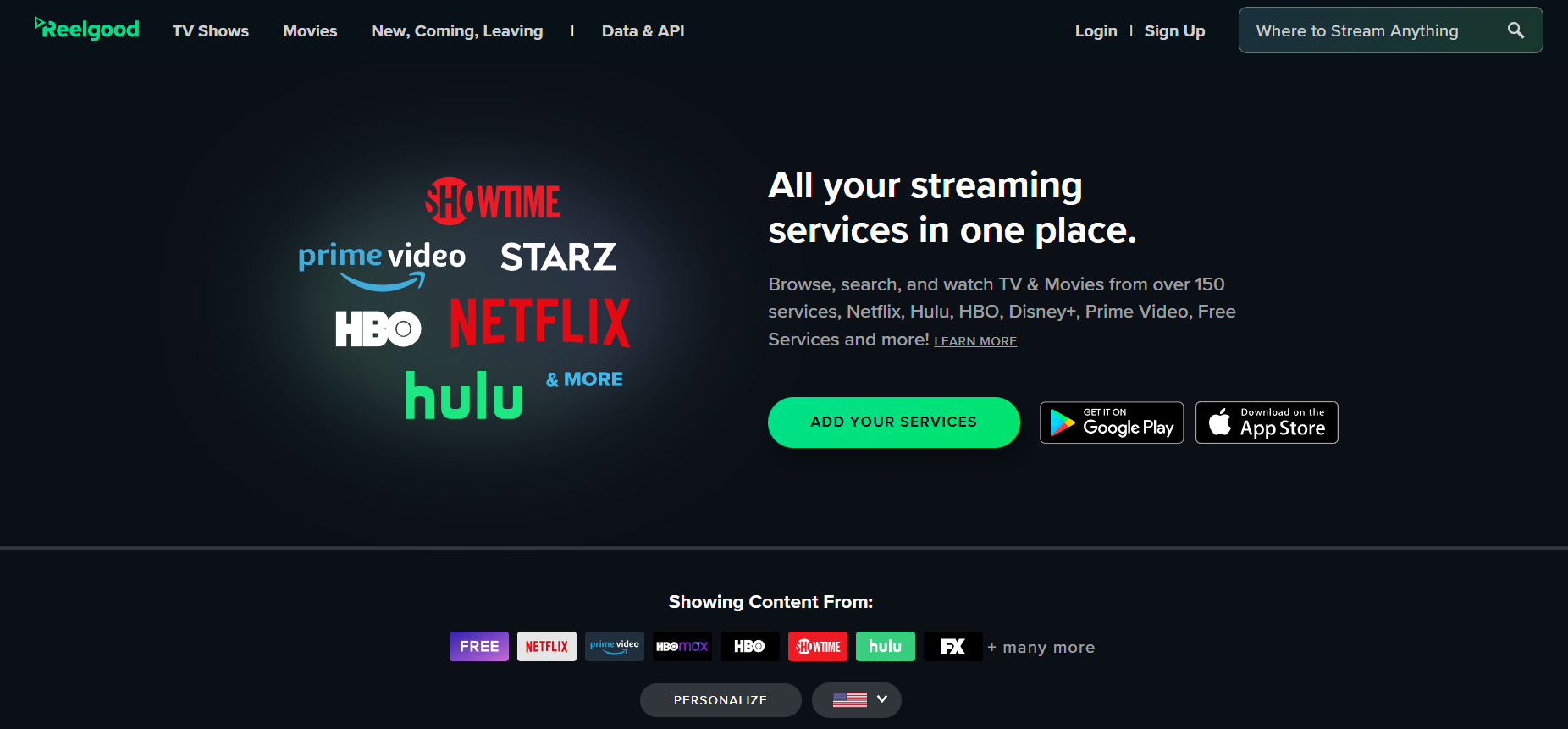 Reelgood is a streaming site with various movies and TV shows to watch. In addition to more than 300 free streaming services, users will also be able to check purchased Netflix, Prime Video, Apple TV, Disney, and Hulu streaming platforms. Users can use Reelgood to find our where they can watch the movies instead of having to browse which movies are posted on what platforms. Users can access most popular and free streaming site including subscription services in one place.

Tinyzone is a streaming site where you can watch movies for free. You can watch movies in 1080p and 720p resolution. English and Spanish subtitles are provided. Viewers can choose movies and TV shows according to their Genre or country.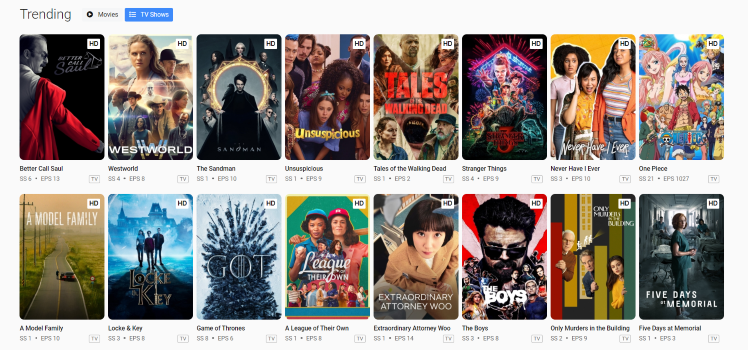 MyFlixer is also a free streaming site just like Tinyzone that allows viewers to watch movies in 1080p and 720p resolution. Updated movies, as well as TV shows, are available.

Another streaming site with free to watch is Yidio. Viewers will be able to watch movies that are uploaded on famous streaming platforms like Apple TV+, and Paramount+. HBO Max, Amazon Prime, Hulu, Disney+, and Netflix in one place.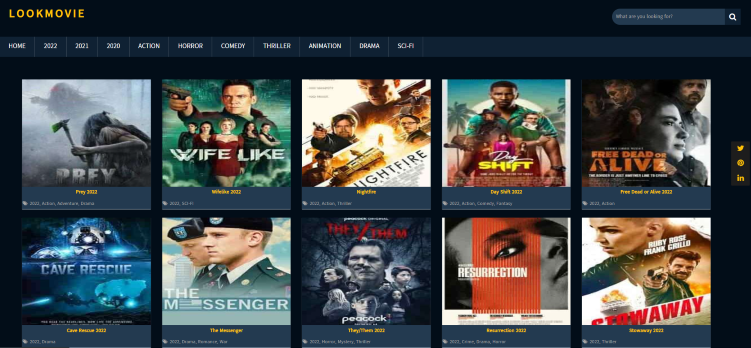 LookMovies is another one with international movies, TV Shows with various Genres. It will show the movie information, and cast list when you open the movie or TV show.
Here is the top list of the free streaming sites with updated movies. There may be pop-up ads as they are free sites.