Grab Will Open Soon Its First Yangon GrabFood Kitchen To Expand Restaurant Partnership
"Grab which is the leading super application in Myanmar and Southeast Asia have the plan to open and implement its first Yangon GrabFood Kitchen. It aims to support restaurant partnership for extending the markets of consumers everywhere with less amount of capital," said Ko Myat Kaung Min, head of GrabFood Myanmar at the opening ceremony of Myanmar Franchise Expo & Conference which was held in Fortune Plaza on 6 March 2020.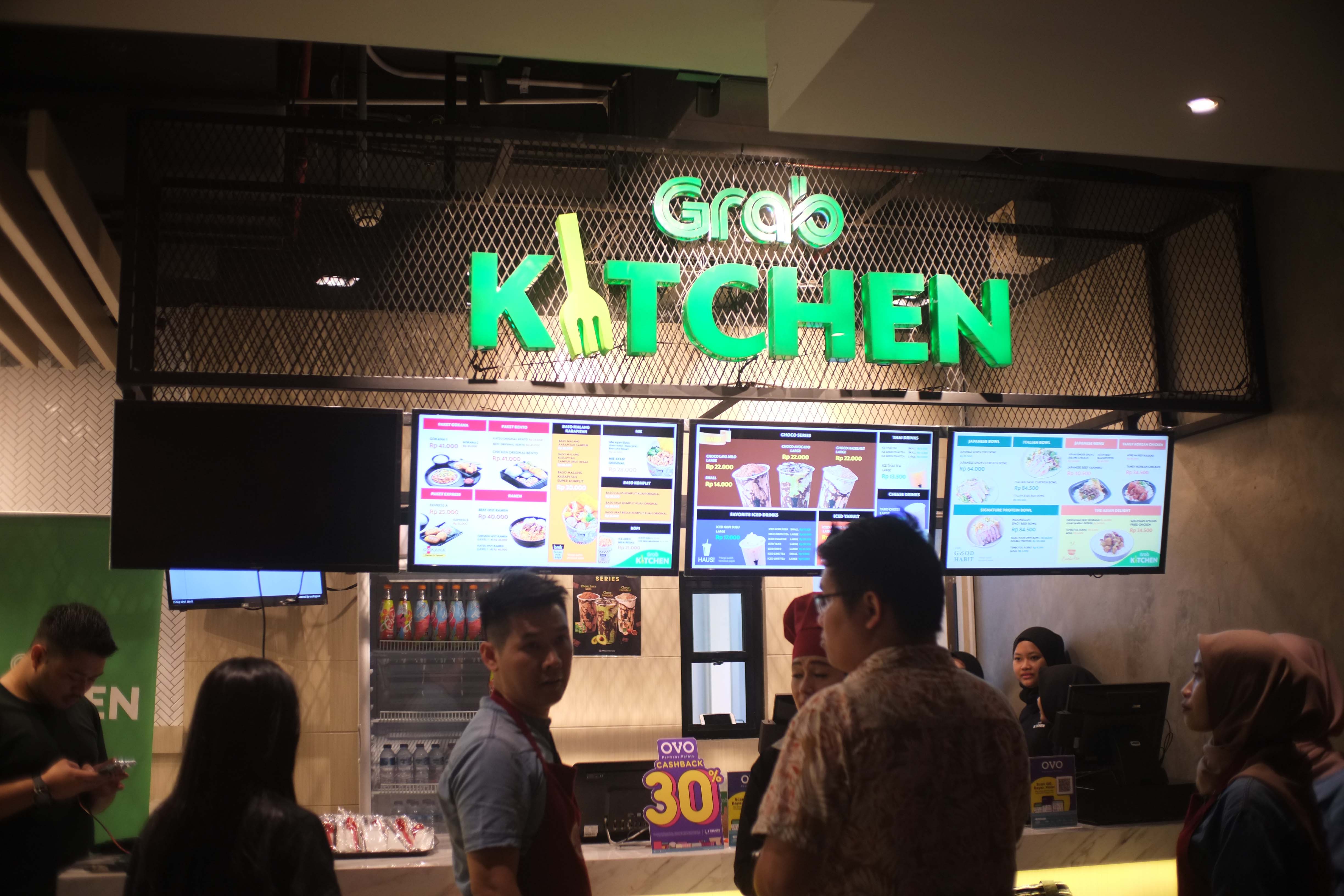 Photo source https://www.grab.com/mm/
The Grab Application can give food services to the existing consumers easily as it has already had a large number of passengers for the daily commute. It will not only provide benefits for business of restaurants partnership with Grab but also have the opportunity to connect directly the existing users.
"International Food Delivery Services, including Grab, become to invest and expand restaurant partnerships by creating cloud kitchens and sharing kitchens in order to get new locations with low costs. Restaurant Partners can open and expand the kitchen area that includes kitchen utensils with low costs and only a few staff and they can get the order of the food through the Food Delivery Service, GrabFood. Grab has opened more than 50 cloud kitchens in Southeast Asia. Most of the cloud kitchens are being opened in Indonesia and it has the plan to open and expand cloud kitchens in the countries which can access GrabFood Service in 2020." said Ko Myat Kaung Min, Head of GrabFood Myanmar concerning the prospects of Food Delivery Services of GrabFood.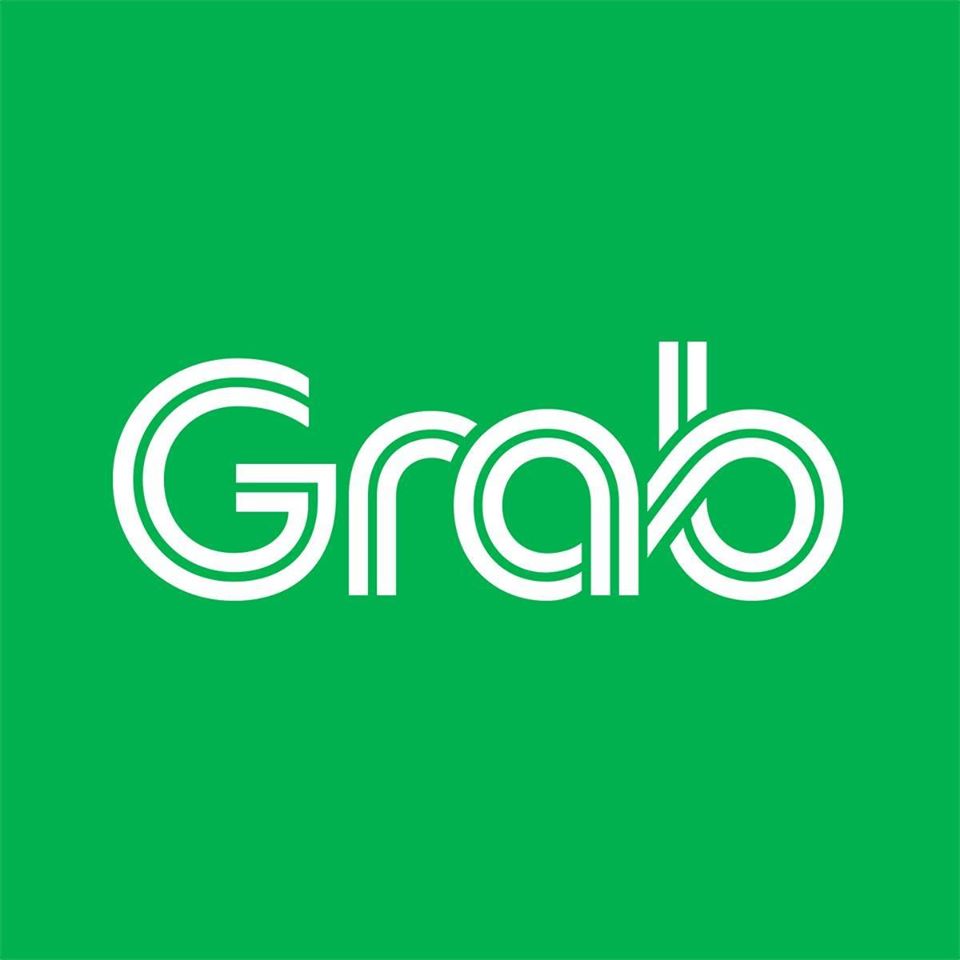 Photo source https://www.grab.com/mm/
Today, online Food Delivery Services are very competitive and it can be found that there are many users of Food Delivery Services for such benefits as access to order and choose many kinds of food through the application, access to deliver ordered food with the door-to-door system within 30 minutes – 45 minutes, access to solve the needs of the family and working area.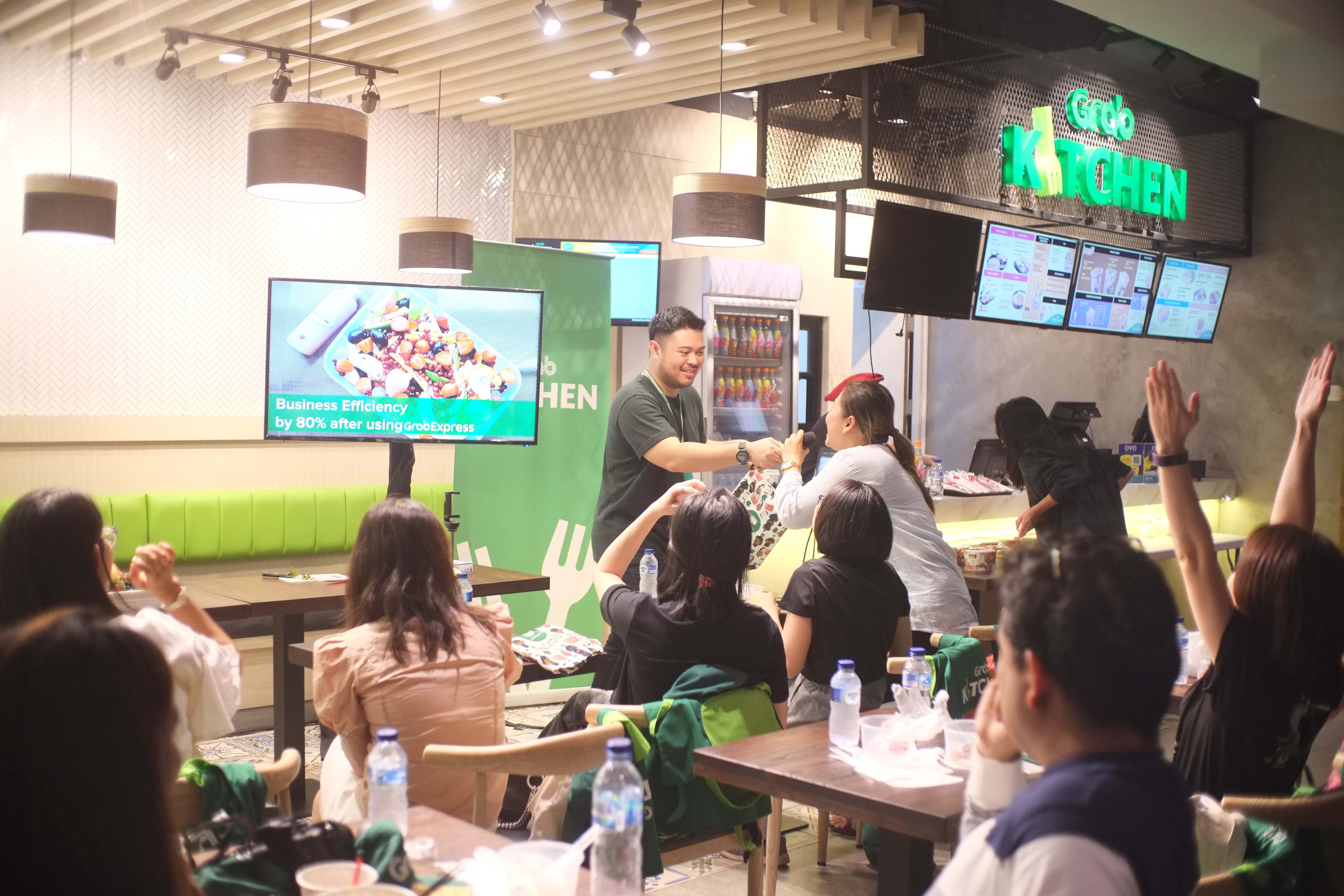 Photo source https://www.grab.com/mm/
"In line with the goal of GrabFood, we try hard to promote our partners' income opportunities through the digital platform which is based on technology and resources. Therefore, we do not limit the income opportunities of our partners. Similarly, we also do not limit Grab Taxi drivers to drive only with our Grab Application. They can pick-up the passengers along the road. It means that we create income opportunities for them. Likely, we do not limit our restaurant partners to be a partnership with GrabFood wholly. They have the chance to cooperate with the services they like. Only if they can do this, their income opportunities will promote. Moreover, having many kinds of Food Delivery Services makes consumers competitive. It makes consumers beneficial for the reason of being a competitive business in giving services." said Ko Myat Kaung Min.