"WIN A FREE TRIP TO CHAING MAI AS HUAWEI Y9 PRIME 2019 CUSTOMERS"
As a customer of Huawei y9 Prime 2019, you can get a chance to win a lucky draw program to visit Chaing Mai, Thailand. Huawei Consumer Business Group officially announced as thanksgiving present to the customers who used Huawei products creditably will make a plan to get a chance to visit Chaing Mai for the persons who buy Huawei Y9 Prime 2019.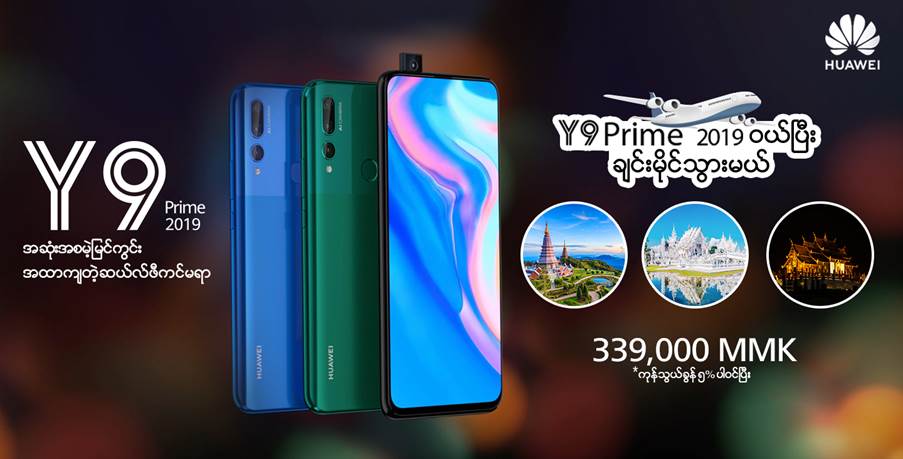 Photo Source – https://jo.opensooq.com/en/search/107761004/huawei-y9-prime-2019
By the customers who bought Huawei Y9 Prime 2019 during 1st July -31st July of 2019 have to upload public post with written descriptions about the reasons of using Hauwei Y9 Prime 2019 together with uploaded photos of Package box and cash receipt using hash tag #HuaweiY9Prime2019 on facebook as public page. After that take screenshot this post and have to leave message to Huawei mobile page. Huawei will select candidates who are fit under terms and conditions, who described reasons of using product completely about Huawei Y9 Prime 2019 and then on the next step 10 candidates from previous shortlist will be selected by lucky draw and will send to Chaing Mai for 2 nights /3days free trip.
Among all Huawei products, Huawei Y9 Prime 2019 with pop-up selfie camera is getting more interested in by the users since the time of pre-order up to now in markets.
Huawei Y9 prime 2019 is standing as a cheapest smart-phone among the other smart-phones with pop-up selfie camera and it also stands in top sale level in the market because of its high standard function, Kirin 710F chipset, very sensitive EMUI 9 Operating system, AI Camera, long life battery and its brilliant designs. The frame size of Huawei Y9 Prime 2019 are 19.5:9 and screen wide 6.59 inches available in market to give real boundary-less screen view experiences to customers.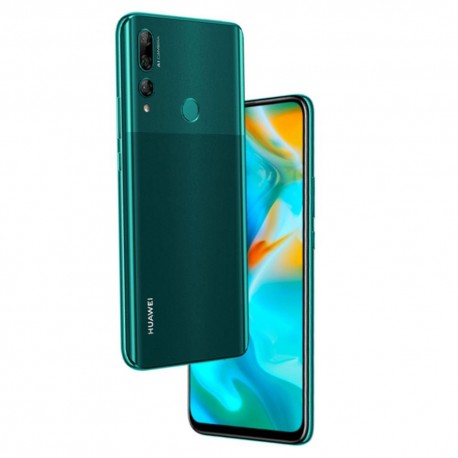 Photo Source – https://huawei.com
The pop-up camera of Huawei Y9 Prime 2019 can automatically open immediately when user open the front side camera. Moreover, according to the very sensitive protection mechanism, the lens of camera will be automatically retreat while falling off directly from your hand. This pop-up camera can do closing and opening up to 100,000 times and also have ability to resist soft pressing of 15 kg weights. In Huawei Y9 prime 2019, 16 MP primary camera, 8 MP ultra wide lens and 2 MP Dedicated 'Bokeh' Lens are fitted behind the device in vertical position.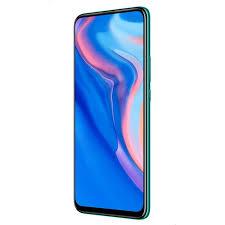 Photo Source – https://huawei.com
In this Huawei Y9 ,there will contain 4000 MAH Battery and type C charger-port these are not using other mid- range mobile phones. Additional Kirin 710 F can support better quality of CPU and GPU other than old generations that not contain Kirin 710 F.
This smart phone install EMUI 9.0 based on Android 9.Normal price of Huawei Y9 Prime 2019 are about 339,000MMK in markets and can get three colors of Midnight black, Emerald Green and Sapphire Blue in market.
You can read details about trip to Chaing Mai at https://www.facebook.com/2089208647855802.