Upcoming MIUI 12 and its features
MIUI is an Android-based operating system for smartphones and tablet computers developed by Chinese electronics manufacture Xiaomi. MIUI was developed since 2010 August. At present, it has become one of the most popular Android OS with more than 400 million users worldwide.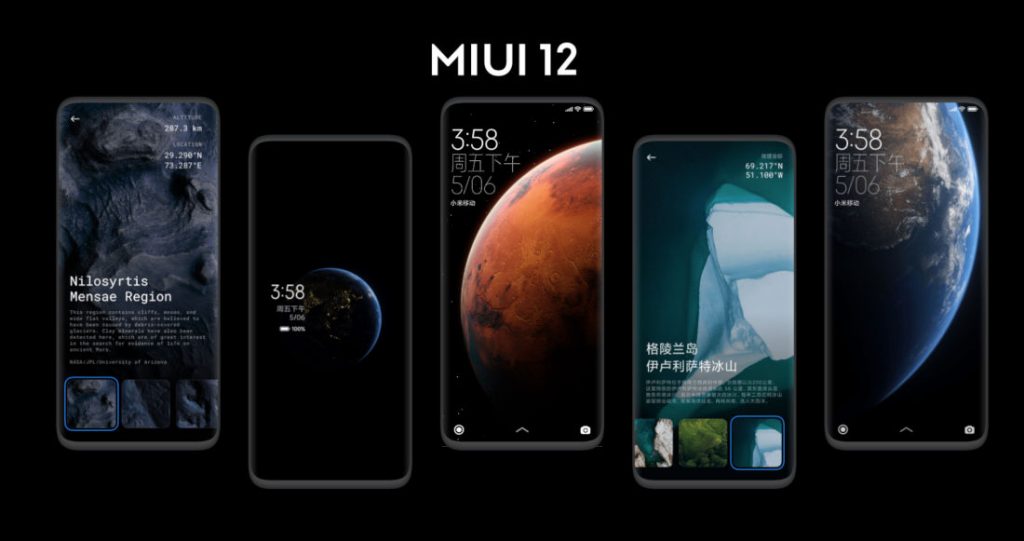 Photo source https://www.gsmarena.com/
The first MIUI version is developed in China by Chinese Startup Company Xiaomi Tech-based on Android 2.2x Froyo in Chinese. Although Xiaomi Smartphones in China can use Google and Smartphones released outside mainland China Support Google Play Services, and Google Apps like Gmail, Google Maps, and Google Play Store.
MIUI has already released several versions so far. The very first MIUI, MIUI 1 was released in August 2010 with Android Version 2.1. MIUI 2 and MIUI 3 was released with some UI adjustment. The Anti-virus system was added to MIUI 4. MIUI 11 has been released with a variety of features so far. MIUI 11 was launched since October 2019 and can upgrade Android Version 7.0 to 10.0.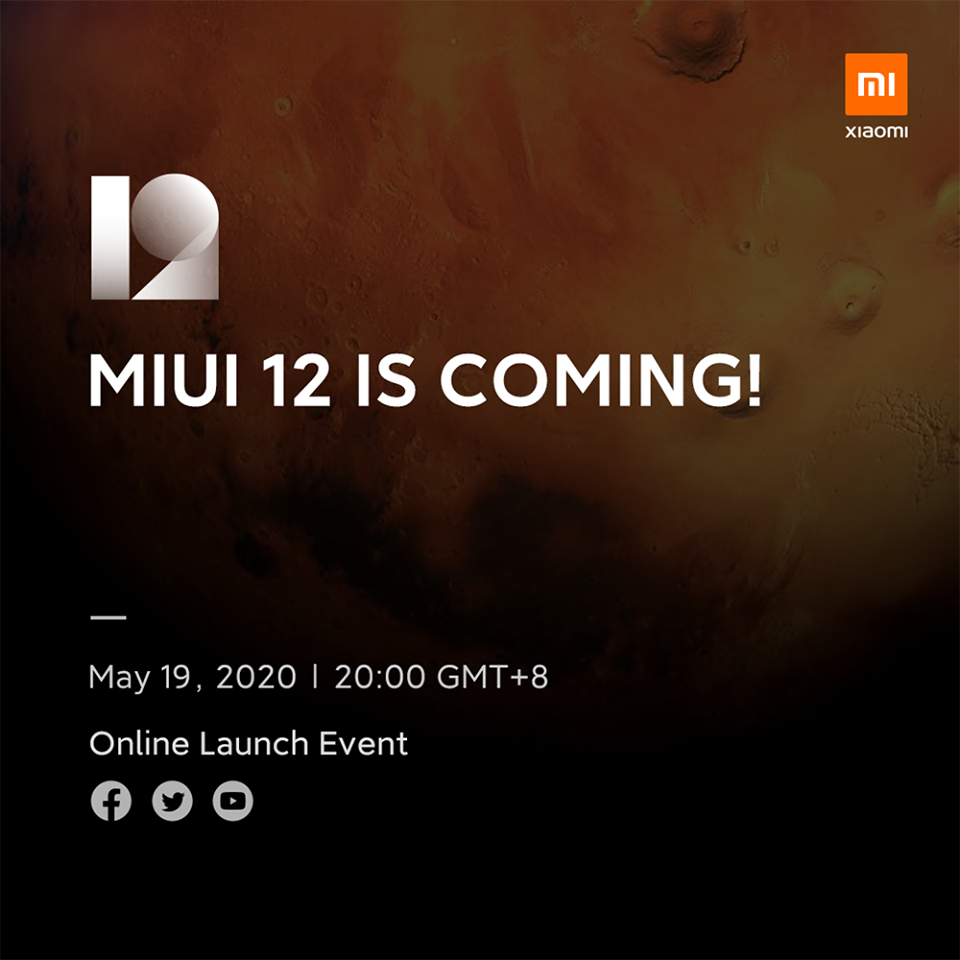 Photo source https://www.facebook.com/XiaomiGlobal/
Xiaomi developed MIUI 12 within a few months after releasing MIUI 11. The beta version of MIUI 12 is now using in China and it will officially launch globally on May 19 through Online Launch Event. Animations in MIUI 12 are smoother and user interference are more modernized. The whole system will be much better than before.
The added feature in MIUI 12 is a new Control Center. Brightness, Wi-Fi, Bluetooth, and Data control can be adjusted by pulling down from the Home Screen. It will be similar to iOS and the layout can be customized in the Setting. MIUI 12 can be switch to MIUI 11 immediately if the user doesn't feel comfortable. One of the exciting features of MIUI 12 is its Dynamic Wallpaper. It's like a Live Background Wallpaper of Earth and Mars with the perspective view from space.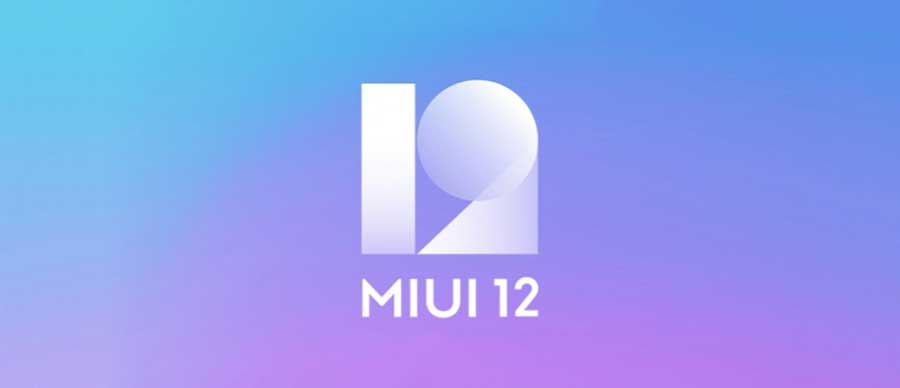 Photo source https://www.gsmarena.com/
When it comes to animations, there is a whole range of innovative and modernized animation and transition used. It will give more experience in using as the animations are simple and modernize. The Storage amount in Setting is shown with Cylinder Shape and the categories are mention in various colors. Moreover, the rest amount to charge and the used amount of battery are also shown with Animation in Battery setting.
In MIUI 12, scrolling the Navigation Gesture left or right to Backward, and it will go to the home screen when dragging from the bottom to upward. You will see Overview Pane when drag and hold to the side. Other features like Focus Mode to help the user focus on what he wants to concentrate without a smartphone, Floating Windows feature like Multi-Screen, Mi Share system which can share data with Xiaomi Smartphone, Xiaomi Notebooks, OPPO, Vivo, and Realme Smartphone, and Xiaomi Health feature which record running, walking, and cycling.