Features of the latest OPPO F19 Pro launched in Myanmar
The latest OPPO F19 Pro launched in Myanmar is one of the most popular and high-end smartphones which has four advantages to choose from.
(1) You will be able to use the phone for a longer time due to the short charging time. And able to watch up to 2.9 hours of YouTube Videos with just 5 minutes of charge.
(2) Innovative photography using colors is also available for video.
(3) The image can be taken in a two-dimensional format. You can simultaneously record scenes from both sides of the screen.
(4) You can get Fine-tuning system functions, built to last design, and fast performance even if used for a long time.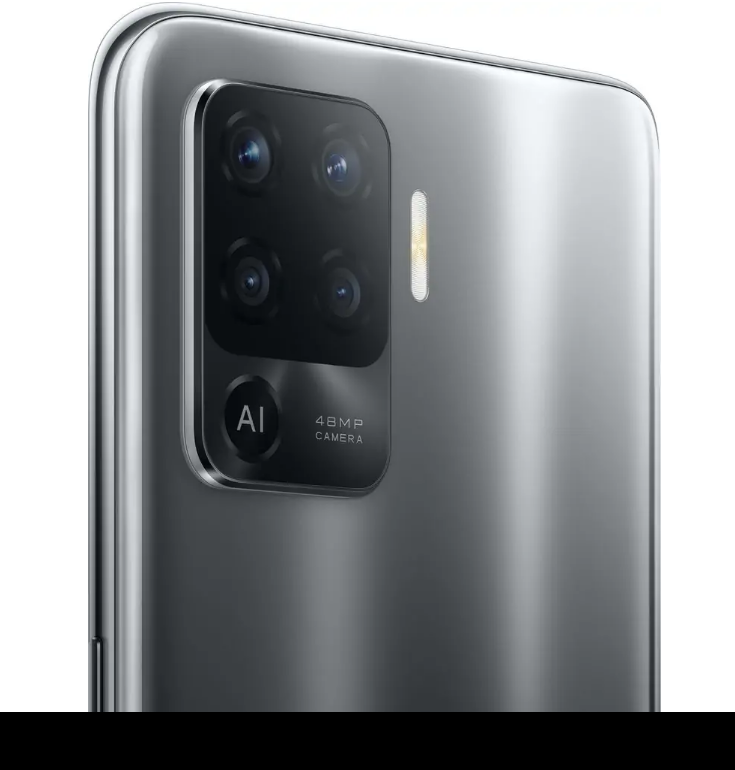 Photo Source https://www.oppo.com/mm/smartphones/series-f/f19-pro/
The OPPO F19 Pro uses AI software to capture black-and-white video backgrounds and brighten the image of the videographer.
It can provide simultaneous shooting of images from both angles, capture the front and rear cameras simultaneously and display them separately on the screen, fast bokeh effect, capture beautiful videos with a single tap, and innovative glow in the background to highlight the main subject.
Customers will be more interested in the three different shooting modes to capture the urban beauty of the evening such as clear and perfect shooting (Cosmopolitan), shooting the light more clearly (Astral), and capturing colors to get clear and sharp images (Dazzle).
OPPO F19 Pro has 7.8mm thick and weighs 172g which makes the user feel comfortable to hold all day long. Four cameras are integrated into one component, using simple colors for a sleek and distinctive design. It also has a widescreen and a 90.8% Super AMOLED display for better HD Video along with the 3.0 In-Display Fingerprint.
With the Super Nighttime Standby mode for longer battery life, your phone will stay up and running even at low power. You will be able to make the phone call for up to 3.2 hours with just 5 minutes of charging time, and 1 hour of Instagram with just 5 minutes.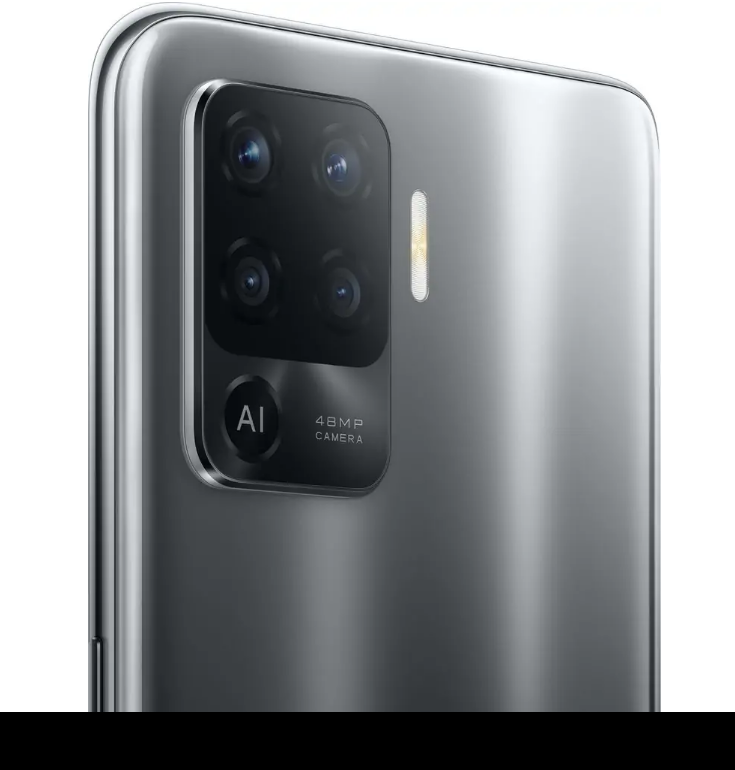 Photo Source https://www.oppo.com/mm/smartphones/series-f/f19-pro/
You can simply adjust the software capabilities compatible with the Hardware capabilities, and adjust the game mode to minimize the distractions on alert messages. In addition, you can reduce the smartphone power slowness by adjusting Fine-tuning system functions, reducing the phone delays, using the phone for a long time, plus the help of the SPO. OPPO F19 Pro can provide a wide range of functions such as using a lot of applications on one screen, creating the folder, grouping applications with a simple tap, translating with the use of OPPO Lens, and translate text on the web in real-time with just simply swipe.
Check the link below for more.