OPPO Find N comes with Android 13 Beta, a joint venture of OPPO and Google
OPPO Find N, the first high-performance Foldable Smartphone of OPPO continues to be at the forefront of discussions in the smartphone industry in terms of new smartphone models. The OPPO Find N's widely acclaimed innovation that incorporates the premium quality and fully foldable smartphone experience is reflected in the Google I / O conference on 11 May.
In addition, OPPO Find N is one of the smartphones in the world to have Android 13 Beta. On May 11, OPPO announced that the Developer Preview of Android 13 Beta based on OPPO's ColorOS operating system is now available for download for Find N users in China. Along with Find N, Android 13 Beta will also be available on the Find X5 Pro, OPPO's high-end smartphone.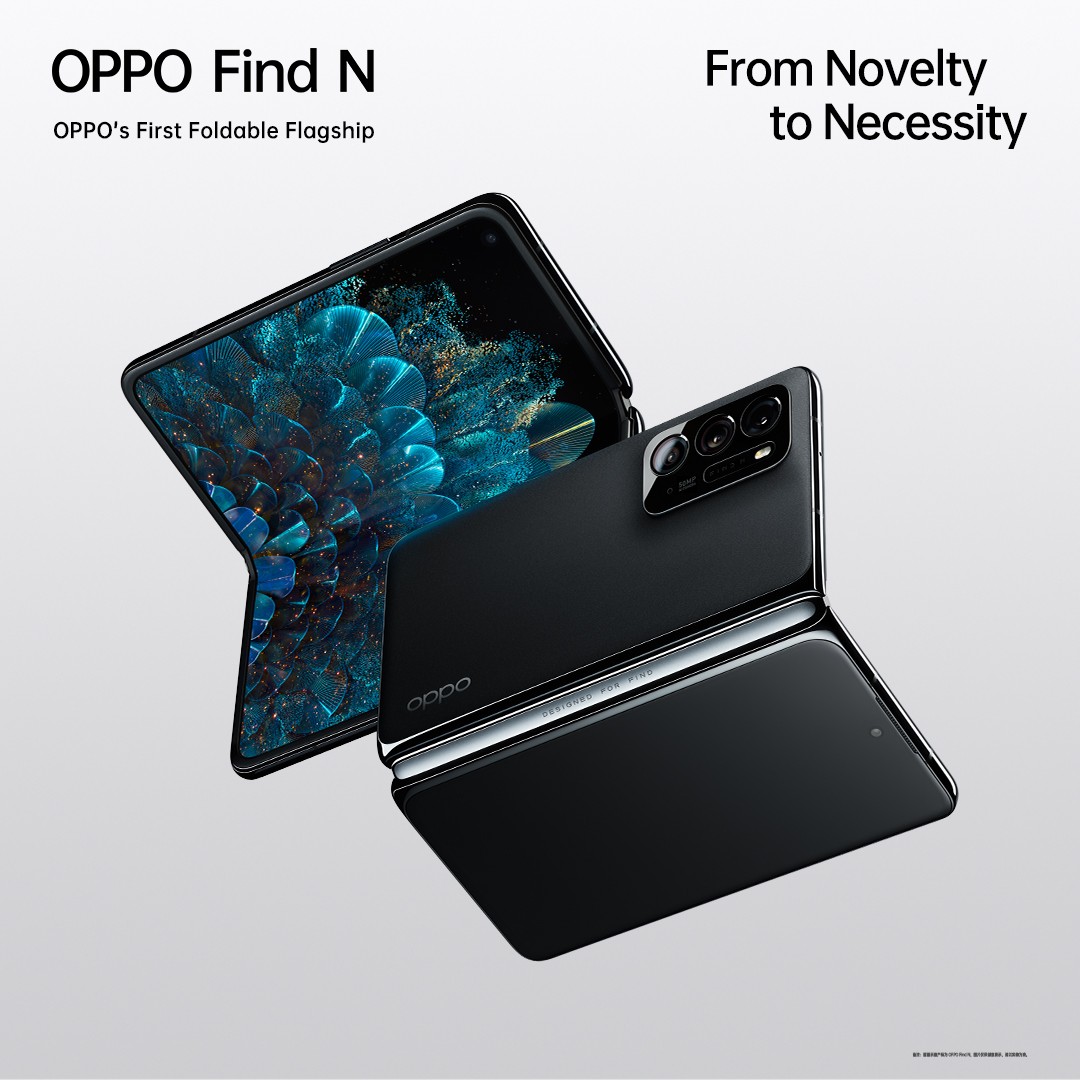 Photo Source https://www.facebook.com/OPPOMyanmar
Pete Lau, Chief Product Officer of OPPO said "Innovation for OPPO is not just about innovating technology to succeed, it is about innovating technology with innovative solutions that address the needs of consumers to empower them."
He also added, "The OPPO Find N represents one of the fundamentals of OPPO's ongoing technology journey to empower consumers through technological advances. We are proud to partner with Google to enhance the cutting-edge hardware and software experience beyond the smartphone market."
Android 13 Beta in the OPPO Find N includes a number of features that make it ideal for enhancing performance for the big screen and multi-tasking smartphone viewing experience for multi-tasking.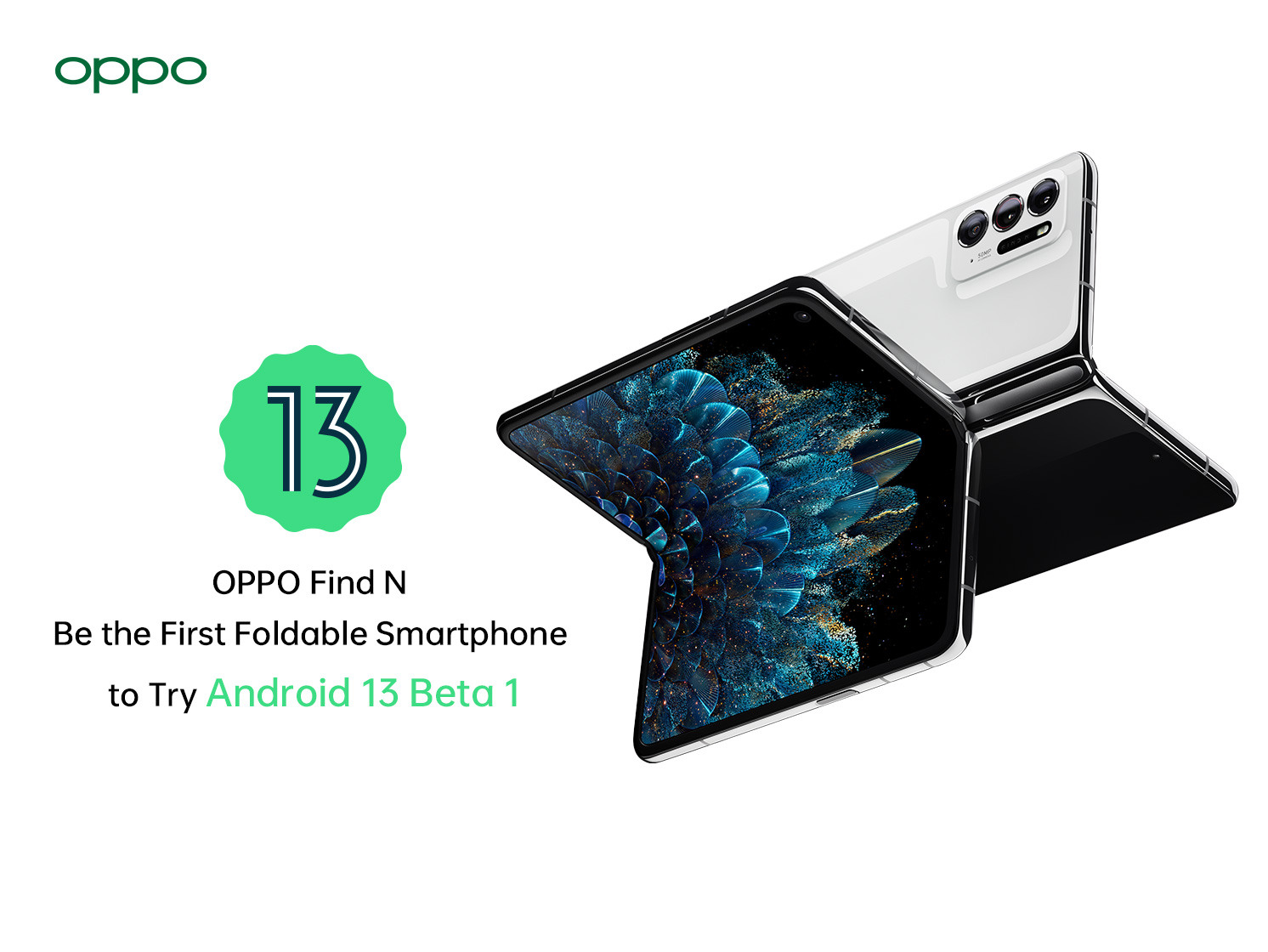 Photo Source https://www.facebook.com/OPPOMyanmar
In addition, OPPO and Google engineers work on hardware, and software for the future of new smartphone models, and a better user experience on an Instagram Live Session after the second day of Google I/O on May 12.  The Live Session was held on May 12 at 6 PM PST, with Jason Cornwell, Google Director of UX on Android, Gray Chen, Head of Software Product of OPPO, and Wenxi Li, Senior UX Designer of OPPO.