Ordering food in a short time with Jozrin Food Delivery without going out
We all have time that wishing to order food easily when we are not convenient to cook, not free or maybe because of the rain. We know we can order with a phone call, but we do not know numbers and addresses. It would be so comfortable if we have a Mobile App that helps us to order food easily. It is important to be fresh and on time when we order whether with pone call or Application.
It is not okay for the customer to have cold food which is actually needed to have it when it warms. This kind of inconvenient thing makes stress when we order food. These days there is plenty of Food Service Delivery which helps us to order delicious food of Yangon with a phone call or App. So, we need to know at least one Food Service Delivery since we can order and enjoy the food by choosing the best menu or price easily with Mobile Phone.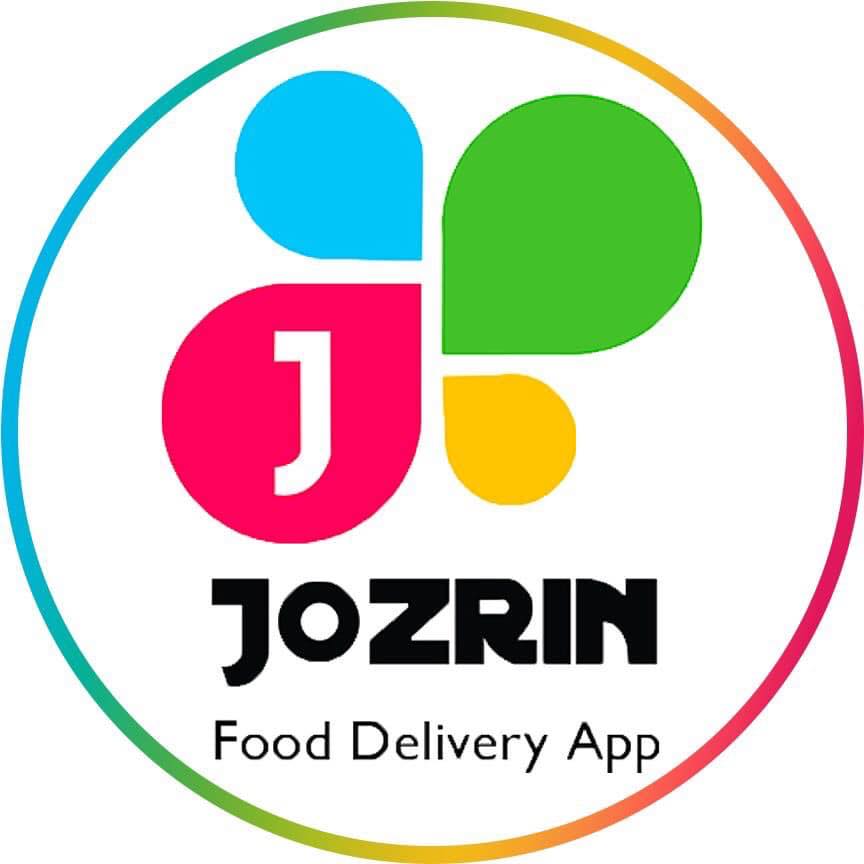 Photo Source – https://www.facebook.com/JozrinFoodDelivery/
Jozrin Food Delivery Application is a Mobile Application that works for Food Service Delivery within 19 townships of Yangon City. It is a service that is on time and delivers clean fresh food. It is easily used just on your mobile.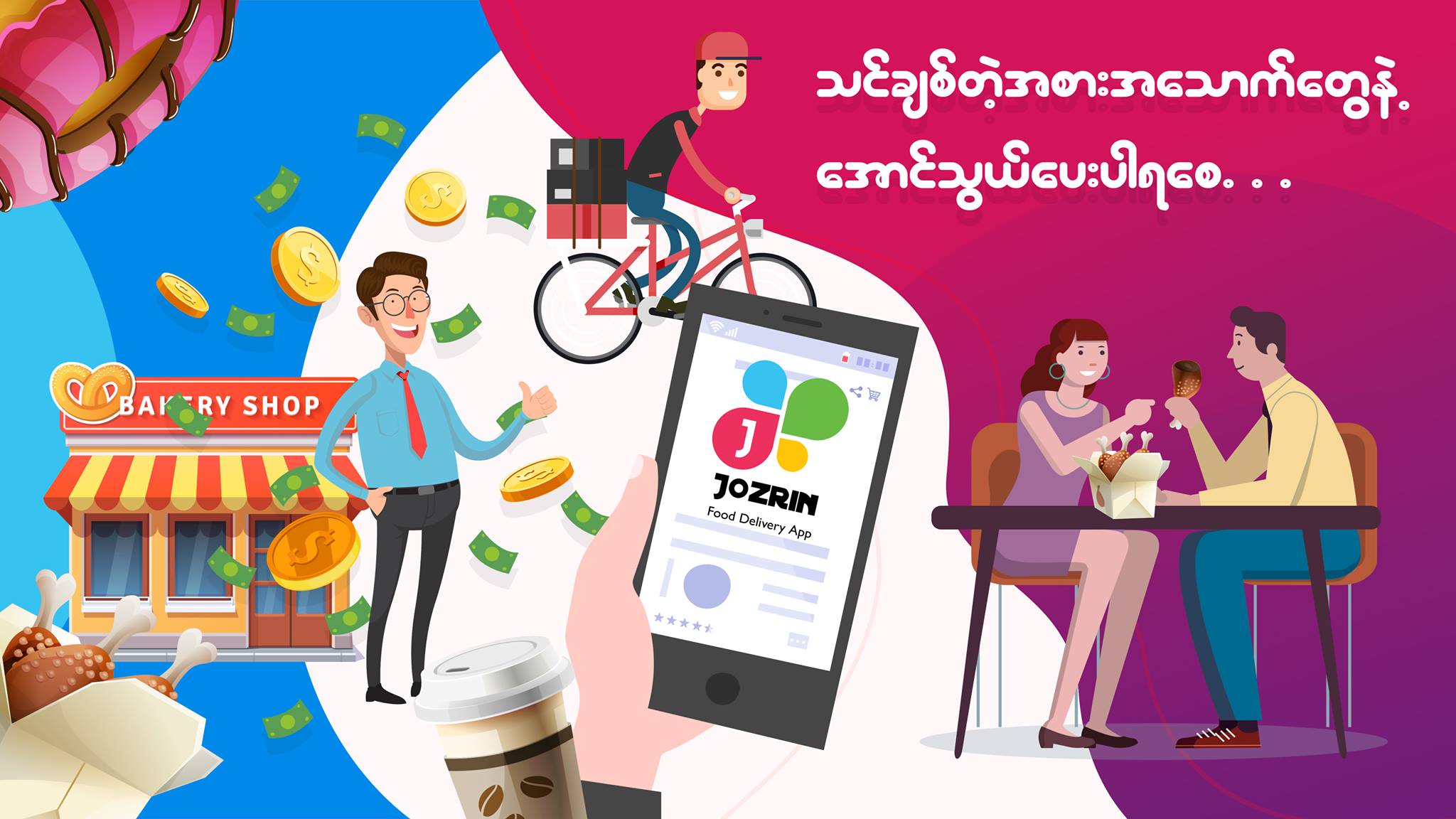 Photo Source – https://www.facebook.com/JozrinFoodDelivery/
Townships that can order in Yangon recently are Lathar, Lanmadaw, Pabeden. Dagon, Ahlone, Botahtaung, Kyauktada, Pazundaung, Mingala Taung Nyunt, Thuwunna, Bahan, Sanchaung, Kamayut, Thingangyun, Hlaing, Tamwe, Kyauk Myaung, Yankin, South Oakakla and also in Bago which is out of Yangon. Delivery fees will be expressed in the application.
First, you need to install Jozrin Food Delivery App from Play Store. Then, you can easily sign up on Facebook. You also need to on your location mode to know where you are so that you can easily order your preferred food. After you write your phone number, your order is filled. You can also call 09 698699599 to order with a phone call.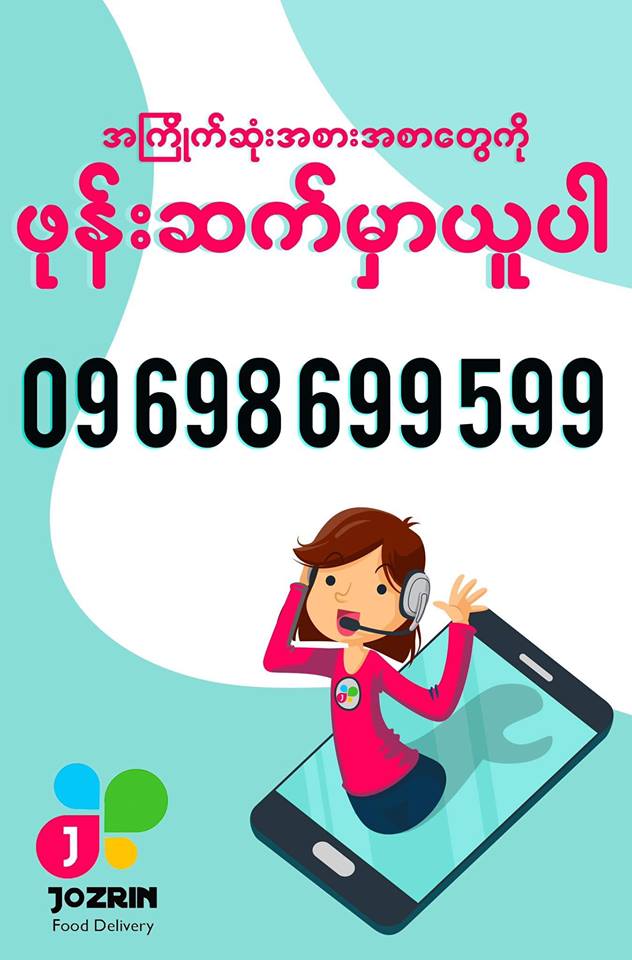 Photo Source – https://www.facebook.com/JozrinFoodDelivery/
For more information in detail, you can see in the below links.
https://www.facebook.com/JozrinFoodDelivery/
https://www.mm.jozrin.com
Below is the Jozrin Food Delivery Application link. 
https://play.google.com/store/apps/details?id=customer.jozrin.com