Twitter tests Reaction Videos while retweeting
Twitter is a social networking platform launched in 2006 that allows you to post, like, and retweet posts. Twitter is testing a Reaction Video features to express the users' feelings, unlike Quote Tweeting which is the traditional method of retweeting.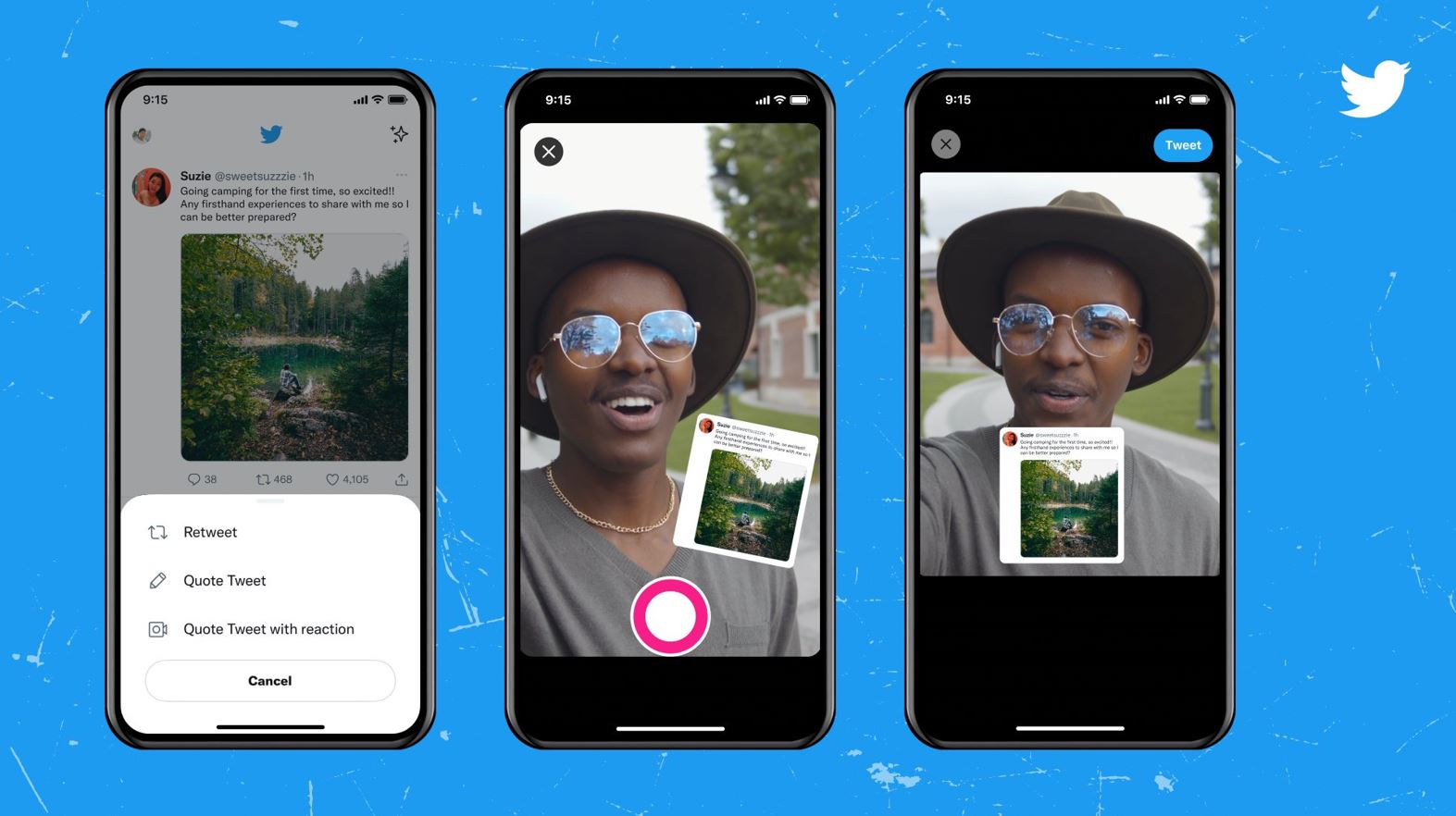 Photo Source https://twitter.com/TwitterSupport
Currently, the test is only for iOS users and the feature will be available as "Quote Tweet with Reaction" in the Retweet Menu. It is only running with a small subset of iOS users for now and will monitor feedback from the group to see how the feature goes. The company also said it wants to give users "more creative ways to express themselves".