Alpine Shop Website for customers' satisfaction with discounts
New Year gifts are easy to buy, and there are plenty of opportunities to get presents. People pay more or less interest in the plan of buying favorite items without having to go in person with a home delivering system.
Alpine Shop Website is also one of the online shopping platforms that offer a wide range of goods and services. We can buy house needs at Alpine Shop and don't need to go to the Supermarket or stores. Everything is available for purchase at the door through a click on the phone and it is also a real time saver. It will be more convenient for the customers that the items will deliver the next day if you order between Monday to Saturday and you can also mark the date to deliver the items.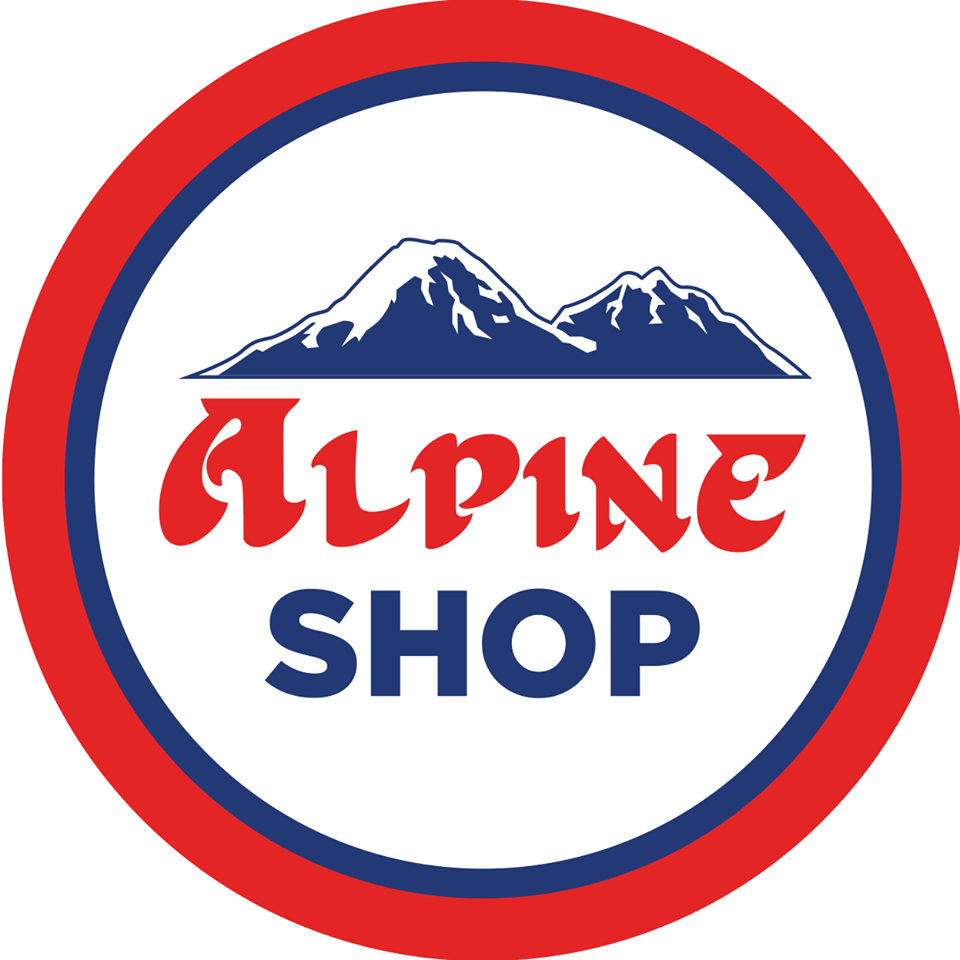 Photo Source – https://www.facebook.com/alpineshop.com.mm/
Alpine Shop Website offers a wide range of items and a special promotion program until 5th January.  And it also offers Christmas and New Year Discounts and 20,000 Kyats presents for every purchase above 50,000 Kyats. Also, check the Alpine Shop Website for the 25 percent discount of Samsung smartphones on the 3rd January according to the Flash Sale Plan of Alpineshop.com.mm.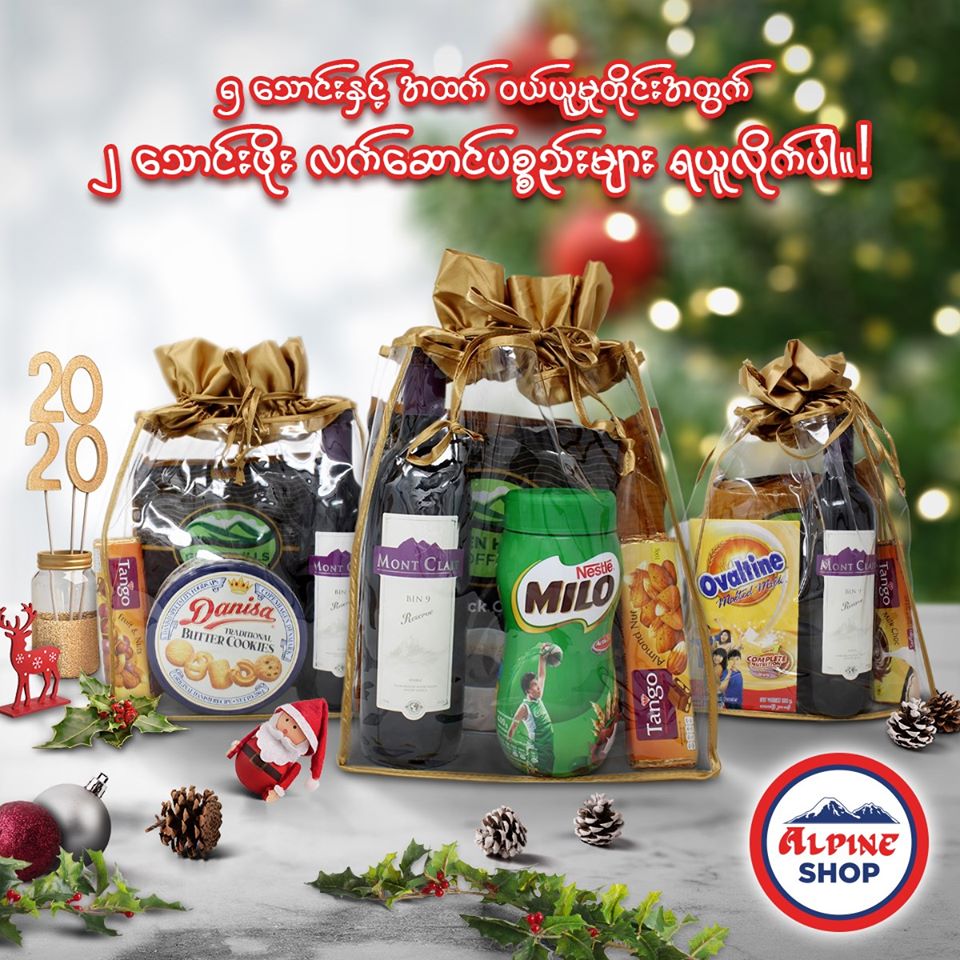 Photo Source – https://www.facebook.com/alpineshop.com.mm/
A wine bottle, a big pack of Green Hills Coffee Mix and other items are included in each present. A different gift packs are available for every purchase and it will make everyone happy.
The products on the Alpine Shop Website are Wine, Beer, Tea Mix, Soymilk, Barley and Cold Drinks, Soft Drinks, Fruit Drinks, Energy Drinks, Coffee, Water, and Nutritional Supplements, Pure Water, Milk, Raw Milk, and Dairy Products, Special Promotions, Entertainment Products including TVs, Phone Accessories, Home Appliances, Oil, Spices and Sauces, Snacks, Noddle, Tissue, Pesticides and Fertilizers, Laundry Detergents, Cleaning Equipment, Motorcycle, Bicycles, Oral Hygiene Products, Hair Care Products, Medical and Health Products, and Phone Top Up Bill and Money Transaction for other services.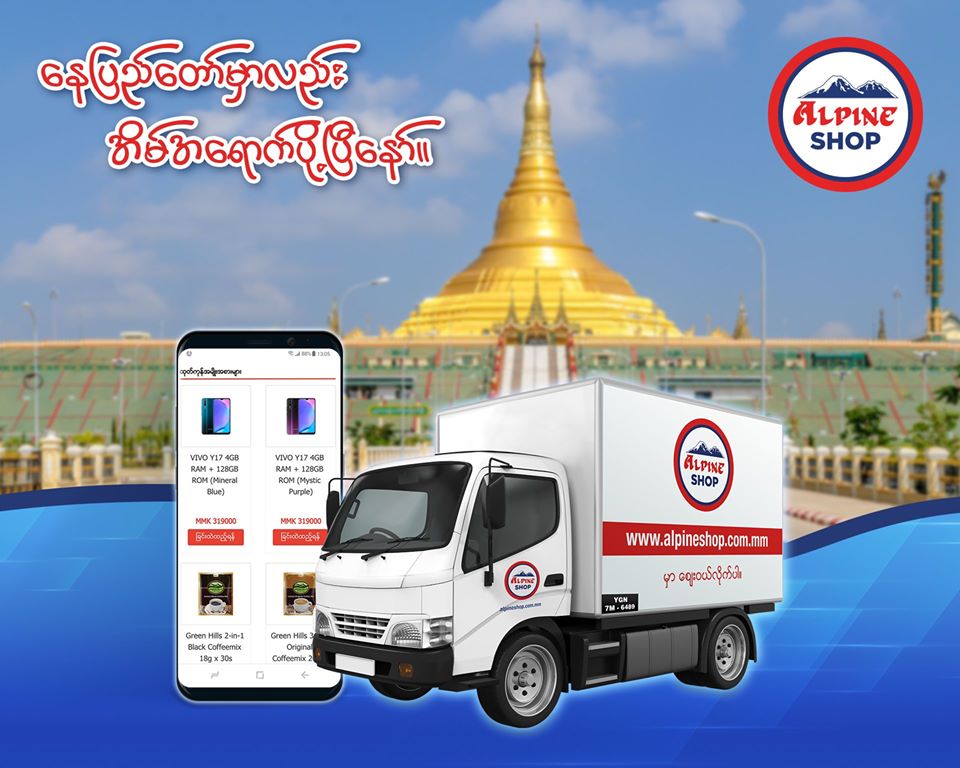 Photo Source – https://www.facebook.com/alpineshop.com.mm/
You can buy items from Yangon, Mandalay and Nay Pyi Taw and home delivery will be available for every 10,000 Kyats purchase.
Check the link below for more information.
https://www.alpineshop.com.mm/
https://www.facebook.com/alpineshop.com.mm/