What is Chat GPT that schools are not allowed to use?
It's obvious that Artificial Intelligence (AI) is being used in various places even in the illustration sector. There have been questions about whether it will be a challenge for illustrators when images created by AI have become quite popular even on social media. The inventors have also developed an AI that can write automatically.
A type of AI called Chat GPT was introduced on November 30, 2022, by OpenAI, a company that introduced AI that is used to create digital images. With Chat GPT, a new generation AI system based on the information they have learned and memorized, it can create images, readable novels, and videos for users. Chat GPTs have been made free, and conversations between the AI ​​system and the user can be used for questions and answers.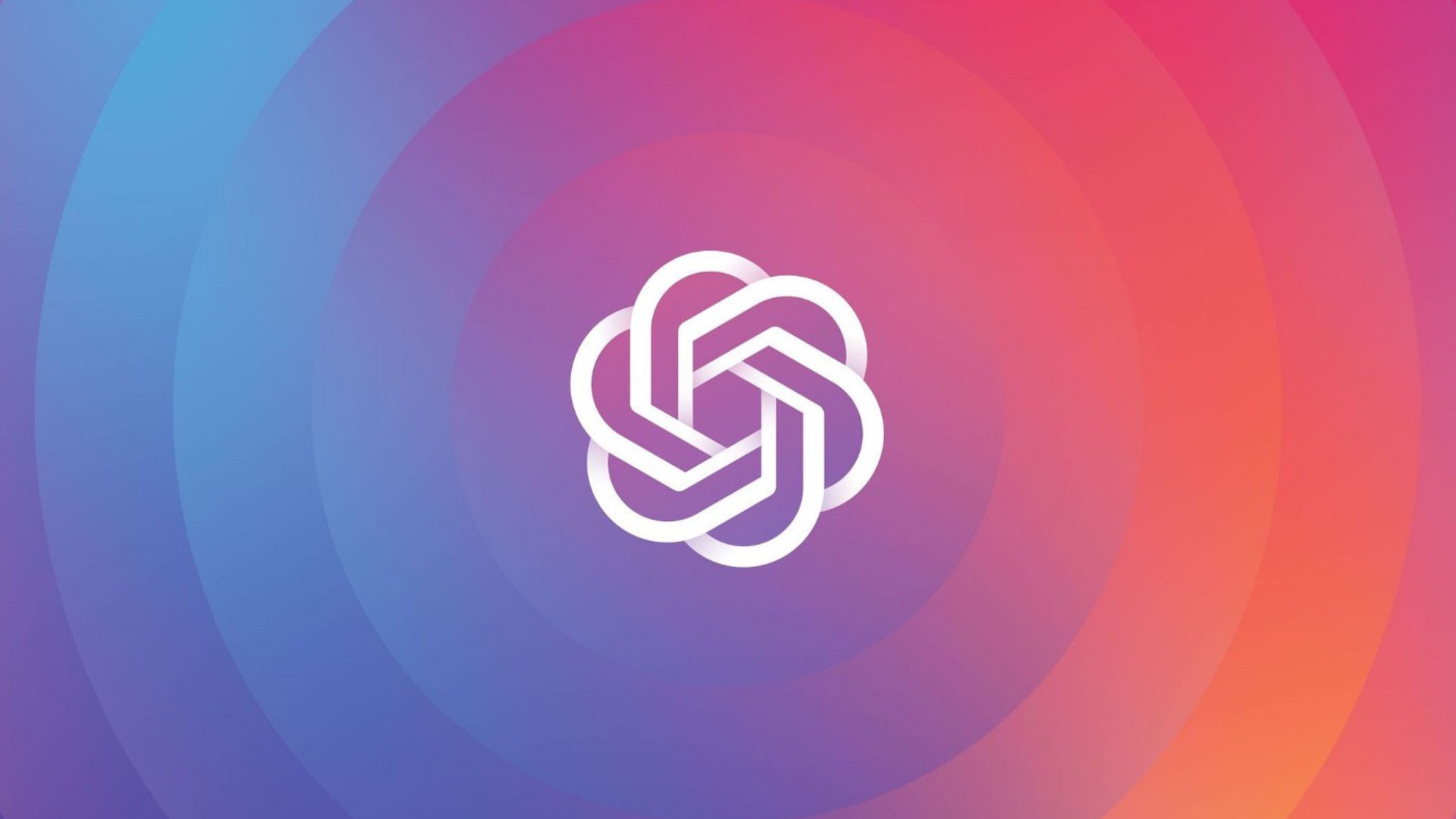 Image: OpenAI
Users even experimented with Chat GPT to compose songs and poems. However, some universities have banned the use of Chat GPT as students used the new-generation AI, Chat GPT to write essays for their school papers.
When asking the Chat GPT about the use of school paper by students and answering the question from the perspective of a school principal using capital words.
"DO NOT USE CHATGPT OR ANY OTHER AUTOMATED WRITING TOOL FOR SCHOOL PAPERS. THIS IS CHEATING AND WILL NOT BE TOLERATED. IF YOU ARE CAUGHT USING CHATGPT OR ANY OTHER AUTOMATED WRITING TOOL FOR SCHOOL PAPERS, THERE WILL BE SERIOUS CONSEQUENCES."
It replied that the use of Chat GPT for schools is a form of cheating, and they will take further action if they find out about such use. Chat GPT further states that using Chat GPT for School Papers is cheating and will not be good for students in the long run.