Microsoft will soon allow users to use customizable 3D avatars in Microsoft Teams Business and Enterprise
After Microsoft introduced Avatars a few months ago, Microsoft will soon allow users to use customizable Avatars in Microsoft 365 Business and Enterprise license versions starting this week. Users can sue avatars through the Microsoft Teams Desktop App on both Windows and Mac, allowing video conferences and meetings in a new way.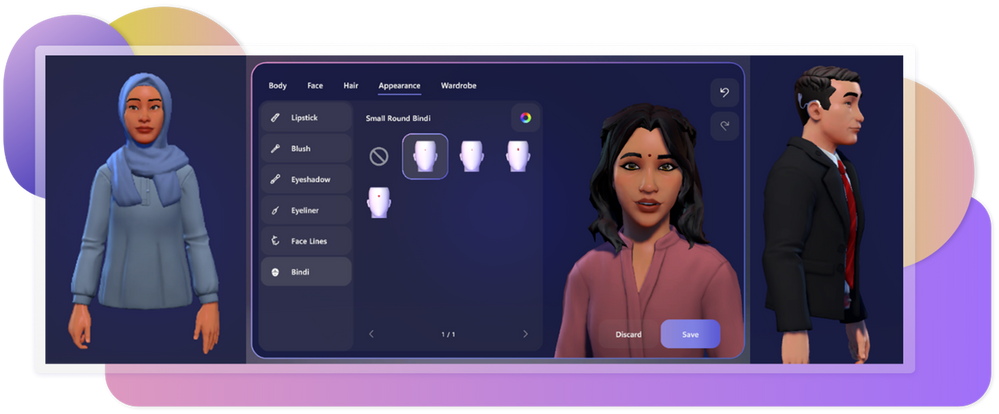 According to Microsoft, the avatars that will be included in Microsoft Teams will be able to use video or no video and "Customizable Avatars and Reactions" that can be modified will also be included. In case, user can remove the camera during meeting and swap the 3D avatar. In addition, the avatar will anime depending on the vocal of the user. Microsoft has added an avatar that will animate and move without having to sit in front of the camera, so that users can feel as if they are in front of the camera.
Since Microsoft has partnered with Meta, Microsoft is planning to support avatar in 3D meeting rooms of Meta which can be used with VR headsets.