Vivo to launch new S Series Limited Edition Smartphone in August
The popular smartphone brand, Vivo is about to launch the new S Series Limited Edition Smartphone in August. The new model is built with a combination of style and technology to meet the needs of a young audience.
Vivo is recognized worldwide as a world leader in smartphone camera performance and quality, as well as the success of its predecessors, the S1 and S1 Pro, which is a testament to that.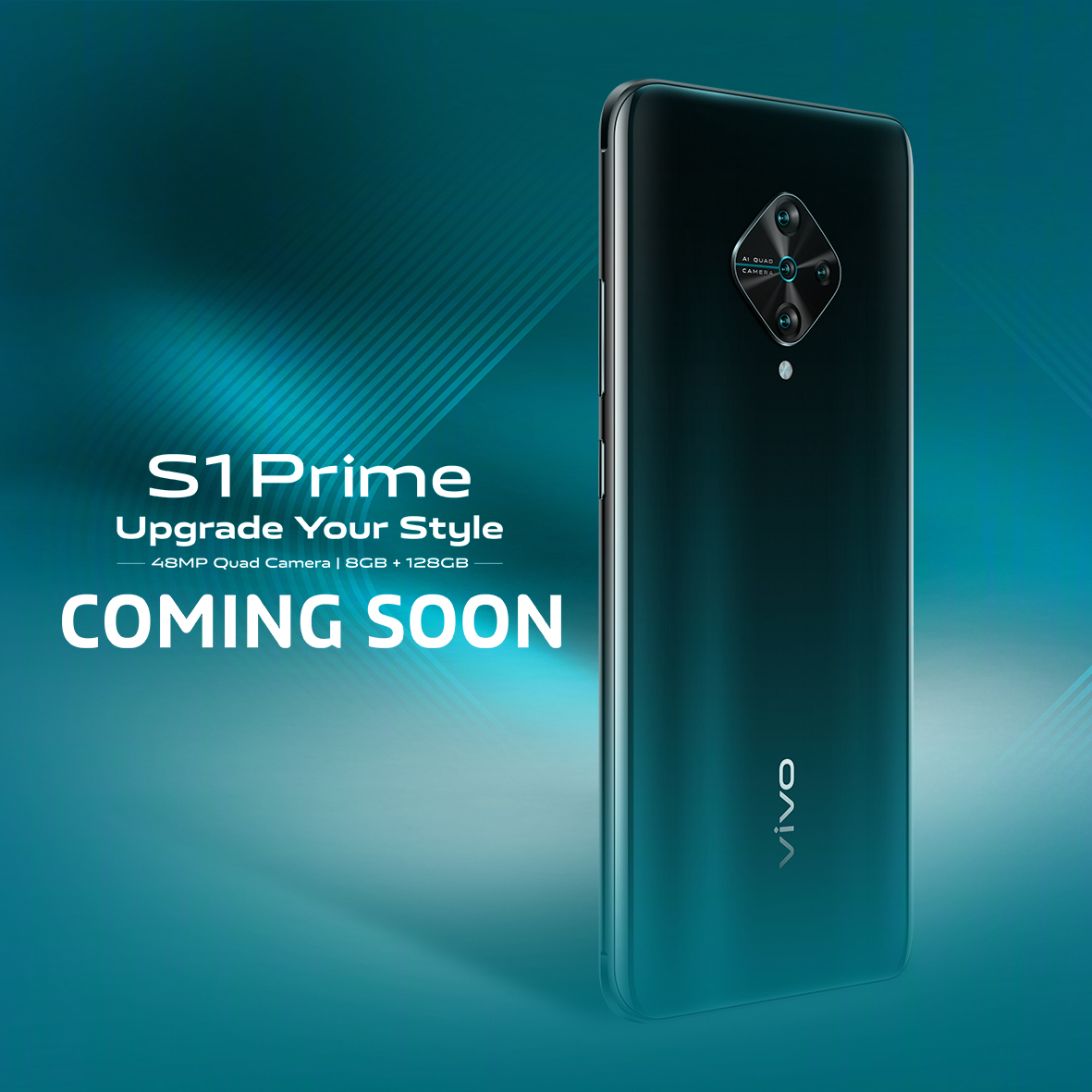 Photo Source https://web.facebook.com/vivomobileMM/
The upcoming Limited Edition smartphone is rumored to be called the Vivo Si Prime and will likely feature a diamond-shaped camera system with four AI-like cameras (AI Quad Rear Camera) similar to previous S Series models. This camera system has a 48MP main camera; In addition to the 8MP dual cameras, there will also be a 2MP widescreen camera and 2MP close-up camera for capturing high-quality photos.
Based on the S1 Prime Limited Edition design, Vivo strives to maintain its position as the best rear camera and selfie camera in the market. The Vivo S1 Prime's rear camera system will also feature an important camera function that captures stunning photos even in low light.
Like Vivo's other unique smartphones, the S1 Prime is unique and attractive, with a fingerprint scanner under the screen; a large amount of storage; Long-lasting battery It has a compact design. On the display side, it will likely feature a Super AMOLED Waterdrop screen with a raindrop-shaped design and will be able to fully support Full HD + output.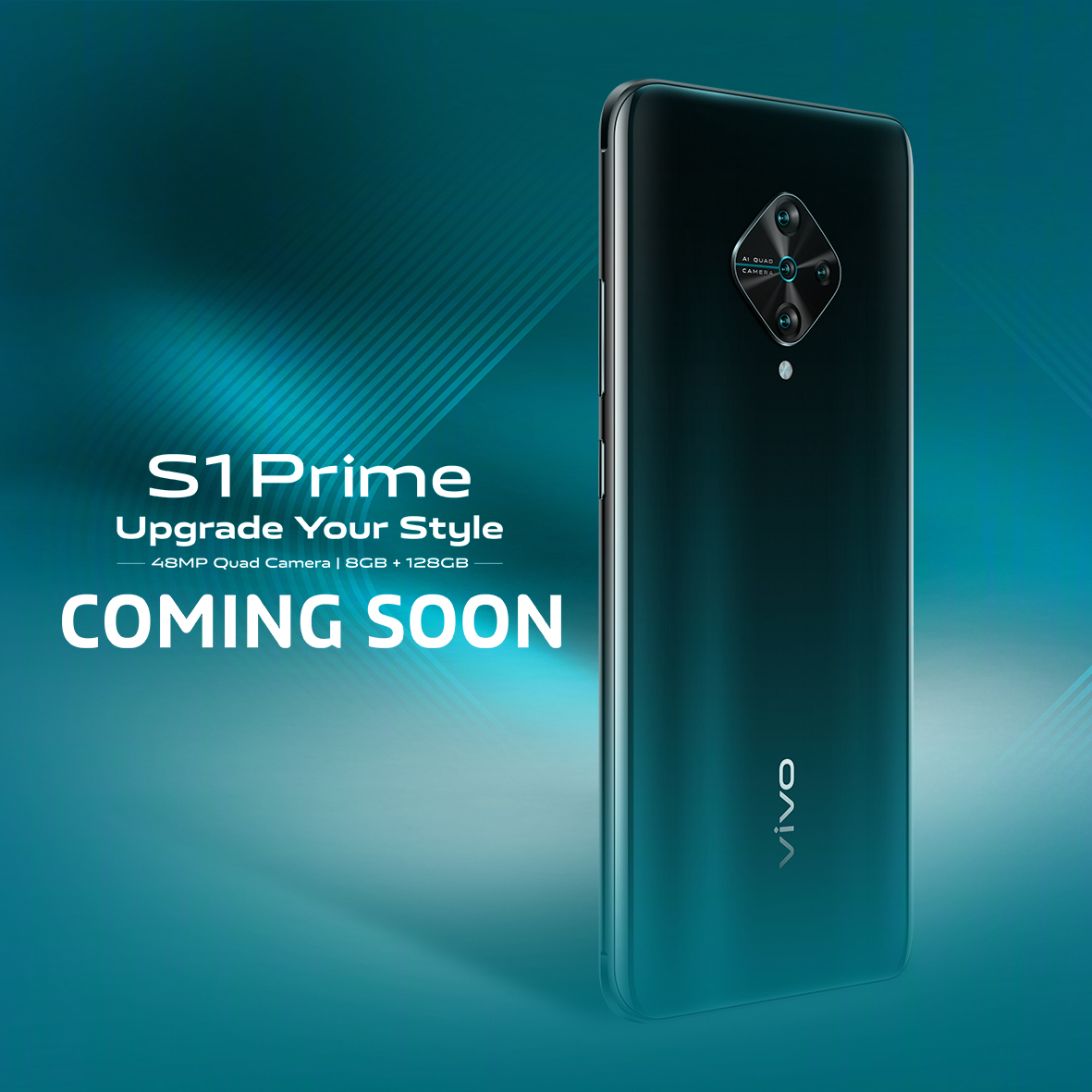 Photo Source https://web.facebook.com/vivomobileMM/
Vivo is trying to cater to the needs of young smartphone users, not just photography enthusiasts but also those who love the latest designs when it comes to smartphones through S1 Prime. In addition, S1 Prime may be the perfect choice for consumers who want the best with a decent amount of storage combined with a sleek design.
Vivo has a history of producing stylish and modern smartphones. Vivo is constantly striving to understand the ever-changing needs of the next generation, who want to make the most of every shot that is perfect and stylish. Therefore, the latest camera quality, Compact design The Vivo S1 Prime will feature a variety of features, such as a stylish look and the amount of storage it can meet the needs of many mobile phone users.
More details on the Vivo S1 Prime Limited Edition will be revealed in the coming days. One thing is for sure, this smartphone is likely to be one of the most popular smartphones in the Myanmar market right now. The Vivo S1 Prime Limited Edition will be officially unveiled soon.