Toe Tet Paing Car Rental that is safe and comfortable for every trip.
In this cold and rainy season, people are mostly preparing for a trip either with their family or with their
friends in their holidays. As it is a group trip, there will be some unexpected difficulties when planning to
rent the car including the driver.

Photo Source – https://bit.ly/2WenZl9
The difficulties you may face include being unable to find the car you wanted, being unable to deal with driving fare, being unable to find skilled drivers, etc. Sometimes, it is difficult to find a safe and skilled driver suitable to drive for a long trip and comfortable motor car suitable enough for the amount of people you want to go with.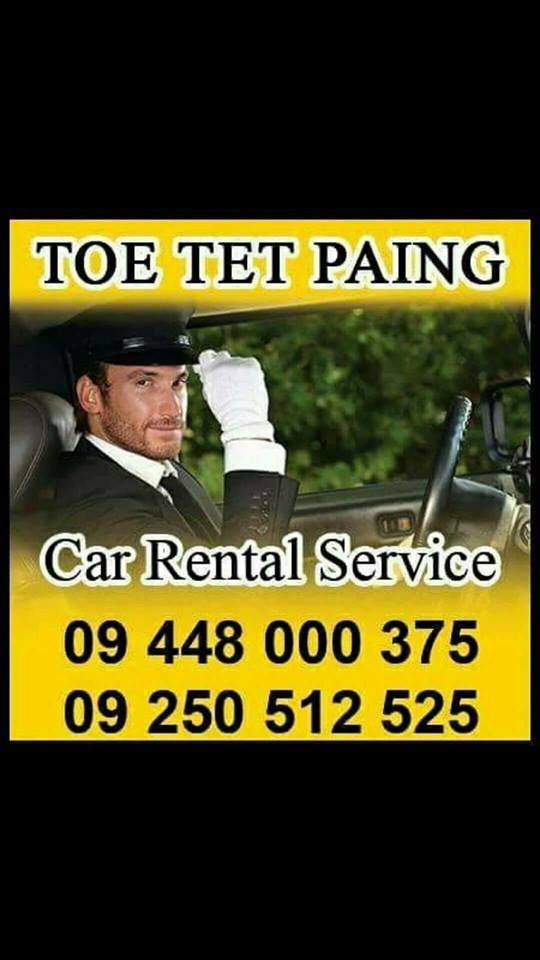 Photo Source – https://bit.ly/2WenZl9
Therefore, it is helpful when knowing a good car rental service which can be used in your urgent matters or in preparing your trip. Some travelling places in Myanmar are places where you can only travel by your own rental car.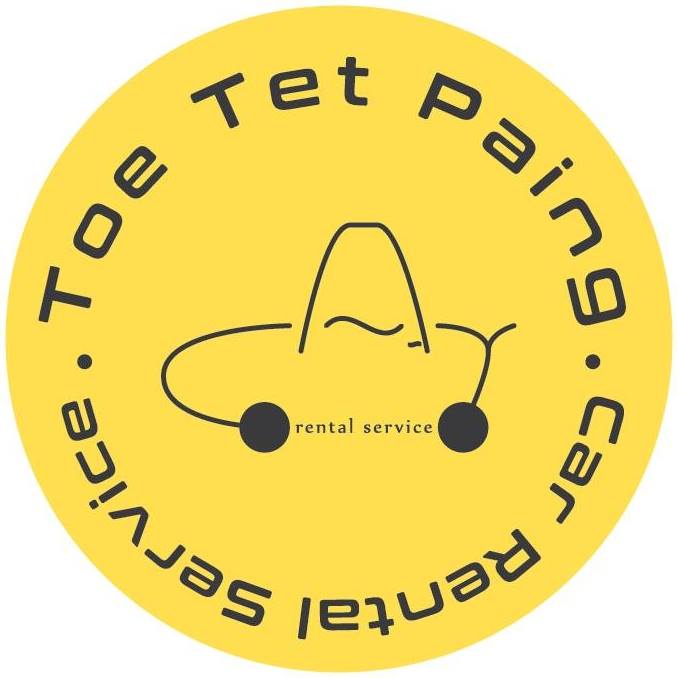 Photo Source – https://bit.ly/2WenZl9
Connecting and renting Car Rental Service Companies that can provide better services and fair and
affordable prices will bring you more comfortable and full pleasure when planning a vacation trip or
pligrimage either with a group or with a family.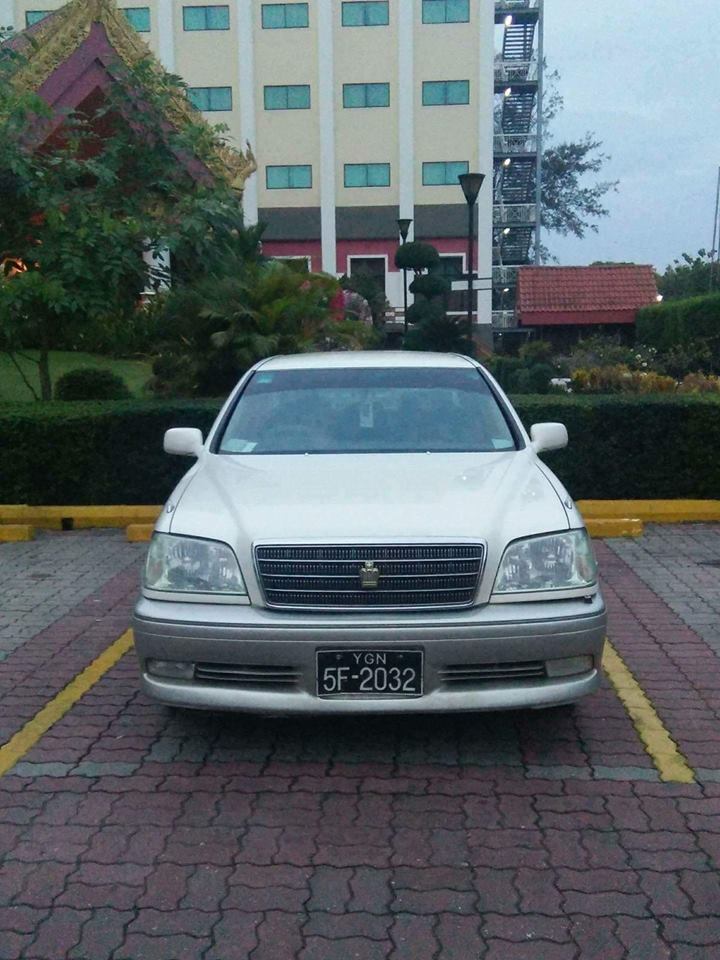 Photo Source – https://bit.ly/2WenZl9
Renting the whole car and travelling with a group of your family or your friends bring you more
happiness and safety rather than travelling with a package. It will have more chance and more time to
visit every part of the places in your trip when visiting to the places you have never been before. It will
also have more comfort for old people and those who have health problems in your family. Renting the
whole car can avoid wasting time and other unnecessary outside problems, and also have more comfort.
Besides, it can also reduce expenses as you can go anytime you want with your friends by sharing money
for car rental fee.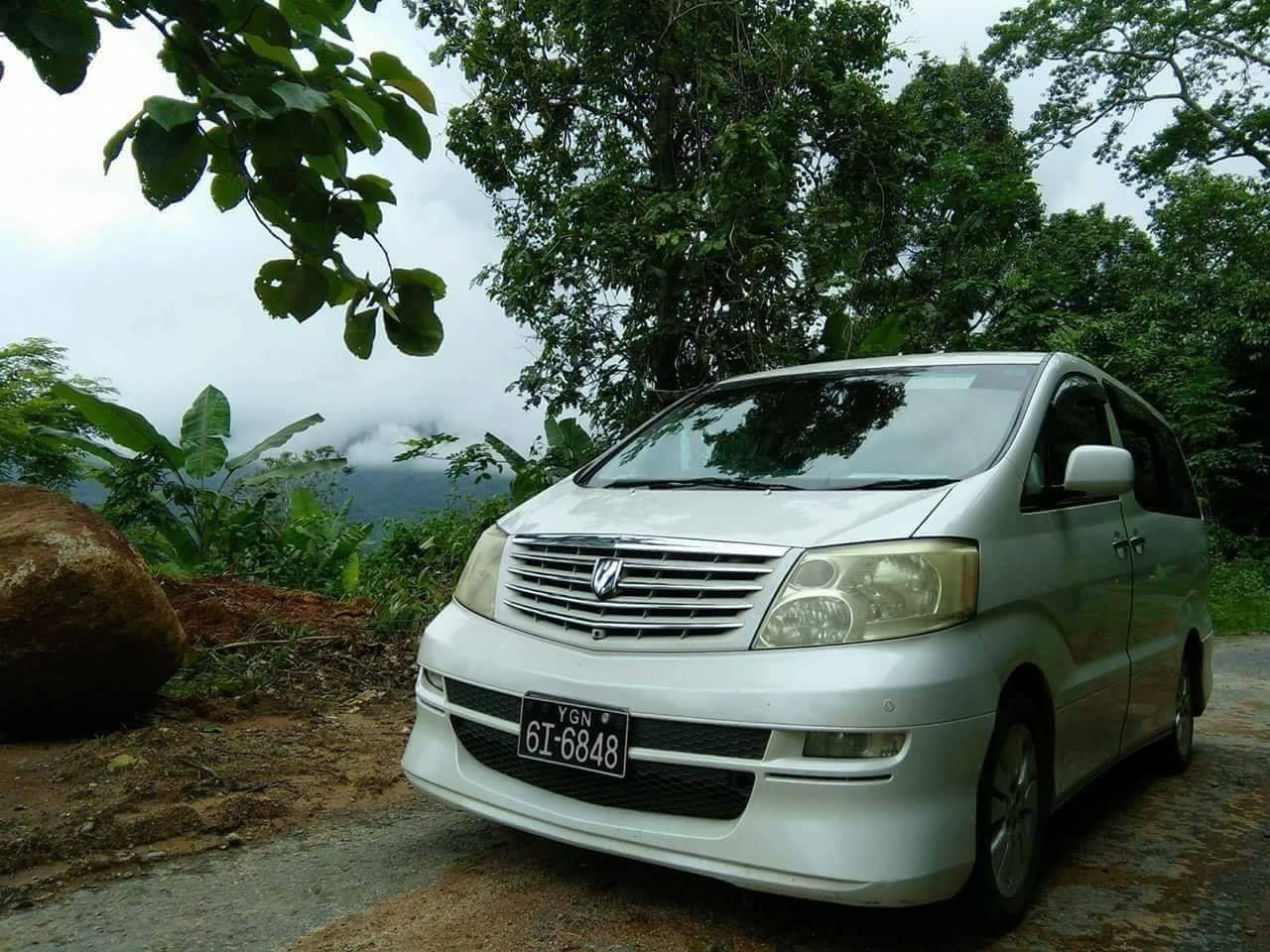 Photo Source – https://bit.ly/2WenZl9
Toe Tet Paing Car Rental provides partly and daily car rental services and rents 4-seater, 7-seater, 15-
seater, 25-seater, 33-seater and 45-seater cars. It also rents motor cars used for a company or a business
by monthly or yearly payment and provides good service, reasonable prices, reliable new cars and
experienced skilled drivers. You can select and rent any kind of cars for your desire trips such as
honeymoon, family trip, trip inside/outside city, pick up & drop off to Airport trip, pilgrimage, etc.
Contact for more details via Facebook Page:
https://www.facebook.com/CarRentalServices09448000375/?epa=SEARCH_BOX
or following phone numbers:
Phone – 0944800375, 09250512525
Viber – 09250512525
Email – toetetpaingcarrental@gmail.com