"Zay Chin" that we don't need to go shopping by ourselves
It is one of the hardest and exhausted things to get a perfect meal as a good dinner in each and every day in our busy lives. Moreover, it will be more exhausting when you need to buy each item that needs our dish. Such kind of thing makes our day annoyed. But now there are many various ways to go for shopping with more comfortable without getting tired. Among them, the latest and most popular way is going shopping online for various goods. After you have bought something from online, you can order and get it with delivery service or self-pickup and this could solve our office hours and our night time problem. Apart from this, our expenses will less.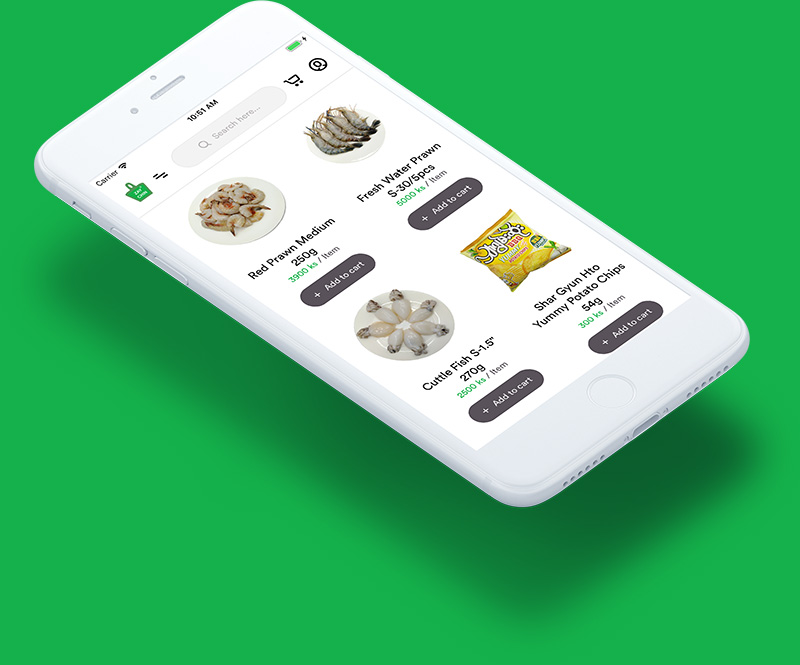 Photos Source- Zay Chin(http://zaychin.com/)
One of the most famous and popular benefits of online shopping is that we can buy anything from our home. If we go shopping in a supermarket, we have to find parking to park our car, line up in cashier (especially worse in Holiday's seasons) and meeting someone who you don't want to meet at all will make us annoying. Besides, if we have kids, shopping with kids can get a lot of trouble. Shopping from online can make us comfortable and can't even face such kinds of mess and it can bring our needs to our front door.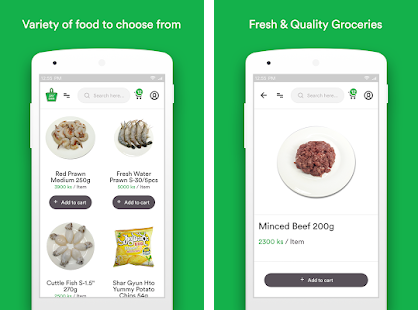 Photos Source- Zay Chin(http://zaychin.com/)
In Myanmar, it is getting lost a specific time for household chords due to the fact that not only husbands but also wives have to work together. But now we don't need to toss a coin for who is going for shopping for tonight after coming back from work and "Zay Chin" will bring our goods with timely arrival. "Zay Chin" application offer home delivery service and available all the home needs such as kitchenware, cooking items and meat and etc. After ordering from a mobile phone, it will bring clean, fresh and quality products to our door. It would be a worrying matter for a customer who could not buy their goods with their own.  Zay Chin has shop assistants who are always waiting to give you with patient and full of services for our needs.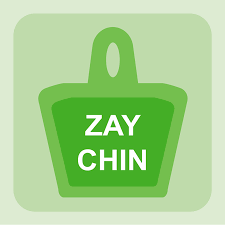 Photos Source- Zay Chin(http://zaychin.com/)
The application, "Zay Chin", has varieties of goods like a supermarket. Available items are gift products, breakfast foods and dairy, fruits and vegetables, flowers, meat and seafood, drinks and snacks, fast foods, liquors, mummy and kid's products, pharmacy products, self-cleaning products, household goods, and pet supplies and electronic materials. Apart from that there is also special weekend discounts so that we can buy the products at reasonable prices. On weekends, there will be a program called "let's cook together with Zay Chin" in which many delicious meals with the ingredients list which is suitable for the housewives who need any ideas about the dish. Apart from above, Zay Chin is serving free delivery service for those who want to buy items for our home or our dearest. We can get delivery service free by adding all the things we want to buy in the shopping basket, fill the name, address, town, choosing date and time and check out after all.
Below is the link to install "Zay Chin".
Android – https://play.google.com/store/apps/details?id=com.zaychin