OPPO A1k the top smartphone with a 4000mAh battery at its price
The 4000mAh battery included in the super-powerful A1k smartphone is one of the best of its kind. It lasts almost the whole day (about 17 hours) without having to charge the phone. The 32GB ROM can be expanded up to 256GB, and the A1k can store a wide range of photos and data.
It also has a water-drop notch and is designed to be more convenient and smart to use. The OPPO A1k comes with a 6.1 ″ HD + widescreen display to play games and watch videos with the best experience.
It uses Corning Gorilla Glass, which is lighter and more scratch-resistant, giving you a stronger touch to the surface. Created with many works of art to get the high-quality color and customized from hundreds of colors submitted by various top industries.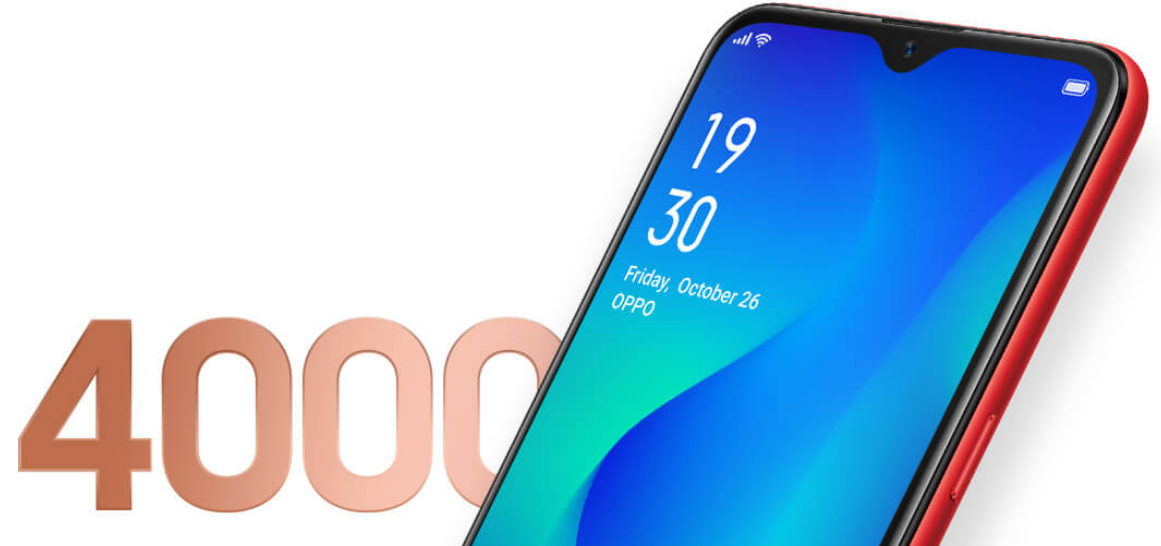 Photo Source https://www.oppo.com/mm
The Bokeh Effect is a special effect that enhances the photo by blurring the background image to give it a real taste of beautiful photography. In the versatile 5P rear camera, users can choose a variety of photo frame sizes and allows them to capture sharper photos and smoother video quality with anti-shake technology.
In addition, the special effects that enhance the photo will make every photo you take look natural and flawless. The clearest HDR function at all times allows you to take photos anywhere, anytime, and allow you to capture detailed shots in any dim environment and even in bright backgrounds.
The Smart Bar function allows you to conveniently perform multiple tasks at once. The Smart Bar lets you switch between apps when sending files, or replying to a text message and will make it easier to do while playing games.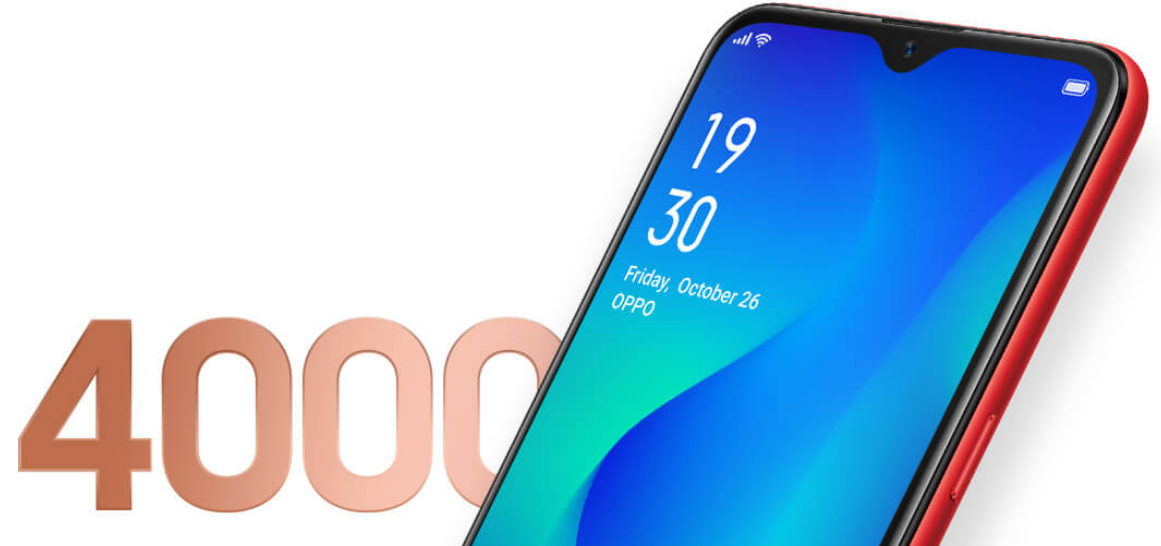 Photo Source https://www.oppo.com/mm
OPPO is a leading global smart device brand. Since the launch of its first mobile phone – "Smiley Face" – in 2008, OPPO has been in relentless pursuit of the perfect synergy of aesthetic satisfaction and innovative technology. Today, OPPO provides a wide range of smart devices spearheaded by the Find X and Reno series. Beyond devices, OPPO provides its users with the ColorOS operating system and internet services like OPPO Cloud and OPPO+. OPPO operates in more than 40 countries and regions, with 6 Research Institutes and 4 R&D Centers worldwide, as well as an International Design Center in London. More than 40,000 of OPPO's employees are dedicated to creating a better life for customers around the world.