vivo Y11 smartphone, the reflection of raw gemstones
The vivo Y11 smartphone from vivo has been created with a captivating color scheme. Featuring the reflection of the raw gemstone color detailed with the advanced technology, giving a modern and vibrant magical color scheme at the back of the phone.
Two front-facing cameras in Y11, 13MP main, and 2MP depth camera. Users can capture stunning landscapes to stunning portrait images. The new AI Face Beauty on vivo's 8MP front-facing camera will be more precise and sophisticated with exclusive technologies for your facial beauty.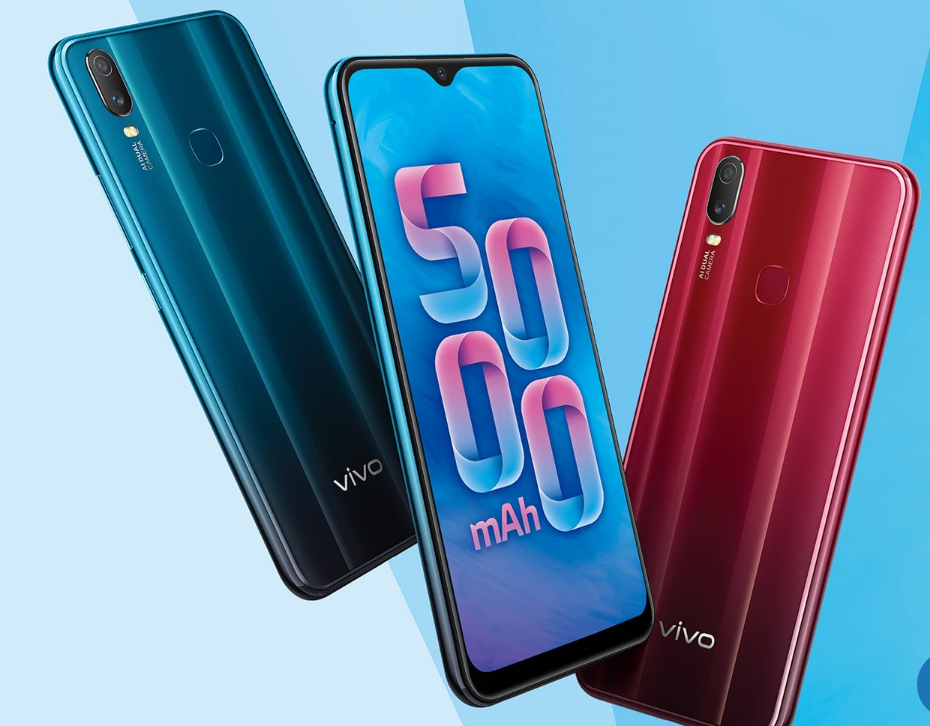 Photo Source https://www.vivo.com
No need to worry about running out of battery power as the 5000mAh battery is equipped with vivo's advanced power management system.  The vivo Y11 has a fingerprint sensor for easy unlocking of the phone.
User can unlock the phone securely and smoothly. The vivo Y11 can quickly find the 1024 aspect ratio of the human screen and integrate it precisely when the screen is turned on. Unlocking the screen gives you a whole new face-reading experience.
The vivo Y11 is powered by a 12nm octa-core processor clocked at 1.95GHz with 3GB of RAM and 32GB of storage. Android 9 based, Funtouch OS 9.1 of vivo has also been tweaked.
The vivo Y11 packs better image quality and different pixel numbers on different modes. The screen size measures 6.35 inches at a full angle and 6.2 inches at right angles. The price of the smartphone will be 179,800 kyats.
vivo is one of the leading technology companies in the world of smartphone services with innovative and intelligent capabilities. vivo is trying to connect users around the world through exciting and innovative smartphones and accessories as well as unique technology and design ideas, and services that combine design ideas. Innovation and customer focus is one of the company's top priorities and vivo has become a world-class business by implementing a sustainable strategy.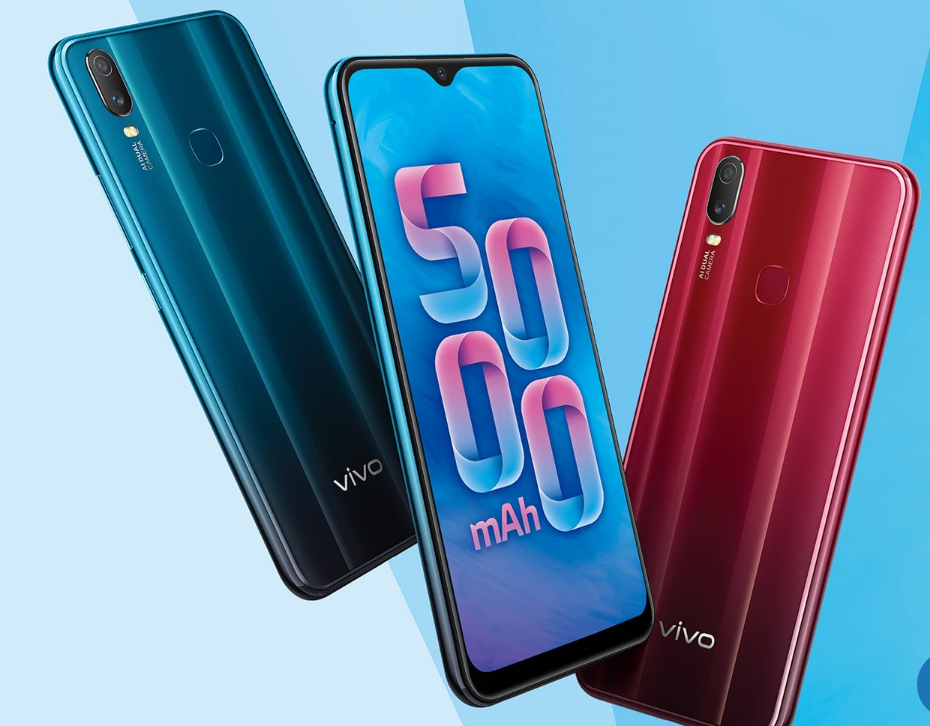 Photo Source https://www.vivo.com
Research and development centers have been set up in Shenzhen, Dongguan, Nanjing, Beijing, Hangzhou, Shanghai, Taipei, Tokyo and San Diego including headquarters in China for the latest technologies, 5G, AI, photography, and next-generation smartphone design. vivo has founded the production center that produces over 200 million smartphones annually to China, South Asia, and Southeast Asia, and expanded its sales network in 30 countries, and enjoyed more than 30 million users worldwide, according to 2019 records.
Check the following link for further information.