OPPO introduces a Photo Challenge for photoholics
People are doing their hobbies to create fun times while staying home to prevent from COVID-19 infection rate. Smartphone plays an important role in this case. Watching movies, playing games, using the internet with the smartphone, and stunning images can be captured like the professional camera while staying home with the advanced features of the smartphone.
Renowned photographer Mr. Haw invited photoholics from Myanmar to participate in the challenge of photos taken with the smartphone while staying home by showing his stunning artwork photos taken by OPPO Reno 3 Pro under the theme of "My Perfect Shot At Home" for OPPO 24Hours City Challenge: Afternoon Session.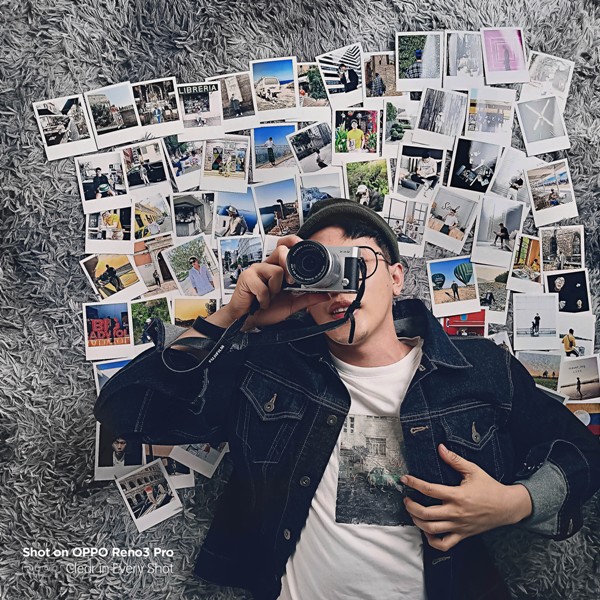 Photo Source https://www.facebook.com/oppomyanmar/
The OPPO Reno3 Pro used for this challenge equipped a 64MP Zoom Quad Camera, and an Ultra-Resolution Algorithm, which offers Ultra Clear 108MP Image and the images can be captured with high contrast. Sunset and dark sky view from home, and portraits with the beautiful background can be captured with 13MP Telephoto Lens, a close-up look of the subject, 8MP Ultra Wide-angle Lens for capturing group photos, and panoramic photos. In addition, Black and white photos can be captured with MP Black-and-White Lens which will make our photos even more attractive.
Beloved pets, flowers, and valuable objects can be captured using a 3cm Macro lens as visual memories. The equipped 5x hybrid zoom, 20x digital zoom will allow us to zoom up the images without worry about blurry images. It also offers Dazzle Color Mode and Ultra Dark Mode, allowing to get better photos in 1 lux light condition, and the dreamy photos can be captured using shadows and shades which can get more attention from everyone.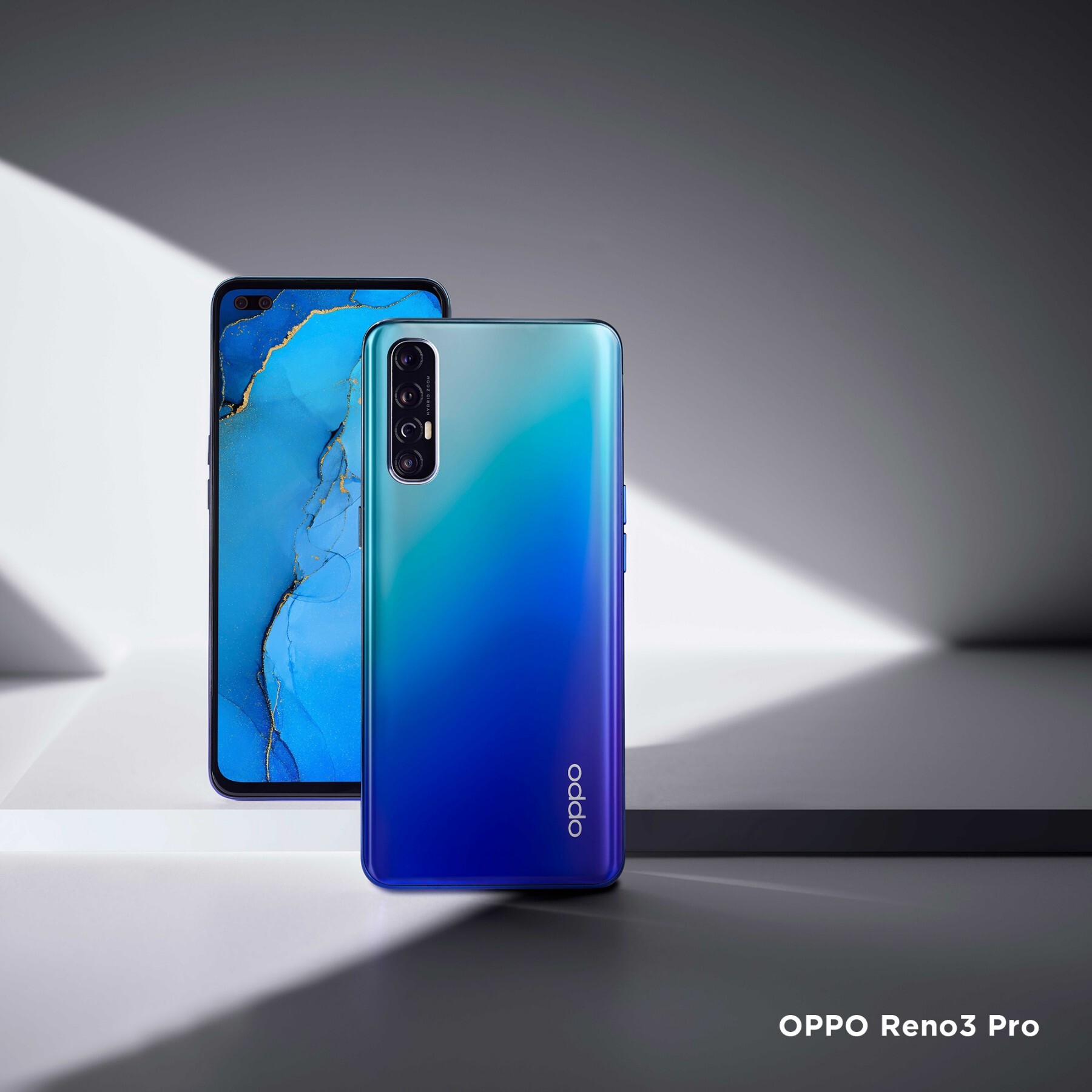 Photo Source https://www.facebook.com/oppomyanmar/
OPPO which has a reputation for its unique features and selfies, OPPO Reno3 also features the world's first high-quality 44MP + 2MP Dual Punch-hole camera and Face Protection Algorithm which will appeal to all the natural beauty that will come with it. Ultra-Night Selfie Camera is also included and can customize the brightness. Dual Lens and Bokeh will allow us to have both a single Gradient background and a cinematic background in any post. OPPO launched the photo challenge, 24 Hours City Challenge with 3 sessions, Morning, Afternoon, and Night and the current session Afternoon Session Challenge will start under the title of "My Perfect Shot At Home" from May 21 to 24 to enjoy a rewarding time at home while protecting from COVID-19.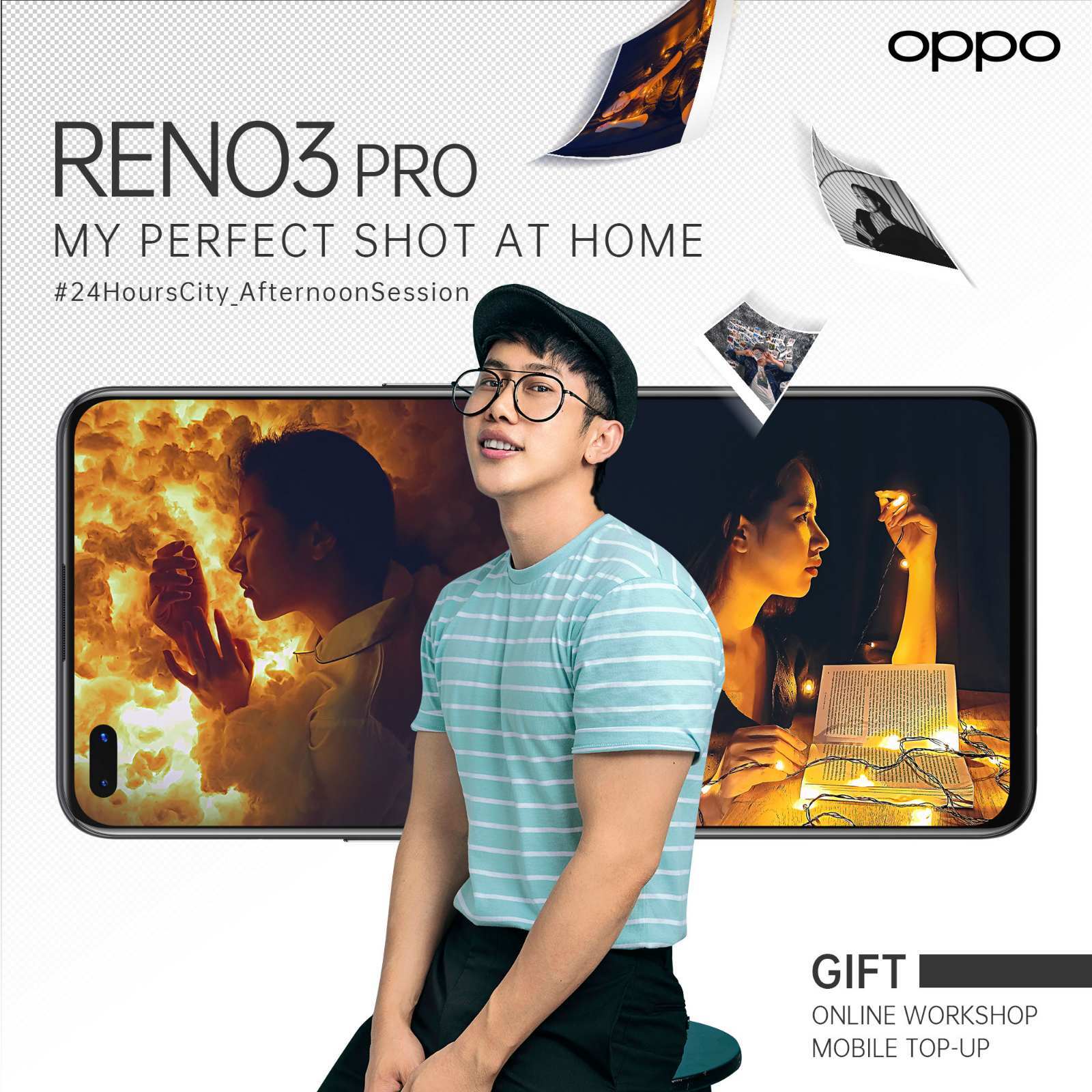 Photo Source https://www.facebook.com/oppomyanmar/
In this challenge, renowned photographer Mr. Haw created stunning photos by using OPPO Reno3 Pro which came out in March with a price of 629,900 kyats and used portrait mode and ultra-night mode. Those who are interested in OPPO's Afternoon Session Challenge will be able to create photos of their own at home and upload with hashtags, #24HoursCity_AfternoonSession#Reno3ProChallenge #ShotAtHome. Mr. Haw will choose the five contestants on May 26, and 20,000 Kyats top-up awards will be given by OPPO as well as a chance to attend Mr. Haw's one day private Online Workshop.
For more information on how to compete can be checked out the link below.
https://business.facebook.com/287391841418711/posts/1620210594803489/