Huawei and Myanmar Engineering Societies jointly hosts Myanmar Indoor Coverage Digitalization Summit 2019
The Federation of Myanmar Engineering Societies (Fed. MES) and Huawei, a
leading global provider of ICT infrastructure and smart devices jointly hosted
Myanmar Indoor Coverage Digitalization Summit 2019 at Pan Pacific Hotel in
Yangon.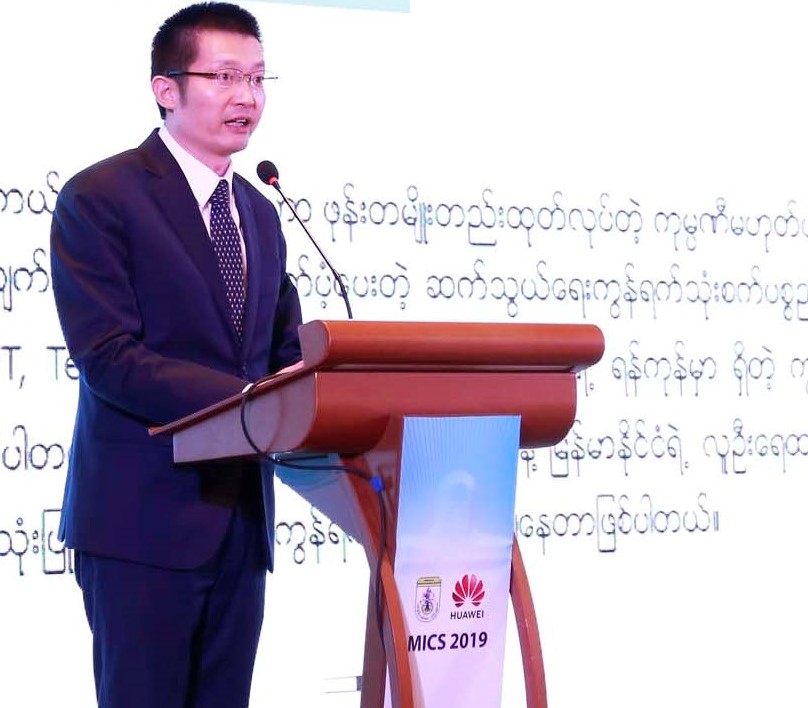 Photos Source- https://huawei.com.mm
The summit is aimed to driven an open, collaborative and win-win industry ecosystem.
Myanmar Indoor Coverage Digitalization Summit 2019 covers latest trends of
Indoor Coverage Digitalization and explores topics on digitalization of new indoor
coverage in Myanmar. The growth of telecommunication networks will be more
pronounced in fast-developing Myanmar. Currently more than 80 % of high-speed
data services occur on indoor networks particularly in high-rise buildings.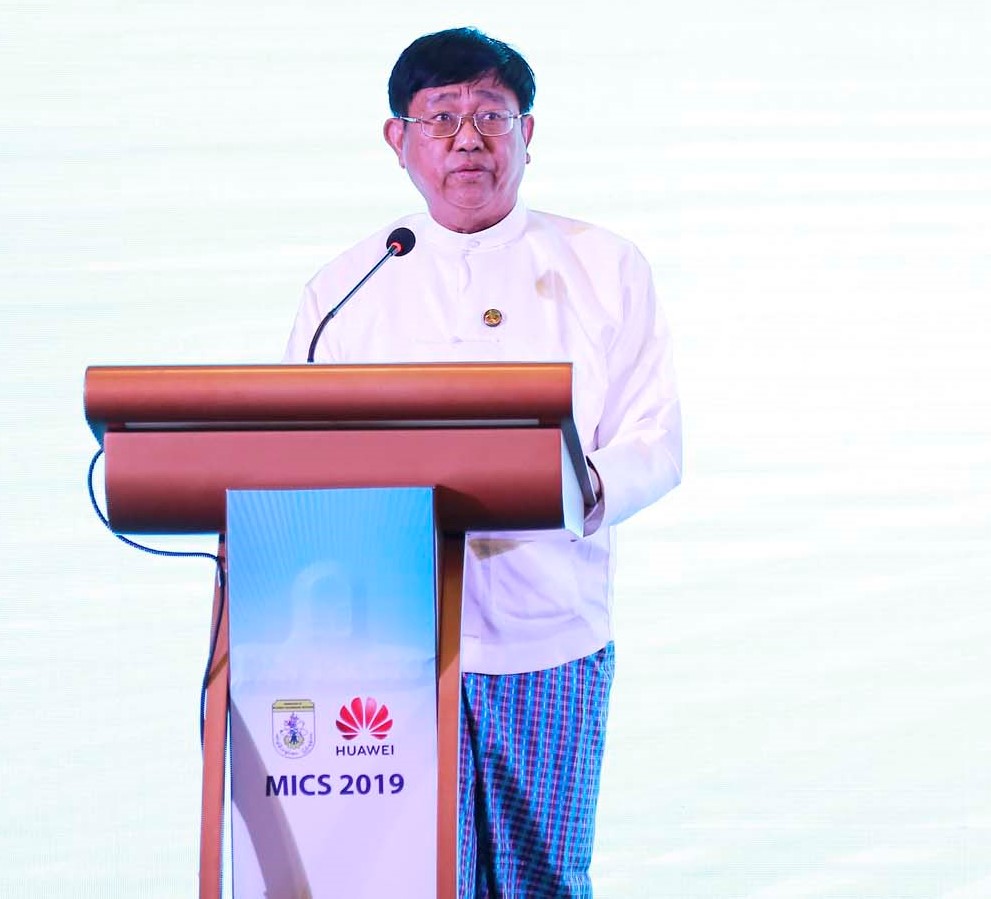 Photos Source- https://huawei.com.mm
The industry predicts that more mobile services will take place indoor as coming
5G will catalyze service diversity and expand business boundaries. And indoor
networks will be crucial to high-value mobile networks. Indoor coverage digital
solutions enable organizations and businesses in their operations by powering
services such as cloud VR, smart healthcare and high-precision indoor positioning
services. It supports faster and smoother experiences, better evolution as it can
switch to 5G without changing network architecture and planning, and reduce
OPEX with E2E visualized O&M.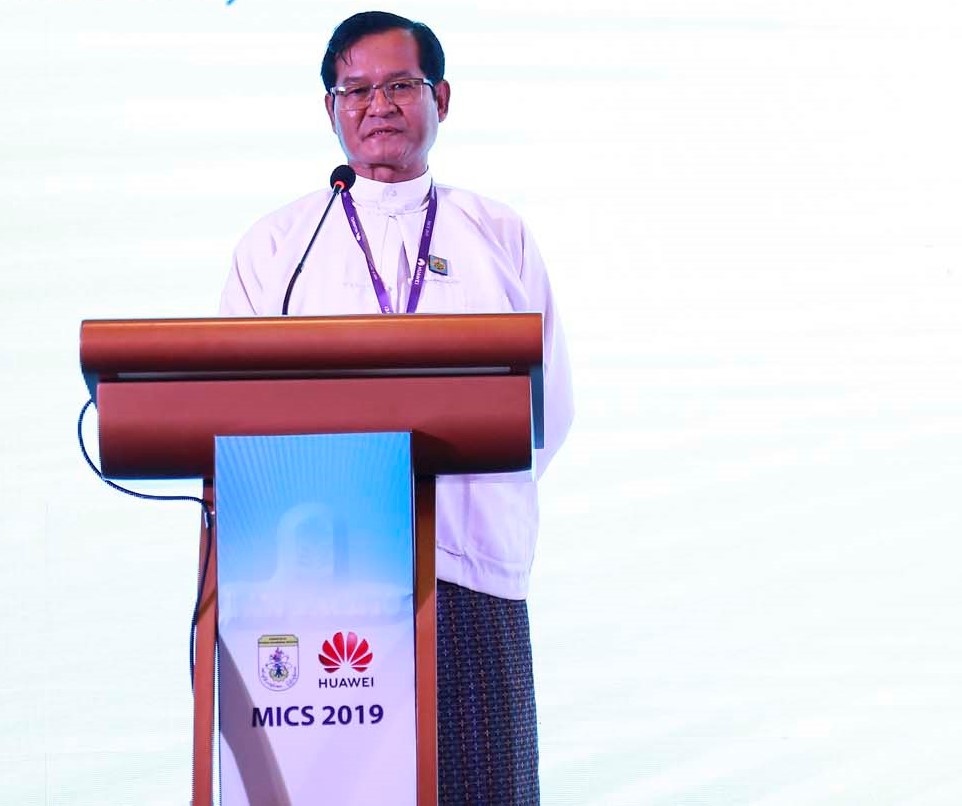 Photos Source- https://huawei.com.mm
Mr. Zhang Liman, CEO of Huawei Myanmar said, "In the 5G era, indoor networks
with all its benefits and increasing prominence, will become integral to how high-
value mobile networks are run. Only digitalized coverage could provide more
innovative services, faster data transfer rates, flexible network expansion, efficient
E2E operation, and smooth 5G evolution. Digitalized indoor networks are also
critical for establishing smart cities, another sign. Indoor coverage digitalization is
the inevitable future of the industry."
"We are here today to discuss this key area of network technology in Myanmar and
to highlight standard need for the country's ICS/FTTX industry. In partnership
with Federation of Myanmar Engineering Societies (Fed. MES), Huawei will
strengthen more collaboration for indoor coverage digitalization in Myanmar
following our commitment of improving people's lives and to build a better digital
Myanmar," said Mr. Zhang Liman.
U Soe Naing, Deputy Director General Post and Telecommunications, Ministry of
Transport and Communications, said "I would like to especially thank Huawei for
its important contribution to the development of the communications industry in
Myanmar with its reliable communications solutions and professional services. We
welcome Huawei to participate in Myanmar future communication network
construction. As long as the equipment suppliers are following the existing laws,
rules and regulation of Myanmar, we will not prohibit any equipment suppliers
from participating in competition fairly as long as they follow the rules and
regulations. At the same time, we will formulate cyber security laws and related
technical standards to ensure Myanmar network security."
U Win Tint, Permanent Secretary of Ministry of Construction said "The
development of smart buildings and the economy in Myanmar requires a process in
which it is inseparable from the efforts of all sectors. We hope that real estate
developers can make reservation for the intelligent equipment and cables during the
designing phase, to facilitate subsequent installation and access of telecom devices.
We aim to provide a fair environment for all parties to reduce communication costs
and improve efficiency. We are very pleased to see that Huawei and Fed. MES
have started relevant discussions and cooperation, and also thank Huawei for its
constructive efforts for the construction industry in Myanmar. We hope that all
parties can provide their own ideas based on the overall development and give full
play to their respective energy. Everyone will work together to build a better
Myanmar."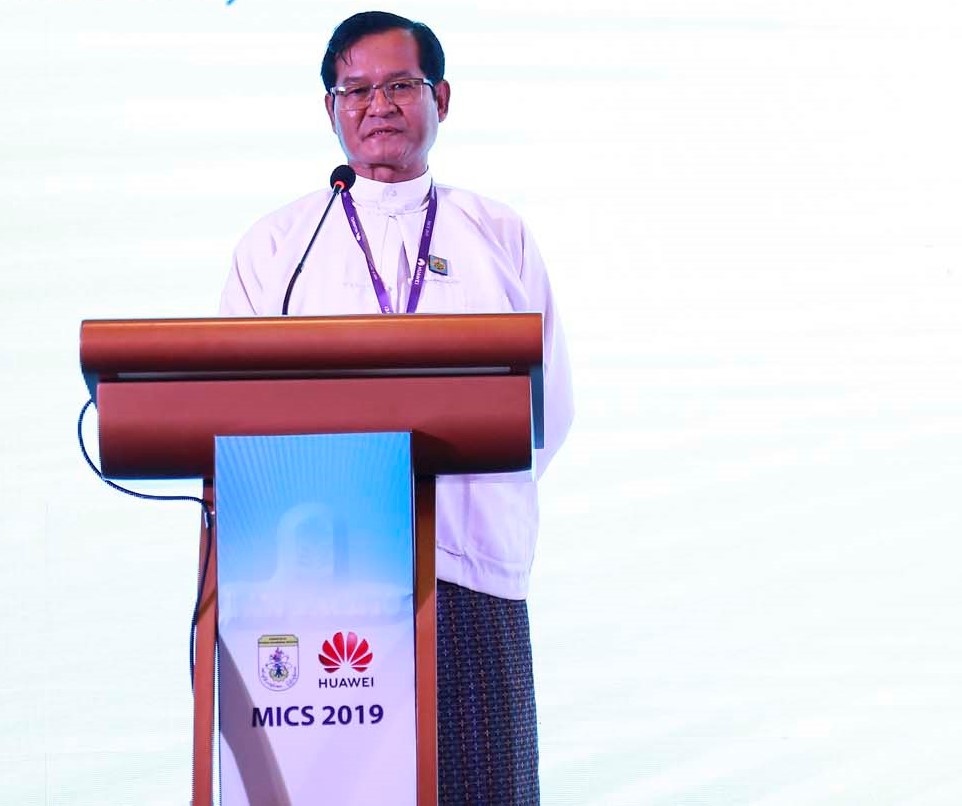 Photos Source- https://huawei.com.mm
The Federation of Myanmar Engineering Societies (Fed, MES) and Huawei signed
a Memorandum of Understanding (MoU) in early 2019 to organize indoor
coverage digitalization summit and other relevant initiatives in Myanmar. The
partnership will endeavor in promotion, operation and implementation of indoor
coverage and FTTH standards as well as in specific areas of developing cloud, e-
learning, certification programs and internship programs. Representatives from
government, telecom operators, property developers, industry analyst firms and
other influential organizations share their opinions through in-depth conversations
at the summit.