Telenor becomes the first official local partner of TikTok, the world's leading short-video platform, in Myanmar
Realizing the rising popularity of digital video content among users, Telenor
Myanmar is pleased to announce that it has successfully partnered with TikTok,
the worlds short-video platform. With this partnership, Telenor becomes the very
first official partner of TikTok in Myanmar, creating benefits to the users of both in
Myanmar.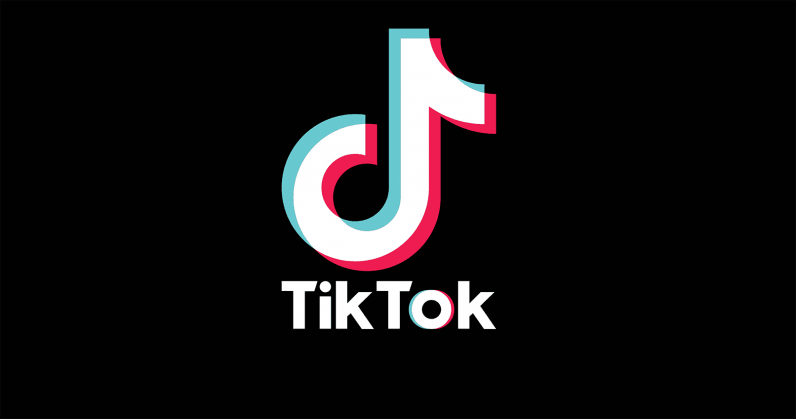 Photos Source- (https://www.tiktok.com/en/)
TikTok is the worlds leading destination for short-form mobile videos which
enables users to capture and present the world's creativity, knowledge, and
moments that matter in everyday life. As of early 2019, TikTok is available in over
150 markets, and in 75 languages. It was also one of the most downloaded apps in
2018 and is available worldwide for iOS and Android.
"We are very excited to become the first official local partner of TikTok in
Myanmar. Sate Kyite Kyi is the very first result of the agreement between us and
the top video apps and we are delighted to add TikTok to our partners' list for this
innovative data plan. It will be the one of a kind data plans in Myanmar, providing
users with a one-stop shop solution where they can enjoy all of their favourite
videos. As you all know, Telenor Myanmar has been offering the best and most
affordable products and services since its inception in Myanmar to ease users'
daily lives and we promise that we will come up with many more innovative
services from this partnership," said Chan May Ling, Head of Digital Services of
Telenor Myanmar.
Through this partnership, Telenor users will be able to use TikTok with only
1Ks/MB by subscribing to innovative and affordable one-stop data plan 'Sate
Kyite Kyi'.'Sate Kyite Kyi' is a data plan that enables every Telenor user to enjoy
videos from Myanmar's best and most popular video apps – Viu, MyanFlix,
WowPlay, PyonePlay, YouTube and TikTok with the most affordable data charges
– 1 Ks/MB. By subscribing to the plan, they can now enjoy all the premium local
and international movies, TV shows, music videos and what's trending in gaming,
entertainment, technology and news available in those applications only with the
most affordable data charges. This partnership benefits both existing and new users
as it's all made easy for them to share their creativity and special moments that
matter in their daily lives.
"TikTok is designed for the new generation of creators as it has become the
preferred platform for expression, given its lowered boundaries for sharing,
creating, discovering — all made easy on mobile. We're delighted that this
partnership, the first of its kind for TikTok in Myanmar, is now available to benefit
TikTok users in the country. More importantly, through this partnership, we hope
both existing and new users can start to share their creativity and moments that
matter in their life. Local creativity is the soul of TikTok content, and this premium
yet very affordable data package, makes possible creating, sharing and discovering
content that sparks their imagination," said Steven Tannason, Strategic
Partnerships South East Asia, TikTok.
Users can easily subscribe to 'Sate Kyite Kyi' plan by either dialing *7799*1# or
via MyTelenor app and WowBox only with the subscription fees of MMK
499/week. As the plan will not be auto-renewed, subscribers will need to re-
subscribe after the end of the week.
With the aim to empower users with more user-friendly services and to digitize the
customer journey, Telenor Myanmar continues to partner with various national and
international partners and introduced several innovative services to serve the best
for its customers. Telenor recently introduced another special lucky draw
promotion called 'Shal SPIN, Shal WIN' via its MyTelenor app which rewards the
users with abundant daily prizes and 4 grand prizes of brand-new KIA Picanto
cars.
About Telenor Myanmar
Telenor Myanmar has been providing accessible and affordable mobile
communications to people across Myanmar since September 2014. With more than
8,600 sites nationwide, Telenor Myanmar serves more than 18 million customers
in all States, Regions and territories through its 2G, 3G and 4G network. Telenor
Myanmar is part of Telenor Group, one of the worlds major mobile operators with
more than 176 million subscriptions across Scandinavia and Asia and committed to
responsible business conduct and driven by the ambition of empowering societies.
For more information about Telenor Group, please visit: https://www.telenor.com.