Thingyan Songs Applications for all types of Thingyan songs
As "the Thingyan Water Festival 2019" will arrive soon, Thingyan songs are being heard everywhere. Welcoming the arriving Thingyan Festival 2019 at Tea Shops and Restaurants by playing the Thingyan songs are also one type of Myanmar customs. Furthermore, the demand of those songs' CDs is increased and sometimes, it is in a hard time when the CD we want are sold-out.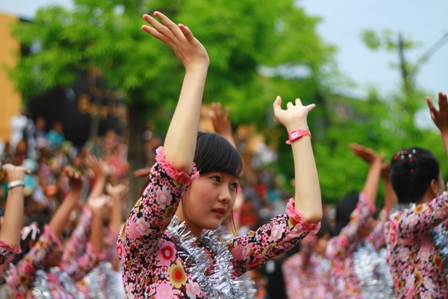 Photo Source – https://bit.ly/33uzPrf
By knowing the user-friendly and useful Applications, it is not that much difficult without CDs for those who want to listen directly through their phones and to play the songs they like by connecting with their phone.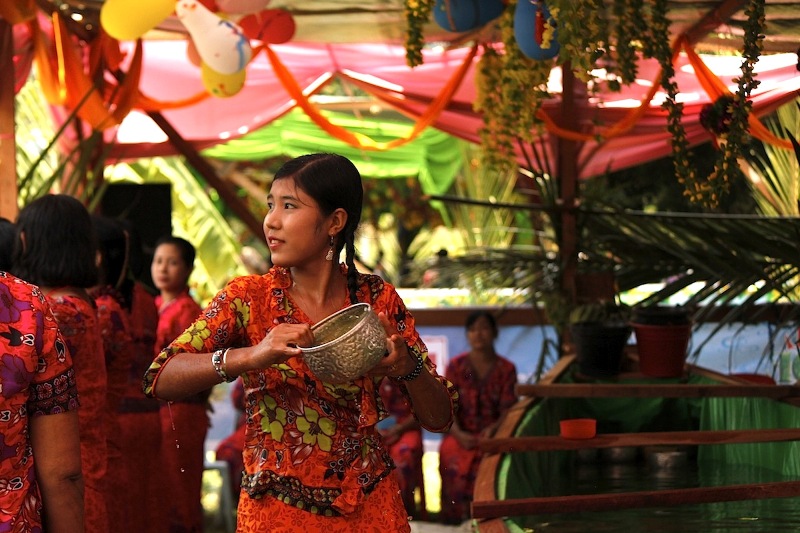 Photo Source – https://bit.ly/2H3KU8X
The Thingyan song CDs are not played after the Festival period and being abandoned in the house. If you want to welcome the coming 2019 Thingyan Festival by playing sweet Thingyan songs both at your house and shops but you do not want to buy a lot of CDs players, the following Mobile Applications will be totally helpful and supportive for you.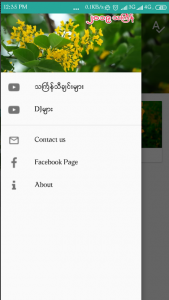 Photo Source- Screenshot by Myanmar Tech Press
2019 – Thingyan Application
There are two folders: Thingyan songs and DJ in the application, and you can play songs neither downloading nor directly via internet. Although the quantity of Myanmar Thingyan songs is less, numerous kinds of DJs are available there. The App version is 1.0 and the size is 3.9M.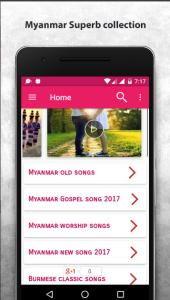 Photo Source- Screenshot by Myanmar Tech Press
Myanmar Video Song HD(A-Z)
In this application, all the sweet and hardcore or exciting Thingyan songs are available. You can play the song you like because all old and newly released songs are unified in one place. But it requires an internet line. As all old and updated songs including Thingyan songs are in one place, you can play the songs you like through this App. The App version is 1.3 and the size is 7.1 M.
Below, the Links to install the Apps.
https://play.google.com/store/apps/details?id=com.hma.thingyansongs
https://play.google.com/store/apps/details?id=myanmar.a_z_videosong