Myanmar Fast Express Application, currently a popular delivery service in Myanmar
Myanmar Fast Express Application is one of the popular delivery service apps in Myanmar.
With the new Myanmar Fast Express Software, you will be able to submit the pick-up order, check the location of your shipment yourself, check whether the item reaches the destination place you want to transport, view and calculate the delivery costs, and report the problem with Myanmar Fast Staff in the software with your personal account.
The new Myanmar Fast Express Application can be used from 1st January 2022. A personal account is a must to start using the application. Check the details of how to create your own with the pictures below.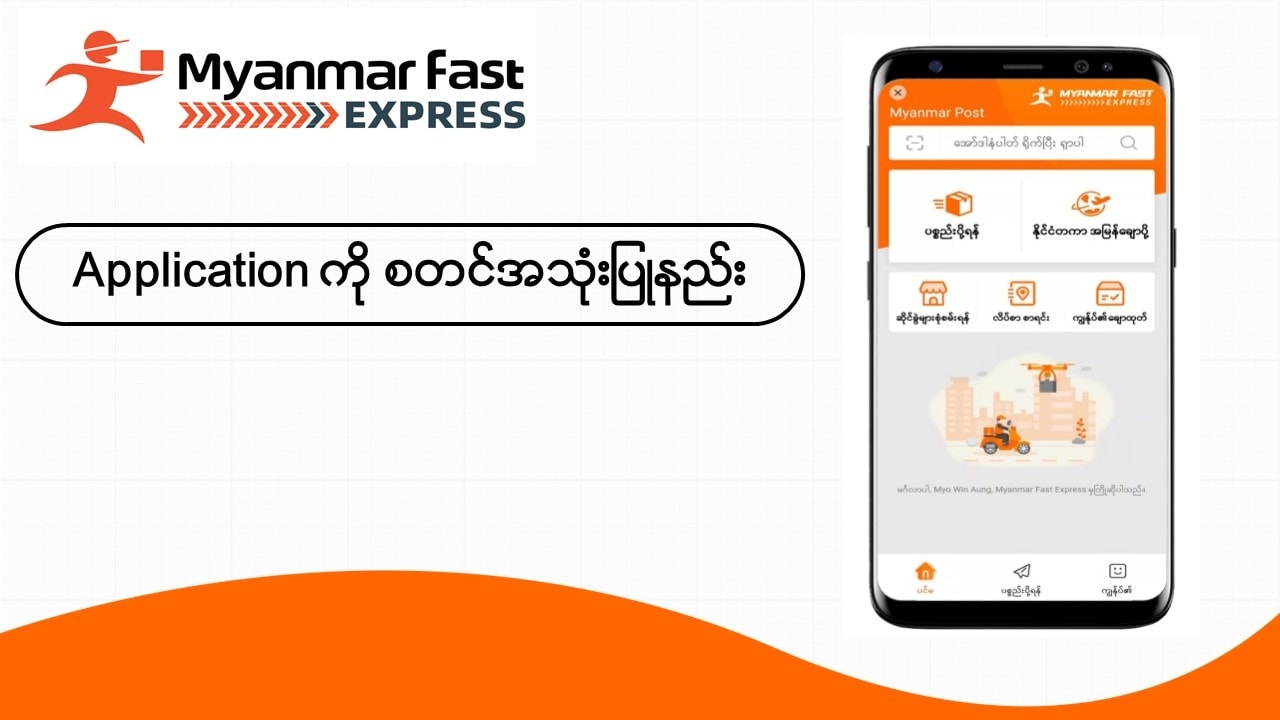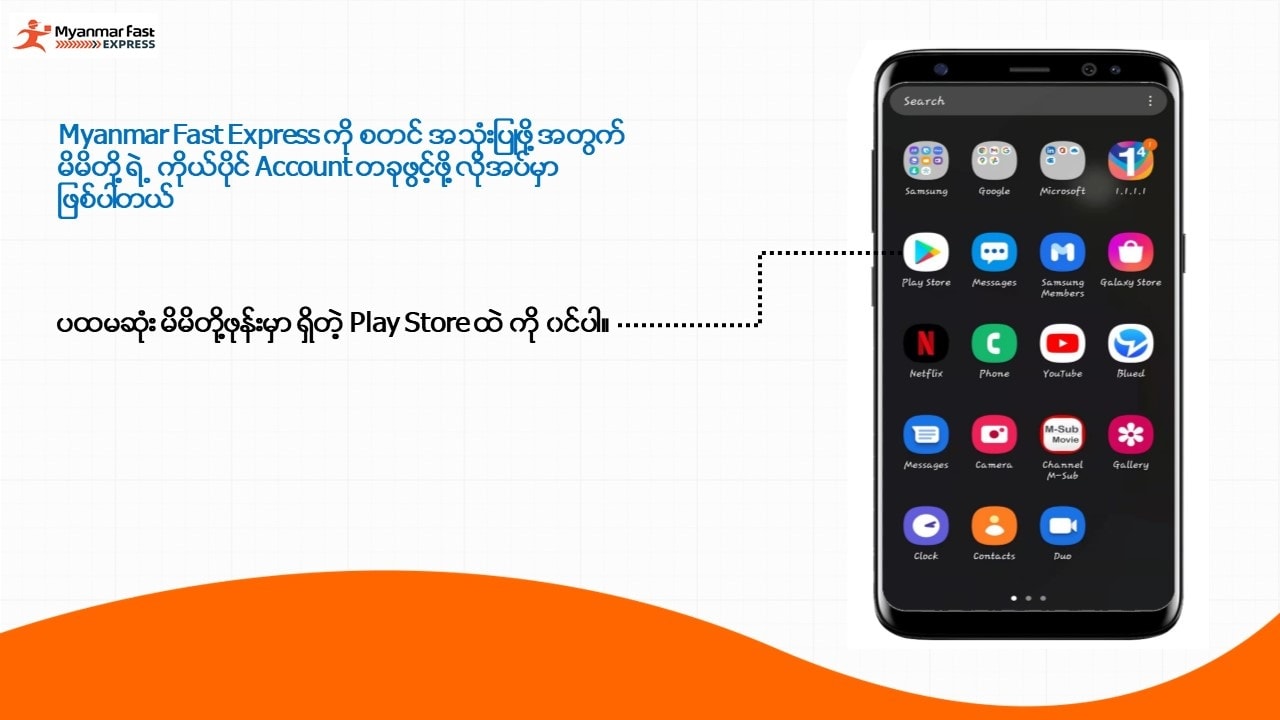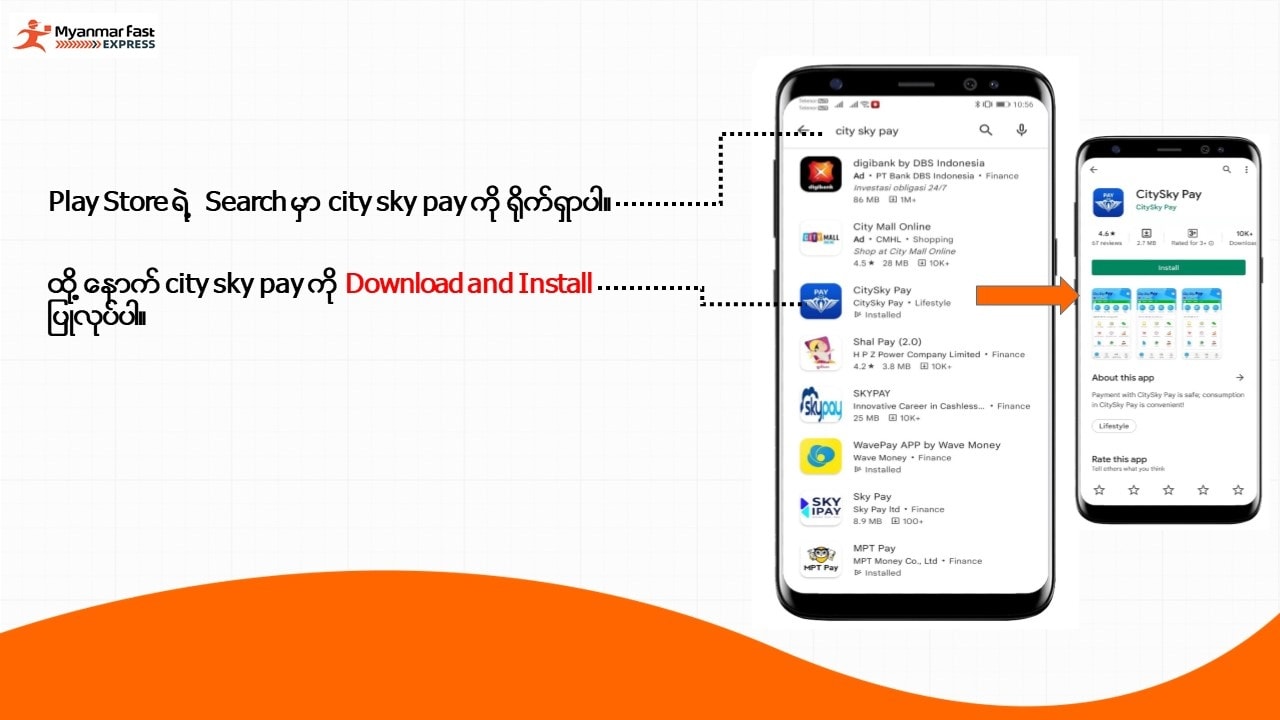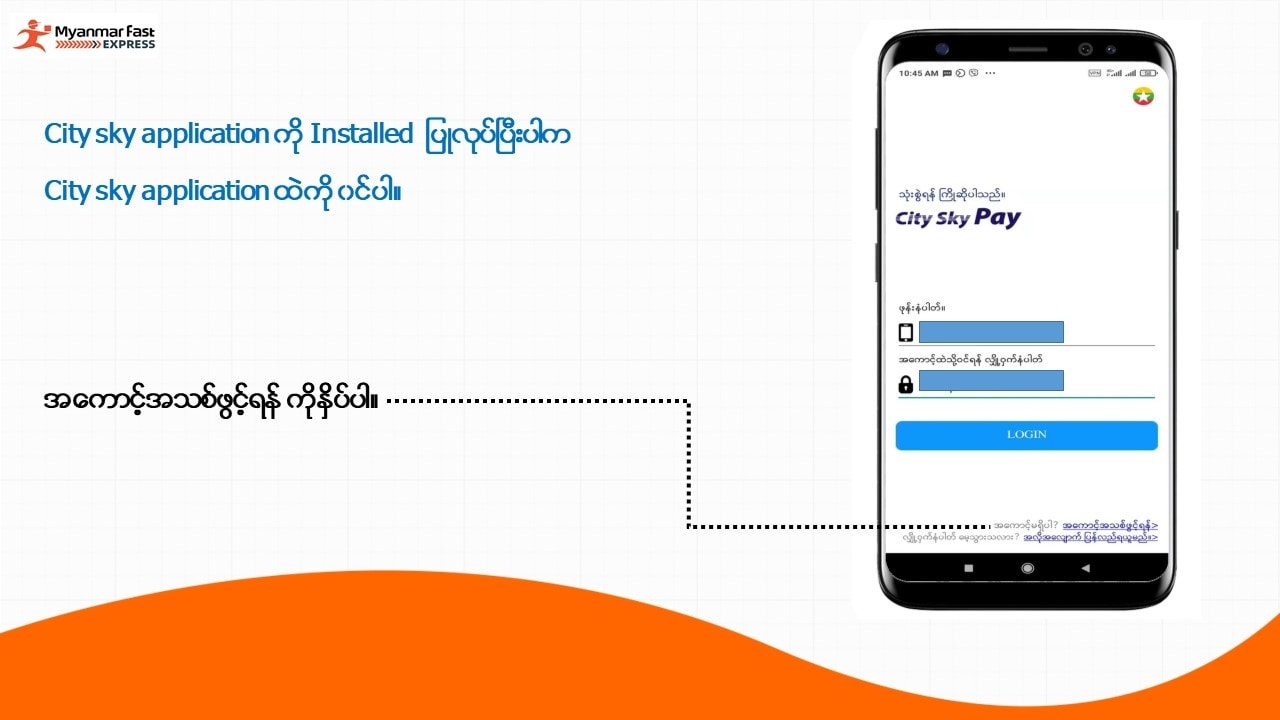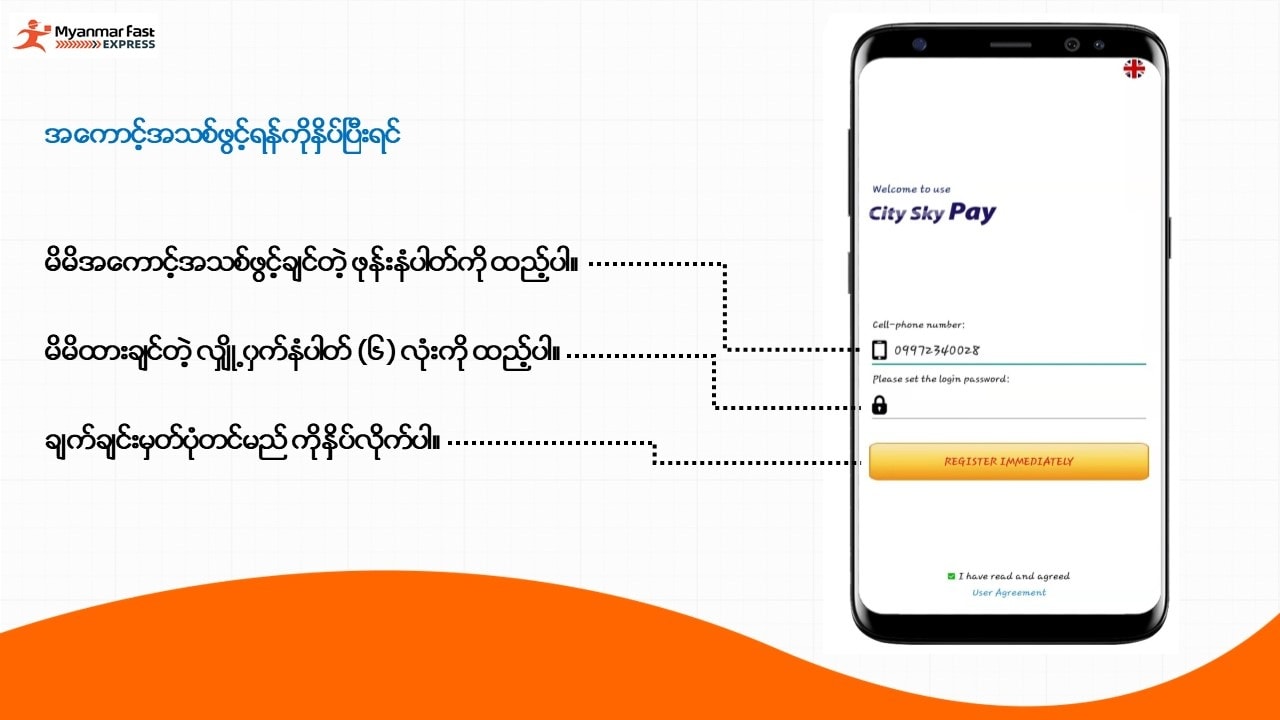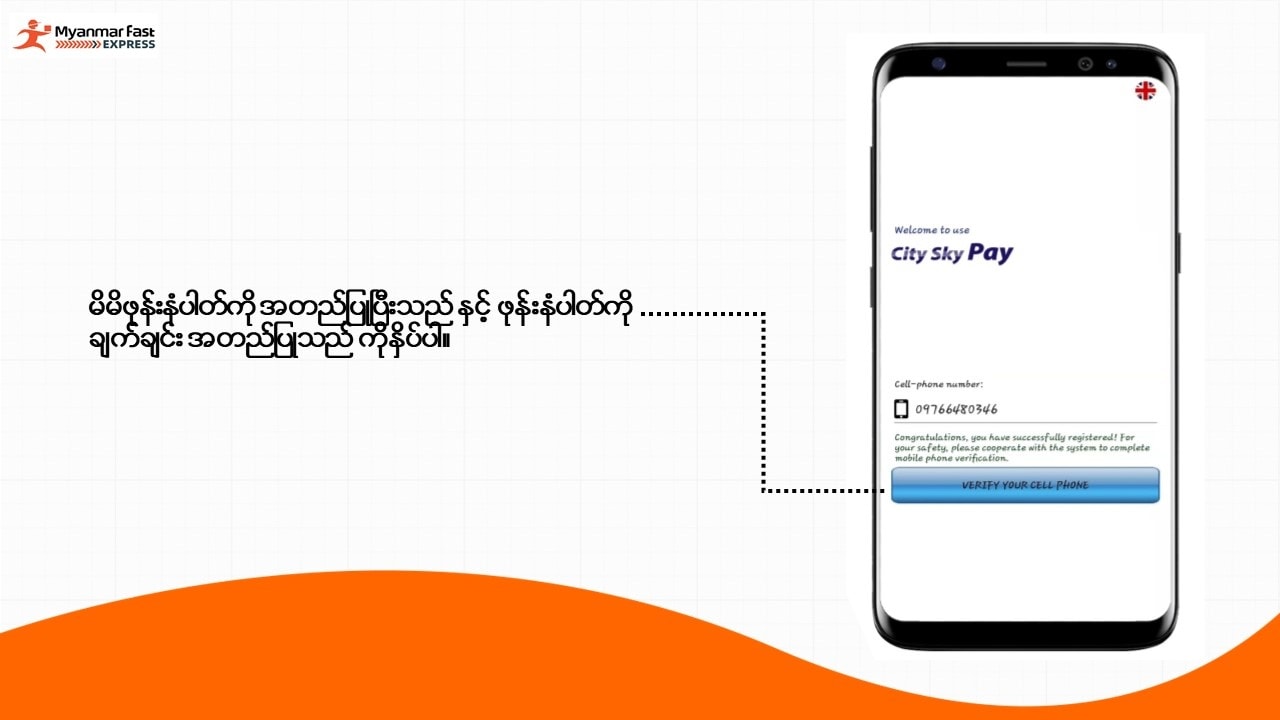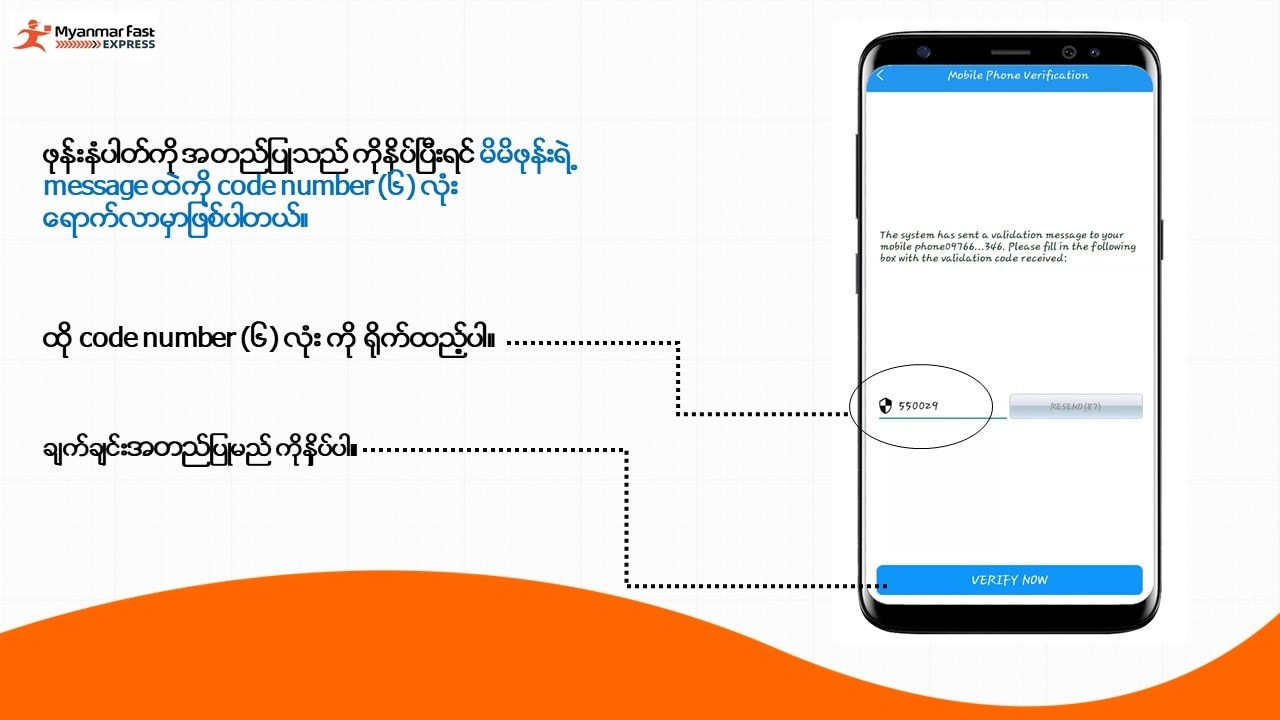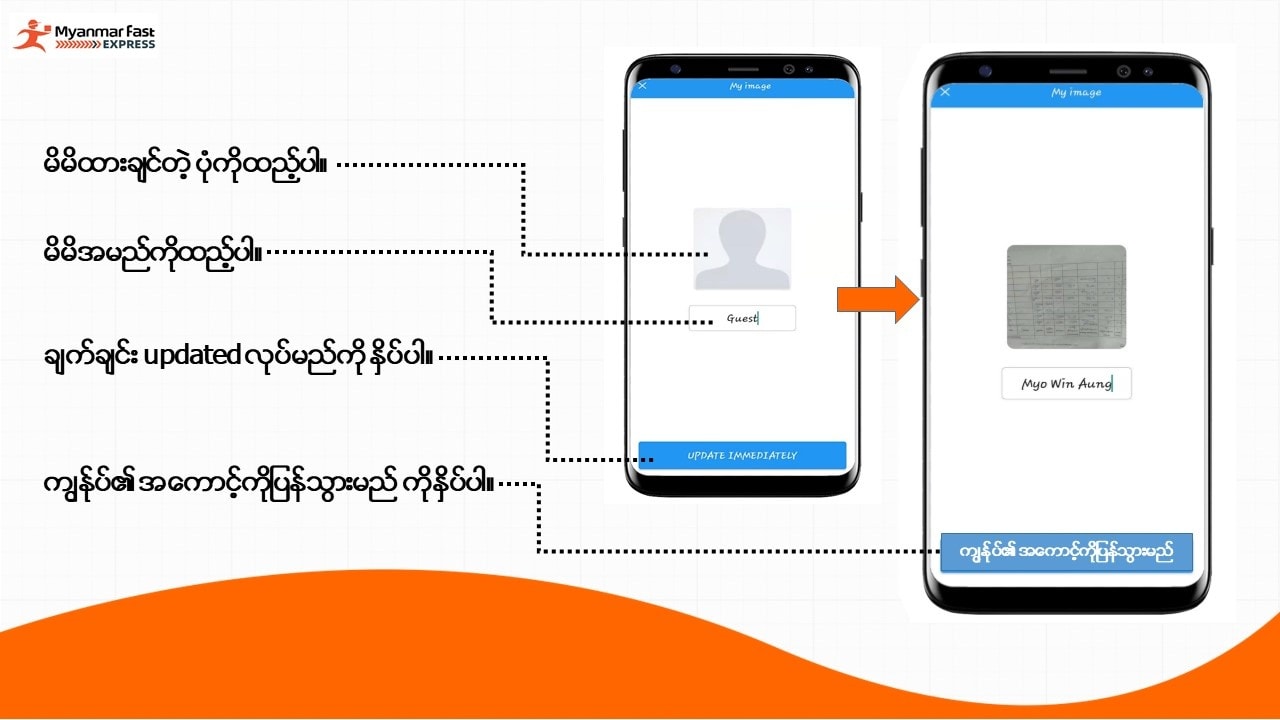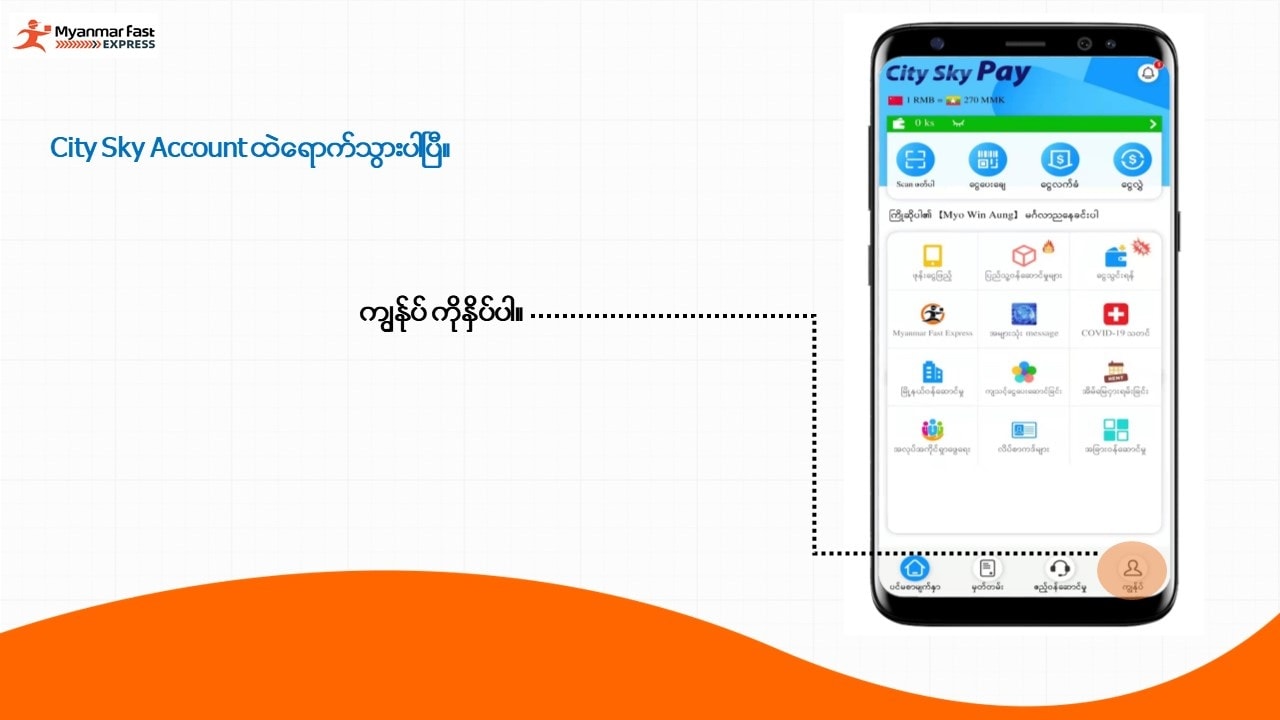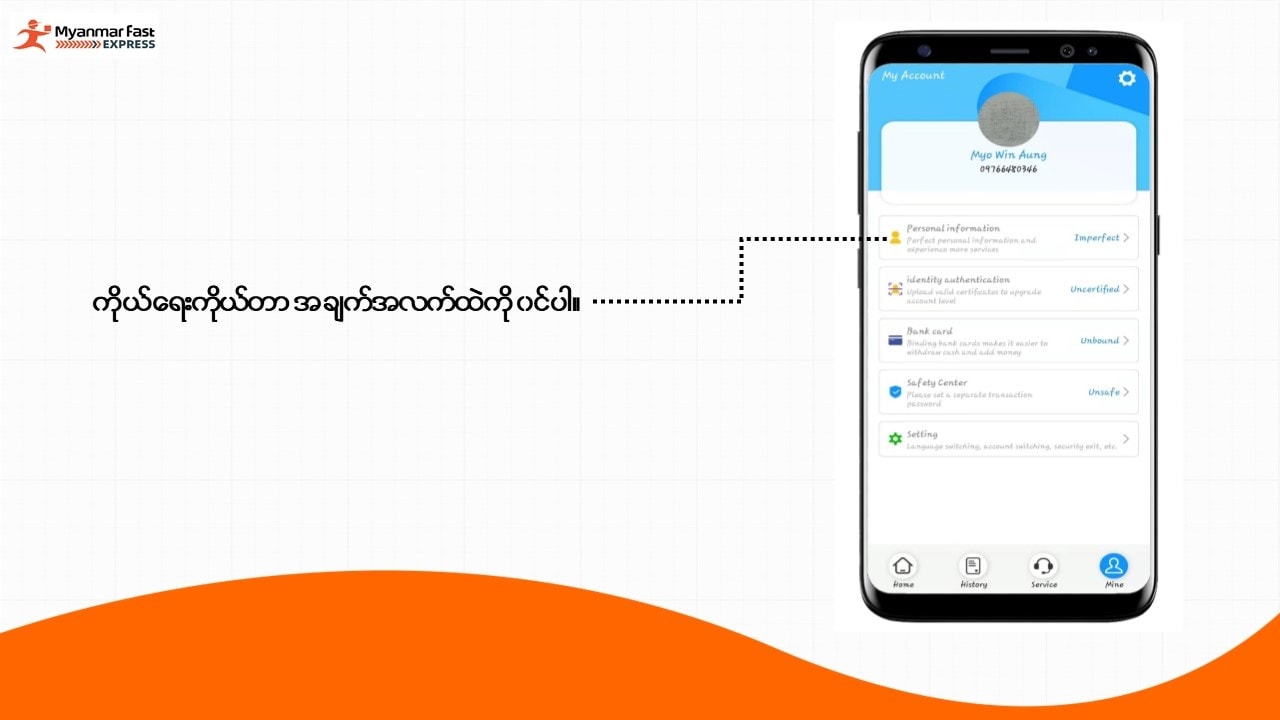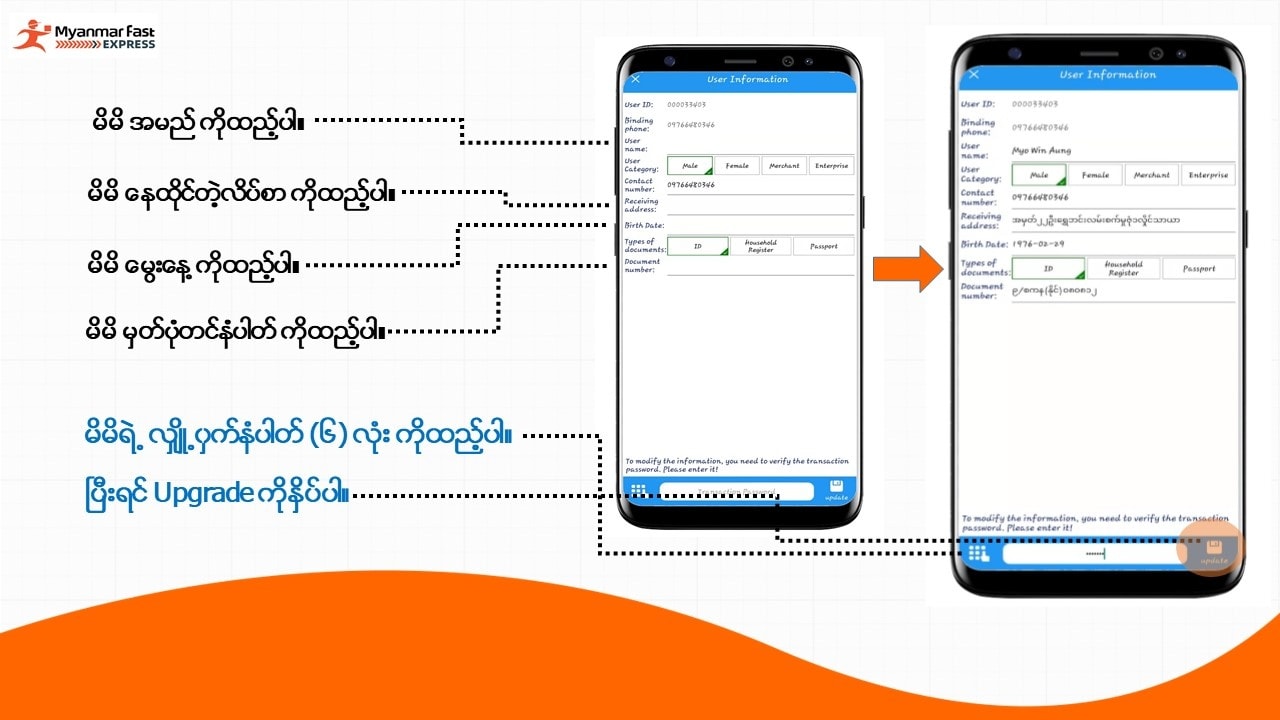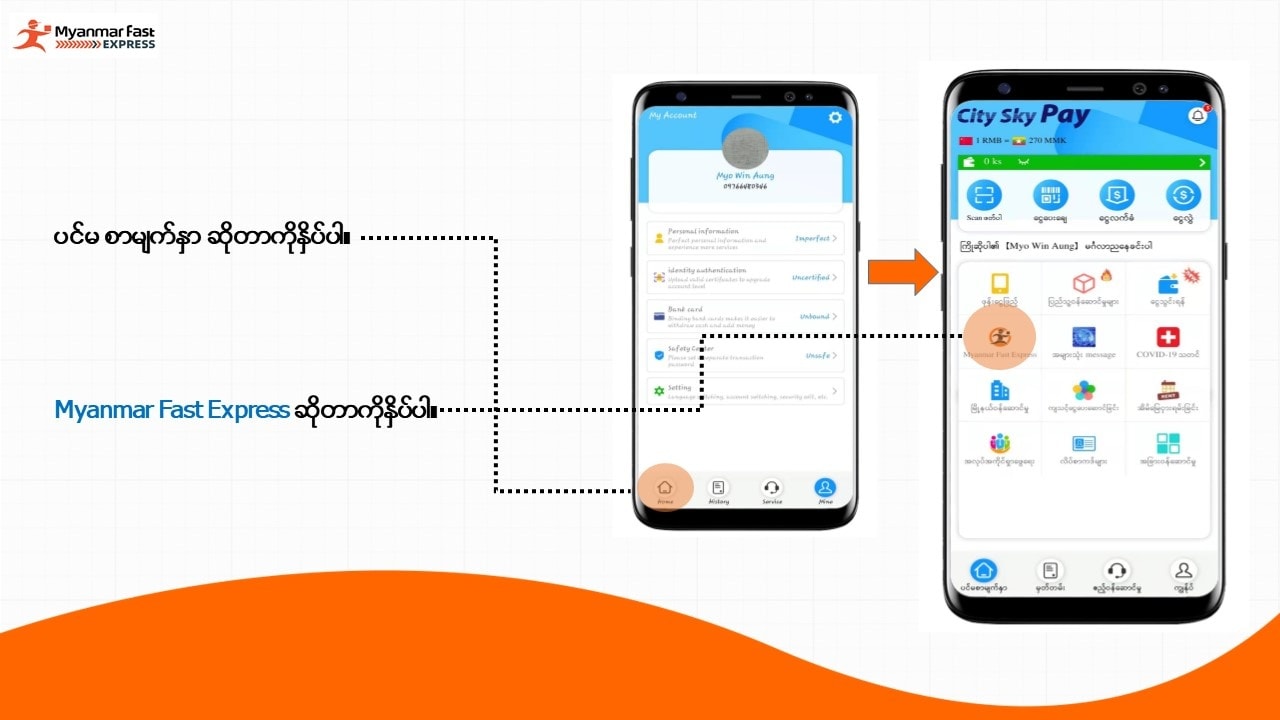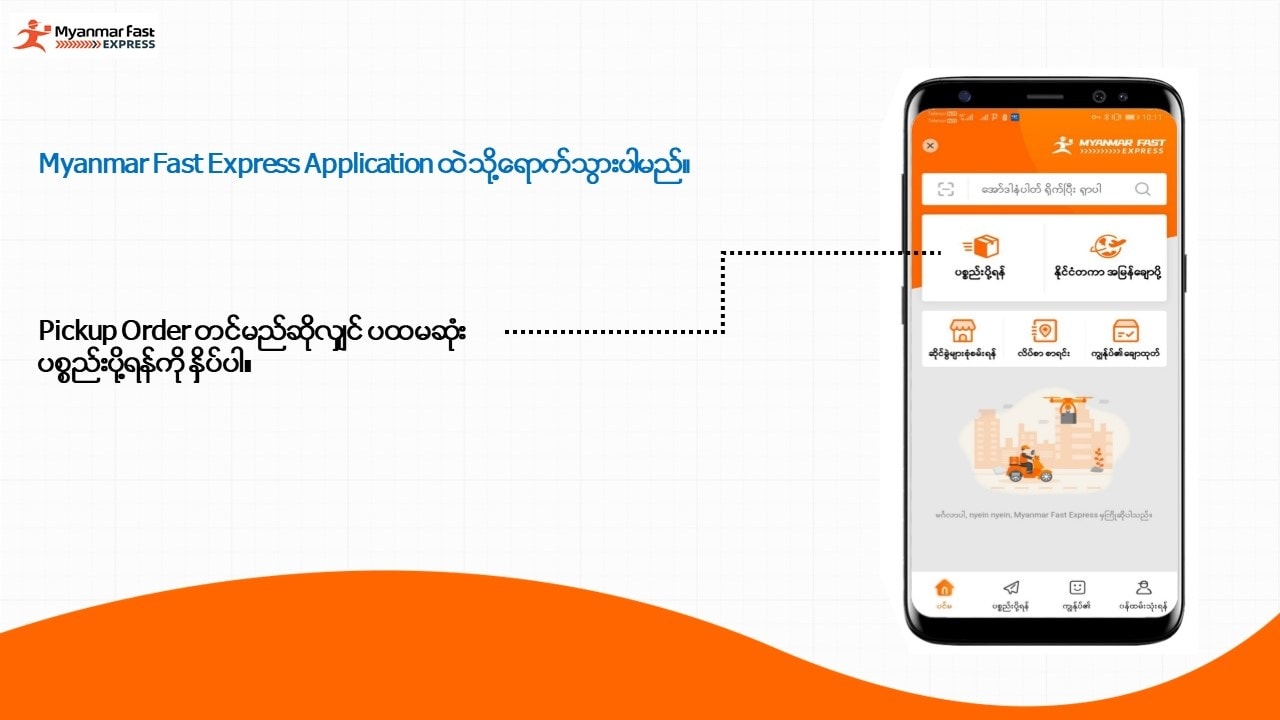 Photo Source https://web.facebook.com/Myanmar-Fast-Express-113858423734667
Check the link below for more detailed information.
https://web.facebook.com/Myanmar-Fast-Express-113858423734667