Get Amnesia: Rebirth Horror Game for free at Epic Games Store
Epic Games Store is a platform to purchase and play games like Steam. There are both paid and free games to play. And, a platform, that offers paid games for free.
Users will need an Epic Games Store account and save games in their account. You can purchase and save paid games that the platform offers for free by clicking the get now button.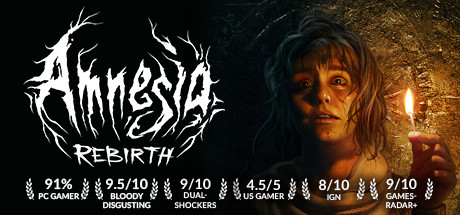 Photo Source https://amnesiarebirth.com/
For April, a PS4 Exclusive as well as a popular survival horror game, Amnesia: Rebirth is being offered for free. By clicking the link or through the Epic Games Store Browse, you can get the Amnesia: Rebirth and Riverbond game for free until 28th April. By April 28, the offering free games, Amnesia: Rebirth and Riverbend will no longer be available for free and the free games will change into Just Die Already and Paradigm. You can access your games through My Library.