Facebook Connectivity Brings Express Wi-Fi to Myanmar Through Partnerships with 5BB Broadband and Kinetic
Facebook Connectivity announced partnerships with internet service providers 5BB Broadband and Kinetic to help expand internet access in Myanmar.
The companies will be using Facebook Connectivity's Express Wi-Fi platform to launch public Wi-Fi hotspots across the country and provide their customers with fast, affordable, and reliable internet access over Wi-Fi.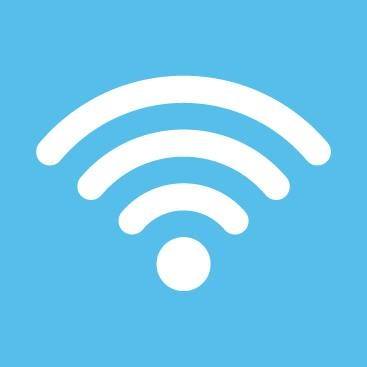 Photo Source https://bit.ly/2LJTdw9
5BB Broadband, one of the largest fiber-based broadband internet providers in Myanmar, plans to install more than 3,000 access points over the next two years. The company has already begun activating public access points across Yangon and Mandalay in places such as malls and cafes, allowing users in each vicinity to enjoy the benefits of the internet.
"We are looking forward to providing a 'carrier-grade Wi-Fi' service to the people of Myanmar with the aim of bridging the digital divide and empowering communities. In line with the vision of the company, the collaboration between 5BB Broadband and Express Wi-Fi by Facebook will enable access to affordable and reliable internet in Myanmar. This world-class technology partnership will help address the challenge of under-connected urban and suburban areas where existing infrastructure can limit access to high-quality internet," said U Thein Than Toe, Co-founder and Chief Executive Officer of 5BB Broadband.
Kinetic, a leading digital ISP in Myanmar, will also use the Express Wi-Fi platform for deploying a sustainable public Wi-Fi network in Yangon and Mandalay over the next 18 months. 2
U Mya Moe Aung, Managing Director, Kinetic Myanmar Technology Co., Ltd. added, "We are excited about our partnership with Facebook Connectivity and we look forward to leveraging the Express Wi-Fi platform. Our aim is to deploy the Wi-Fi network over the next few months and provide our users with a great Wi-Fi experience with the highest internet speed at the most affordable prices."
"Affordable, high-quality internet is an essential ingredient to ensuring access to jobs, education, healthcare, and more," said Tom Chottayil Varghese, Head of Connectivity and Access Policy (APAC), Facebook. "Through our Express Wi-Fi platform, partners such as 5BB Broadband and Kinetic, will be able to bring internet connectivity and its benefits to more people in Myanmar. We look forward to growing our partnerships in Myanmar to offer fast and affordable Wi-Fi to many more communities across the country in a sustainable manner."
Facebook Connectivity's Express Wi-Fi platform includes a comprehensive set of tools that enables service providers such as 5BB Broadband and Kinetic to build, grow and monetize their Wi-Fi businesses in a sustainable and scalable way. Using a unique combination of direct and indirect monetization capabilities, along with deep analytics built exclusively for Wi-Fi networks, the Express Wi-Fi platform supports a range of approaches that can be customized to fit the region, country and local needs. As a result, they can empower more people to connect to a faster, higher-quality and more affordable internet.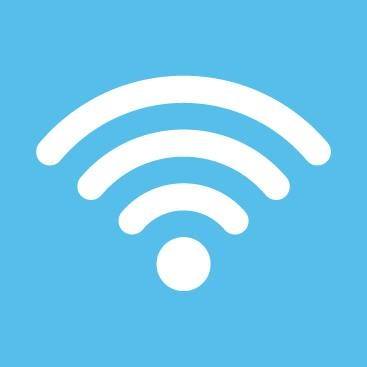 Photo Source https://bit.ly/2LJTdw9
Express Wi-Fi is part of Facebook Connectivity, which focuses on enabling better, broader global connectivity, with the goal of bringing more people online to a faster internet. Facebook Connectivity includes a team of telecom and tech experts and engineers who work closely with partners around the world including internet service providers, mobile network operators, nonprofits and more to develop programs, technologies and business models that increase the availability and affordability of high-quality internet. The Express Wi-Fi platform is used in more than 25 countries. 3
The usage is as follow
(1) Switch on Wi-Fi on your smart device and connect to Express Wi-Fi SSID in any Express Wi-Fi-connected community
(2) Login through the captive portal by entering your mobile number
(3) Enter the OTP/PIN sent to your mobile phone to authenticate and complete the login process
(4) Access fast, affordable and reliable internet on your device
Check the following link for more information