Facebook groups that provide career opportunities for writers
Some people are stuck in jobs and businesses in which they are not interested. And there are some who are willing to take up part-time jobs they are passionate about but don't have the right tools or connections to help them look for one. Thus it is important to know people and places which can provide information that can help find the kind of work that people would be eager to do in their personal time. This would enable one to earn extra while pursuing one's hobbies.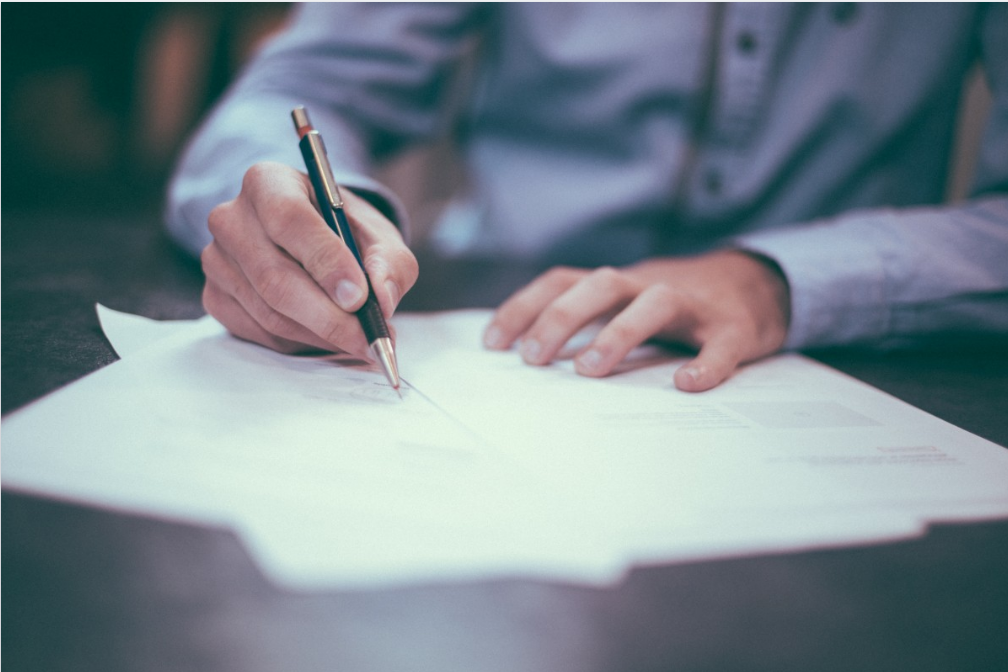 Photo Source – https://pxhere.com/en/photo/118545
The online world is useful not only for buying and selling but also for seeking career opportunities. A number of career paths have opened up for those who want part-time or full-time jobs in digital marketing and content writing, just as there are lots of aspiring writers who want to make a living by writing fluent and engaging content on social media.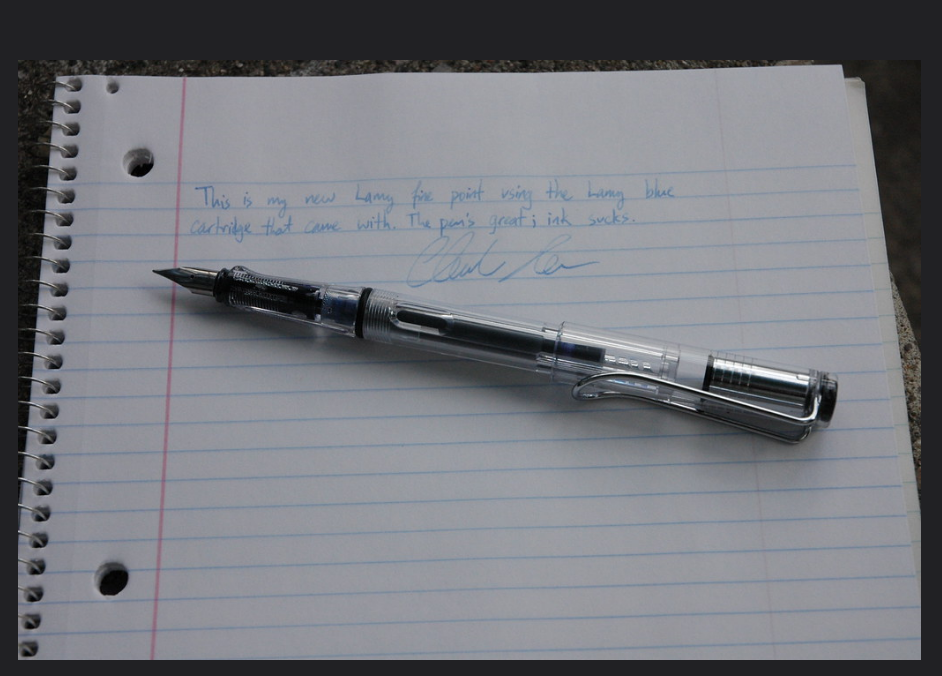 Photo Source – https://www.flickr.com/photos/churl/196591735
There are writers who love to compose poems, short stories and articles. They send translated articles to journals and magazines. However, there are some who can't publish because they don't have connections, and there are a number of talented writers who aren't hired yet.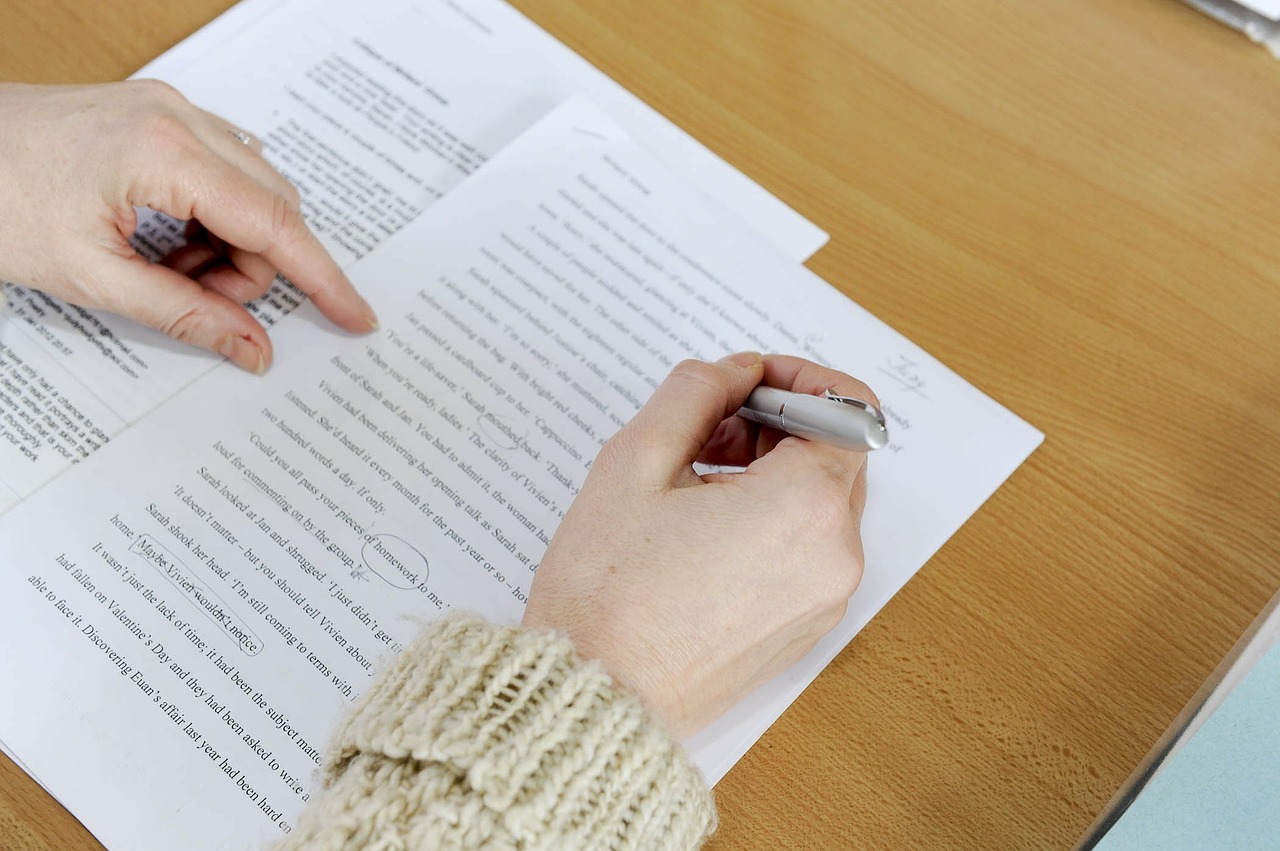 Photo Source – https://pixabay.com/photos/creative-writing-editing-library-108545/
Since content writing is a profession that can be done in your free time, it is rewarding. Even while running one's own business, one can be a freelance content writer. Knowing the right pages and groups on social media becomes important. Listed below are some Facebook groups that provide information for a content writer and copywriter jobs.

                                                                    Photo Source By Myanmar Tech Press
1.Myanmar Content Writer/ Copy Writer Club
This group provides opportunities for content writers, copywriters, digital marketing, Facebook page admins and other related positions as well as translators. It advertises both part-time and full-time jobs. It serves as a platform for not only gaining knowledge about marketing and content writing but also sharing one's struggles and experience with others. It can help job seekers in Mandalay as well, as it posts vacancies in both Yangon and Mandalay. Created in July 2017, this group has about 3000 members. This group is essential for aspiring content writers. Please visit the link below.
https://www.facebook.com/groups/1812154729097627/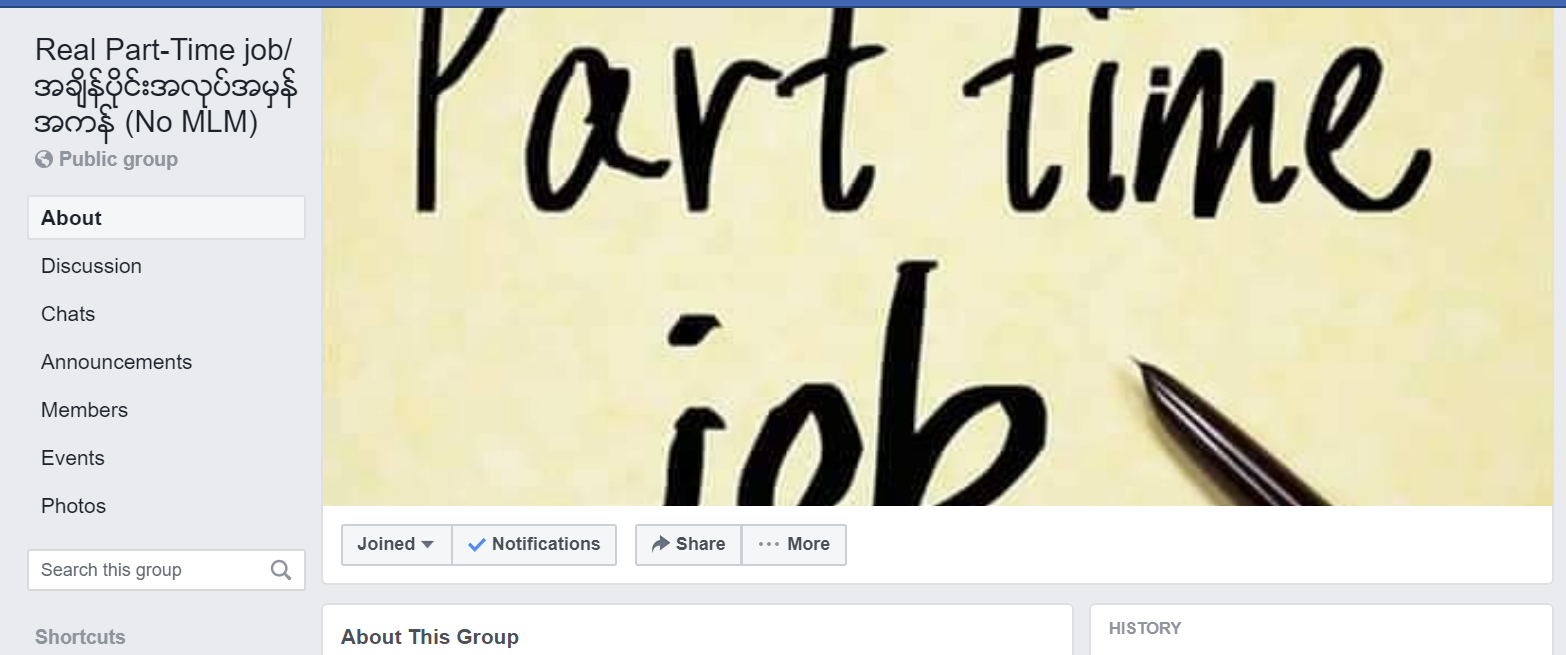 Photo Source By Myanmar Tech Press
2.Real Part-Time Job (No MLM)
This group advertises various part-time and full-time content writing and digital marketing jobs. It is a useful group for those who are interested in content writing jobs in Yangon, Mandalay, and other cities. It has gathered over 2000 members since its creation in April 2019. Please visit the link below.
https://www.facebook.com/groups/1170156129812745