Oway Ride's Drivers Are Allowed To Pay For Digital Payment By Ongo E-Money
It is informed that Oway Ride, High-Standard Car and Taxi Rental Service Company and Ongo, B2B
Digital Payment Service Company provided E-money services for Mini Oway taxi drivers' network from
Mandalay, Mawlamyine, Bagan and Pyin Oo Lwin cities on 31 May, 2019.
Due to the collaboration, there is no unnecessary activities to do for taxi drivers such as going to
respective zones and paying driving fees or collecting payment from booking. Oway taxi drivers can use
Ongo App anywhere in every township of their cities that Ongo Agent locates. Ongo Agent can deposit
and withdraw Electronic Cash into Personal Electronic Digital Wallets from Onga App. Taxi drivers can
insert their money into Electronic Cash and easily transfer cash to businesses and each user through their digital wallets.

Photo Source – https://www.facebook.com/ongoemoney/
Oway has been successful in using Ongo Digital Payment System for running tri-car in Mandalay, second
largest city of Myanmar to provide safe and easy transportation for passengers. Oway is also using this
Ongo services for taxi drivers in Yangon.
Alok Kumar, CEO of Oway said "By using Digital Payment System of Ongo, transferring cash between
Oway and our taxi drivers can be easy, safe and sound. Drivers from Mandalay, Bagan and Pyin Oo Lwin
can directly transfer their incomes to us. Deposit cash for riding taxi can also be withdrawn as well. As
we also provides in Mawlamyine, we intends to provide easy and mutual cooperation among Mini Oway,
Oway Ride taxi drivers and us. Together with this first step, we also intends to bring digital knowledge
and financial opportunities to the third largest commercial city of Myanmar."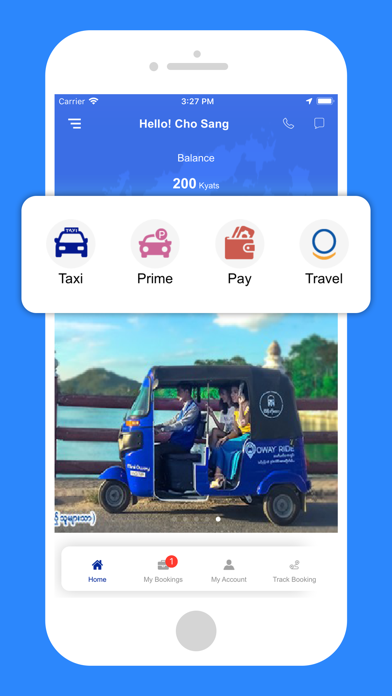 Photo Source – https://appsliced.co/app?n=oway-ride
With the help and cooperation of Myanmar Oriental Bank (MOB) Limited, Ongo mobile wallet was
officially introduced in 2017 and its accounts are controlled by Mobile Banking License (MBL) from
Central Bank of Myanmar through Myanmar Oriental Bank (MOB). According to this fact, Ongo mobile
wallet users do not need to go to bank branches and it will be safe like a bank account.
Mr. Allen Gilstrap, CEO of Ongo said "Ongo is honored to work together with Oway, acknowledge as a
Leader of Domestic Transportation and Technology of Myanmar. Our safe digital payment method will
help to easily transfer payment among businesses and staffs, and purchasers and distributers. Digital
wallet is a method to use E-money easily and safely, and provides a big network of financial
representative agents from big cities across Myanmar."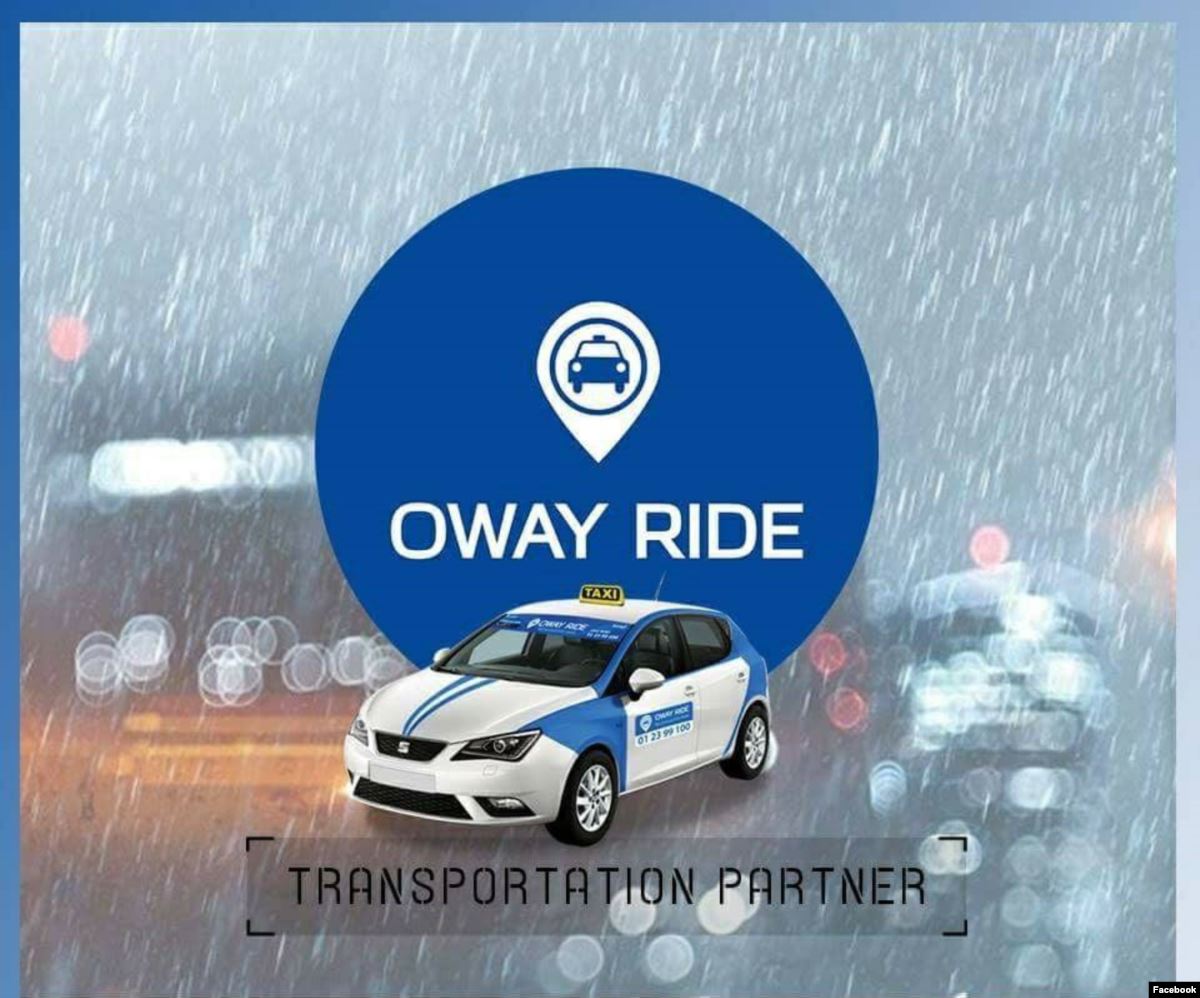 Photo Source – https://burmese.voanews.com/a/4115730.html
Regular passengers and users can use Ongo App instead of cash for payment of their taxi ride fare.
Besides, they can also use it to make payment for top up, transferring money to each other, cash payment and online shopping. They can also receive special awards by using E-money for payment from this app.
Ongo app can be downloaded from Google Play Store or directly from website for Android phones and
the cash can be filled up into Ongo wallet through Ongo Agent.
It can also be installed from below link:
https://play.google.com/store/apps/details?id=ie.ronoc.money.consumer