Telenor Myanmar's latest network coverage
A conference on Telenor Myanmar's latest network and service were held on May 29, 2019, at Sule Square, Yangon.
In Telenor Myanmar's attempts to advance its network coverage expansion and conduct regular inspections so as to improve user experience, it has conducted intense fieldwork to come up with a top-notch quality of network which Telenor Myanmar has named 4GSuperLTE+.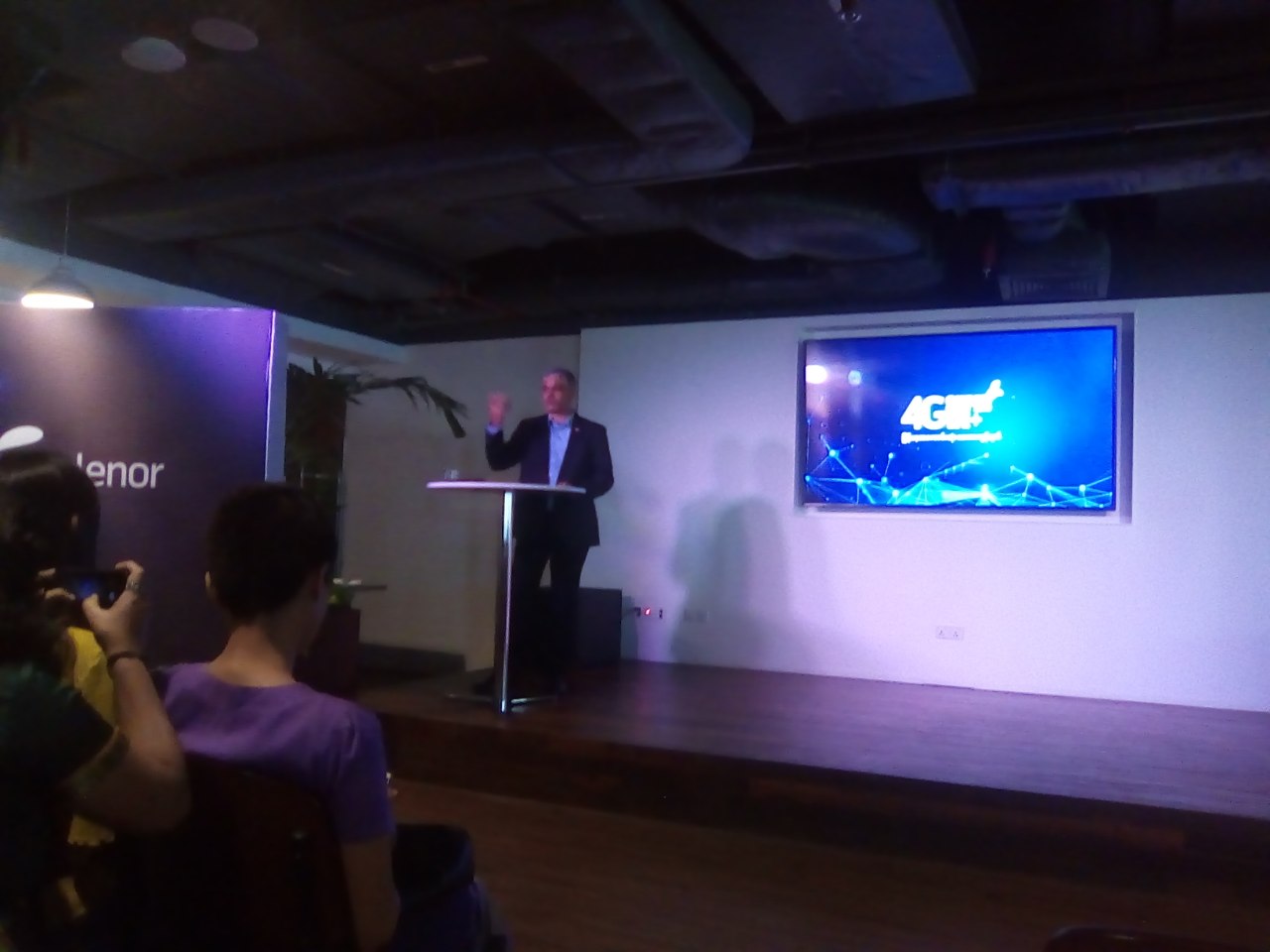 Photo Source by Myanmar Tech Press
'I feel honored that Telenor Myanmar is serving Myanmar as a service provider for high-quality network connection. I am confident to say that Telenor Myanmar plays a key role in providing a fast 4G network at decent rates. In a total of 308 townships, we have erected more telecom towers than other operators. Our network coverage expands over 92% of the population of Myanmar,' said Sharad Mehrotra, CEO of Telenor Myanmar.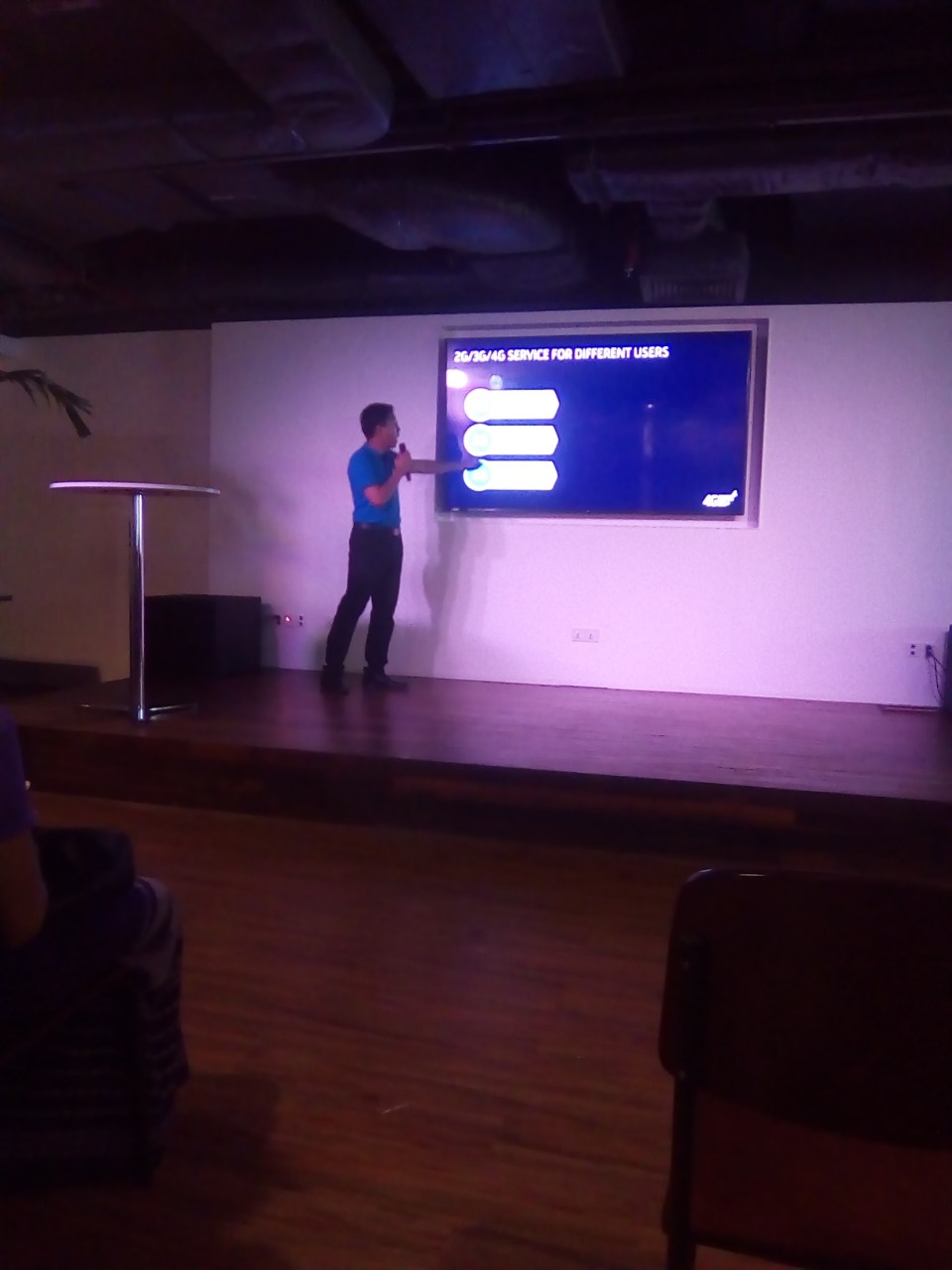 Photo Source by Myanmar Tech Press
There are about 18.8 million Telenor users in Myanmar, with our telecom towers in over 8600 sites. Telenor Myanmar claims that successful technological experiments will encourage 5G network to become available for professional use.
'Our network uses high-speed connection and we are ready for the future. In 2018, we experimented with the 1Mbps connection, and in 2019, we are testing out advancements as in the IoT. Telenor Myanmar is aware of the latest news and updates concerning the 5G network. Telenor Myanmar is already operating its 5G network in Europe, and have started implementing it in Norway, Denmark, and Malaysia. Telenor Myanmar's 5G network will open up opportunities to partner with businesses in order to make it the service provider for professional use. As of now, Telenor's 4G network is the top data provider, offering the best service for Myanmar,' continued Sharad Mehrotra, CEO of Telenor Myanmar.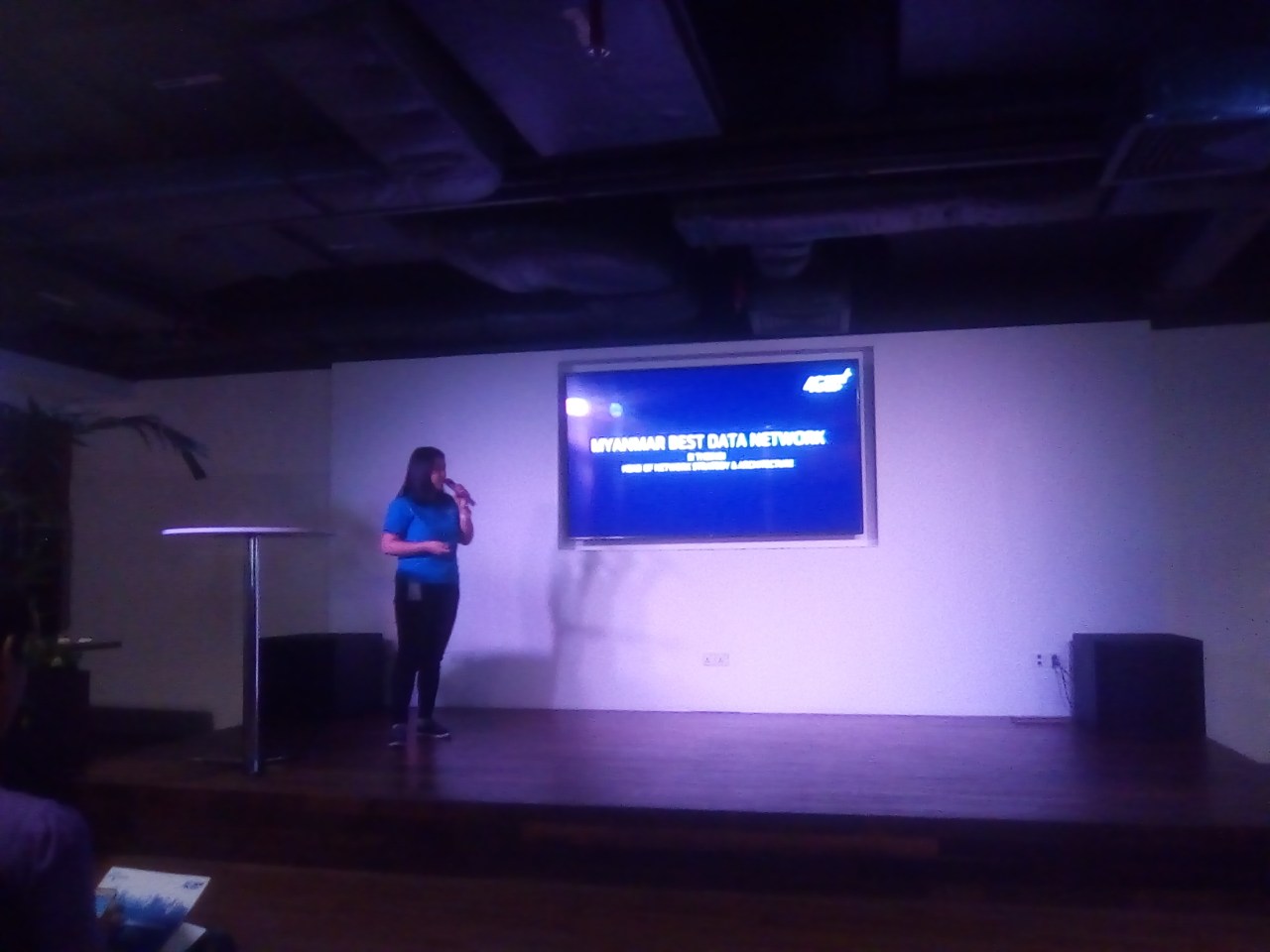 Photo Source by Myanmar Tech Press
'
The Telenor network coverage has expanded over 92% of the nation, ensuring the best network quality across the country and helping out customers with network issues,' said Leo, the representative for Telenor Myanmar's 4G network.
'We check every network coverage area in the country. Moreover, we offer support to our sales representatives, including our salesgirls. They are the ones who can provide relevant feedback, as they are more familiar with our customers,' added Leo.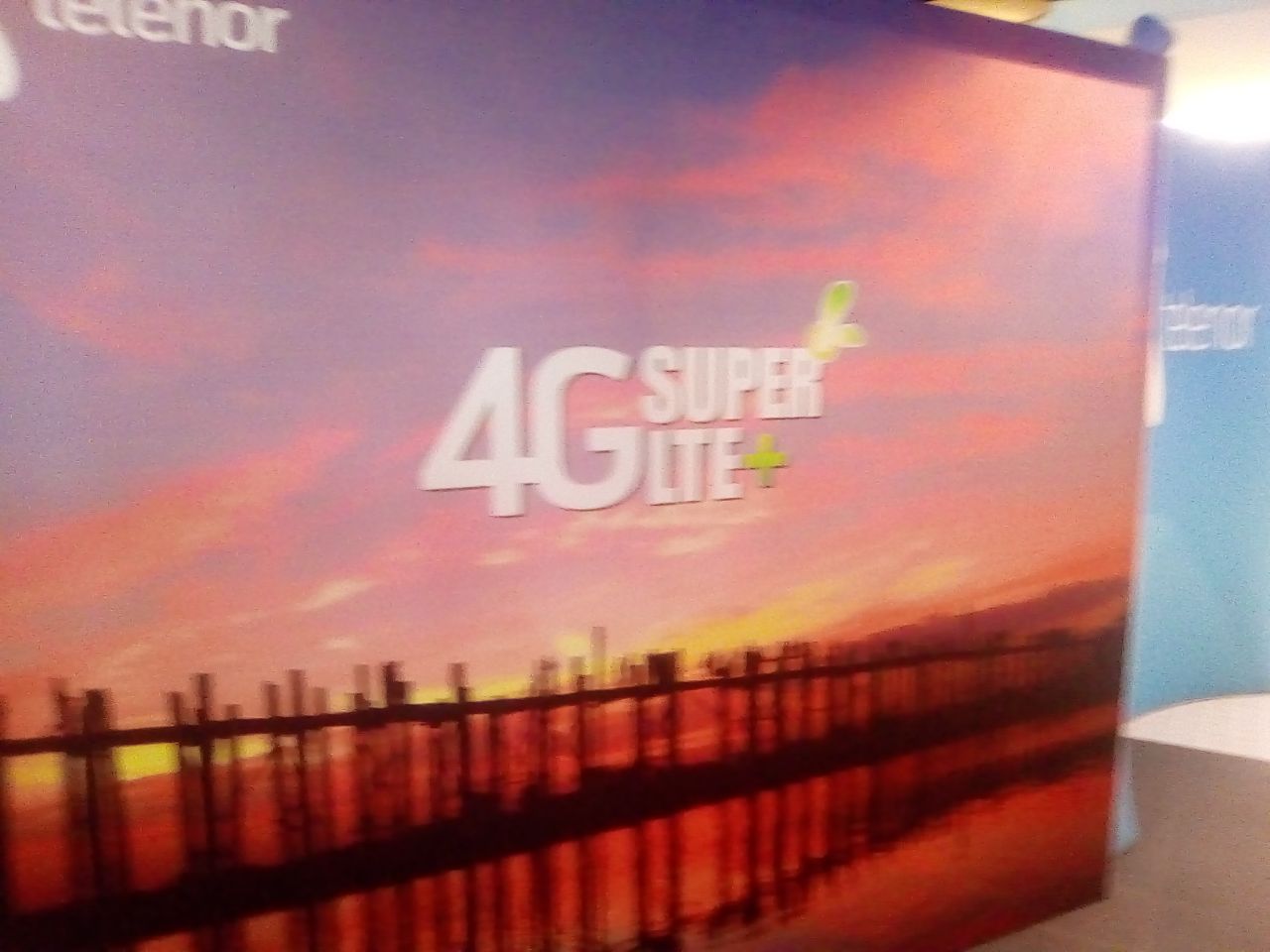 Photo Source by Myanmar Tech Press
Currently, Telenor has partnered with 171 operators to allow customers to connect to the Telenor network in 125 countries. Telenor 4G roaming is available in China, Thailand, Malaysia, Singapore, Japan, the UAE, Canada, Macao, Taiwan, New Zealand, Sweden, Belgium, and Norway, and efforts are being made to expand further. In the same way, 227 international operators from 134 countries have partnered with Telenor, so that they can connect to the Telenor network in Myanmar.