Facts to know about How to use KBZPay Application as an ATM Card
On February 2, 2021, internet connections were temporarily cut off and other remittance apps, including KBZPay, were suspended. Currently, other money transfer services including KBZPay Cash apps are now back to normal.
As KBZPay could be used as both a mobile wallet and an ATM Card, and users could easily cash out money with their mobile phones even when they do not have a wallet or a bank card.
KBZPay users can keep money in their mobile wallets, pay for daily services and cash out whenever needed. ATM Cash Out service is the newly added latest function of KBZPay, which promotes digital-oriented lifestyles for users to top up bills, purchasing internet data, transferring money to each other, making paying at the stores, and paying bills.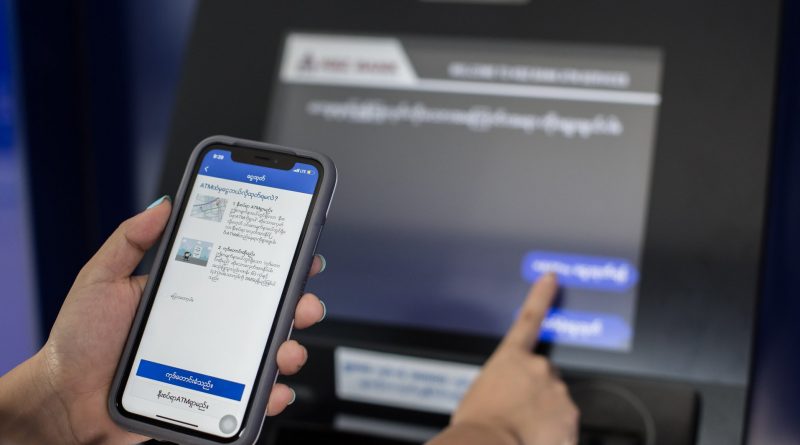 Photo Source http://www.facebook.com/KBZPay
Here are step-by-step processes to cash out money at an ATM machine with KBZPay.
Normally, cash withdrawals at an ATM will only be accepted if the cardholder is identified using an ATM PIN and information marked on the magnetic stripe of the ATM card. At KBZPay ATM Cash Out, you will be sent to a mobile phone with the codes generated by the KBZPay application. Only a few simple steps are required to cash out at ATM with KBZPay.
(1) Choose the "Cash Out" button on the homepage of the KBZPay Application. VPN App users must disable temporarily.
(2) Select "ATM" and go to the nearest ATM. (You can proceed to the next step immediately if you are at an ATM.)
(3) Click on "Request Code" from the KBPay Application and enter your KBZPay account password when you get to the ATM.
(4) After entering your KBZPay account password, the application will generate two PIN codes, 6-digit and 4-digit ATM withdrawal codes.
(5) On the ATM screen, select 'KBZPay Cash out' and enter the two passwords sent above.
(6) Enter the amount you want to cash out and click "Apply", cash will come out of the ATM.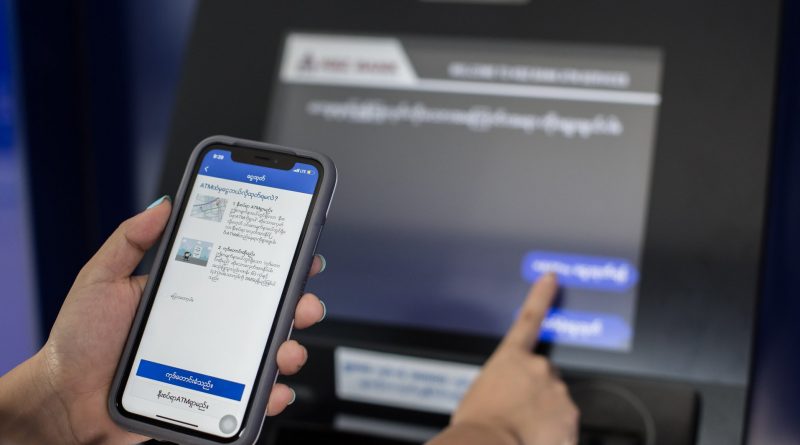 Photo Source http://www.facebook.com/KBZPay
If the ATM detects that you are trying to cash out money with a pre-issued and expired PIN code, the withdrawal will be canceled automatically. The KBZPay Cash Out feature will be available for free during the trial period, but additional fees will be charged later for those wishing to cash out large amounts of cash within a month.