IKBZ Insurance agrees to test use KyoPay Online Platform for initiate a new investment approach
IKBZ Insurance has agreed to test buy the receivable invoices which are properly selected from domestic and foreign companies based in Yangon; via KyoPay Platform.
In the testing phase (1), IKBZ will be starting to buy the receivable invoices of the domestic and foreign companies based in Yangon which are providing services and products. Invoices sold via KyoPay Platform are the Business to Business (B2B) Invoices with Sale on Credit Payment Term of (30 days to 120 days).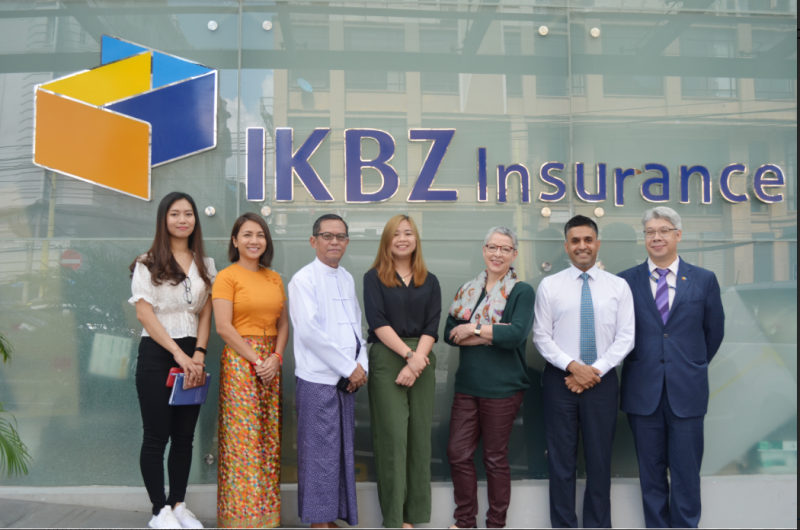 Photo Source – http://www.kyopay.com.mm
As the industries thrive in Myanmar, it became very difficult for investors to choose the right investment in the right sector and the most common investment are government bonds, treasury bills, and bank deposits.
The emergence of financial technology "Fintech" companies is the solution to these needs whilst the compliance policies are already set. As per the internal policy of KyoPay; Know-Your-Customer (KYC) confirmation, Anti Money Laundering checking, business risks assessment, and verification process ensure Invoice Buying Organizations to have a better understanding and decision making in advance. Moreover opening an Escrow Account at domestic bank for investment; makes sure investors have a safe and secure investment without default.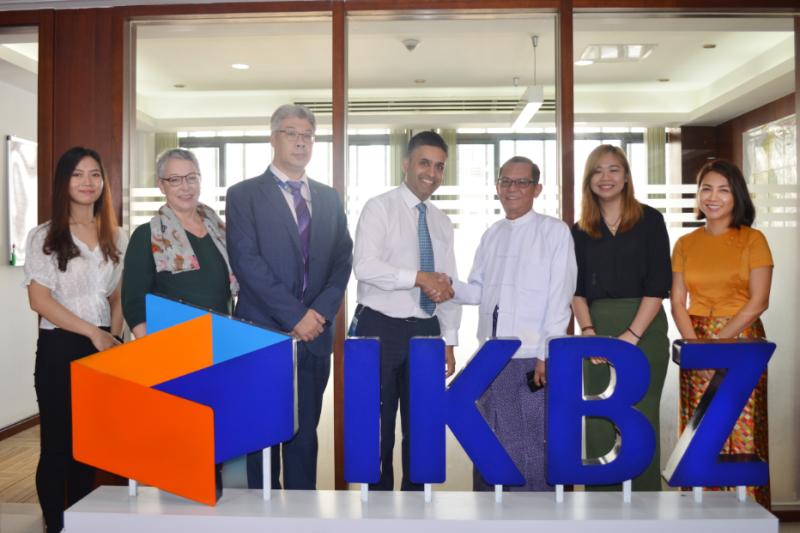 Photo Source – http://www.kyopay.com.mm
IKBZ's test pilot period will be started in November 2019 and will be continued up to the 2nd quarter of 2020. A few amounts of funds will be invested in the KyoPay Platform during the pilot period and Receivable Invoices will be starting to buy via the Platform.
IKBZ Insurance Company provides insurance products to the general items. IKBZ Insurance Co., Ltd, an affiliate of KBZ Group of Companies, is established in 2013 and it is the first private licensed insurance company. Now it extends to over (20) branches around Myanmar.
KyoPay Technologies is the Platform that connects SMEs and Businesses by providing Invoice Discounting; which boosts the cash flow of Myanmar SMEs. By buying Invoices via KyoPay, Investors can earn a profit of 2% to 3% monthly while it fastens liquidity for SMEs. KyoPay was founded in early 2018 and it has sold Invoices with over 1.6 Billion Kyats value for Myanmar Businesses for one year.