NARAKA: BLADEPOINT to be released soon as a mobile version
Many successful games on PC, Console, and Xbox platforms begin to expand their games into the mobile industry as the mobile gaming industry is being expanded these days. As Battle Royal games are becoming more popular, melee-based NARAKA: BLADEPOINT, fighting, shooter video game, and the action-adventure game is also planning to launch its mobile version on mobile devices.
24 Entertainment and NetEase Games announced that NARAKA: BLADEPOINT MOBILE is being developed for Android and iOS devices. However, the release date has not yet been announced. Unlike other Battle Royal games, NARAKA: BLADEPOINT uses Martial Arts games rather than modern weapons. Melee and Ranged weapons are available to use and their abilities will differ depending on the character.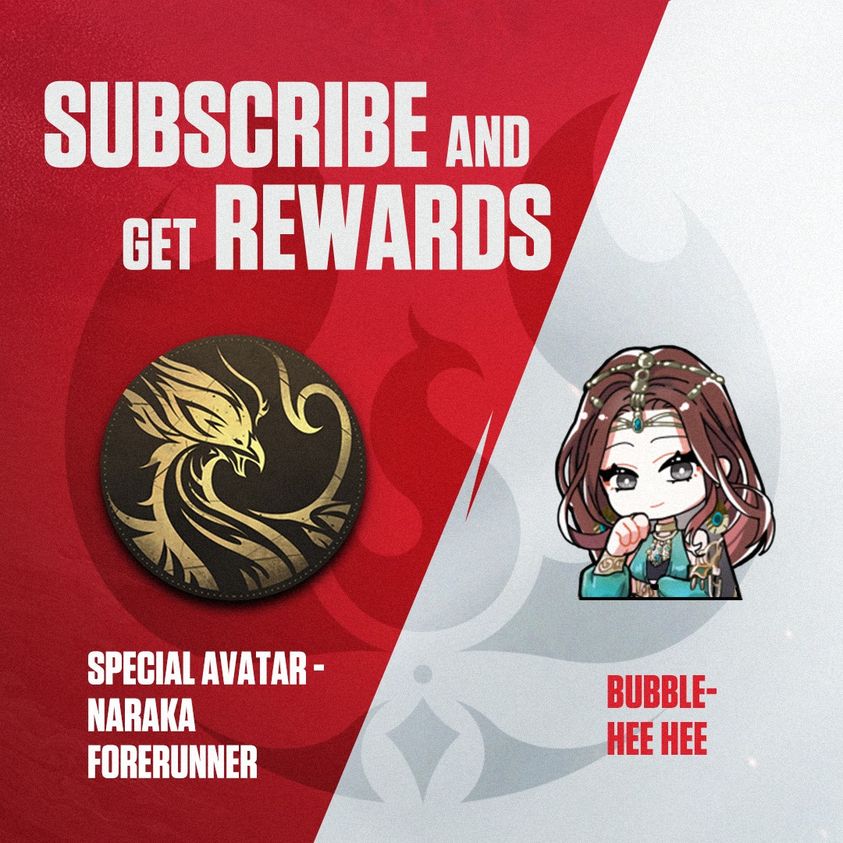 Photo Source NARAKA: BLADEPOINT MOBILE
Players can subscribe on NARAKA: BLADEPOINT MOBILE for an upcoming test, news, and updates although the bets test date hasn't been announced yet. Subscribers will also get exclusive in-game rewards. The game is a paid game on Steam but it is unknown at this moment for the mobile version about the free or paid game.
Follow NARAKA: BLADEPOINT MOBILE's Twitter for further information.