Leaks of Call of Duty Warzone Mobile Gameplay are out
Following the success of the Call of Duty Mobile, Activision has confirmed that Warzone will be available on Mobile. Activision confirmed that Warzone Mobile is in the development stage on March 10 but still now announced the release date. 
Warzone Mobile is codenamed Project Aurora and is currently undergoing closed alpha. Players will not be able to sign up for the closed alpha and it is directly invited for closed alpha by Activision.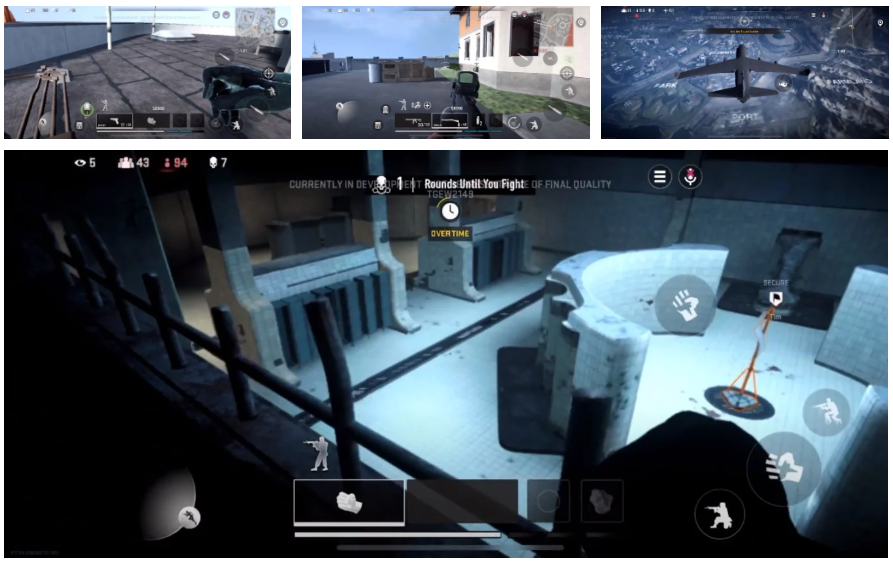 The content of the Closed Alpha Test is not yet concise. As it is an Alpha Test, there will be changes. Information played in the Alpha Test will be reset at any time.
Gameplay screenshots of Closed Alpha were posted on Twitter which was already removed by Activision. The leaker cod_perseus also added his watermark in the Gameplay video. According to the leaked recording video, up to 150 players are involved in a match.