RFOX Media launches RFOX Run, the world's first Play-to-Eat game to get Foodpanda coupons
It is announced that RFOX Media, a subsidiary of Southeast Asia-based RedFOX Labs launches the Play-to-Eat game, RFOX Run to win coupons that allow you to order Myanmar Traditional food, Mone Hin Kar, Nan Gyi Thoke, Shan noodle, and others for free on October 18.
You will need to register an RFOX ID to receive these coupons. The RFOX Run game was co-created by Goama and RedFOX Labs, one of the leading tournament game platforms, and can be played on the portal of MPT, one of Myanmar's largest mobile network operators. RFOX Run, first introduced by MYMEDIA as RFOX Media recently, is based on the Play-to-Eat game model which means the winning game users will be able to obtain a free coupon to order their favorite food through the RFOX Community from the Foodpanda platform. The game is expected to reach around 20 million users in Myanmar. The new RFOX Media Venture will serve as the Brand and Marketing Division of Blockchain-driven Ecosystem of Southeast Asia-based Venture Builder RedFOX Labs.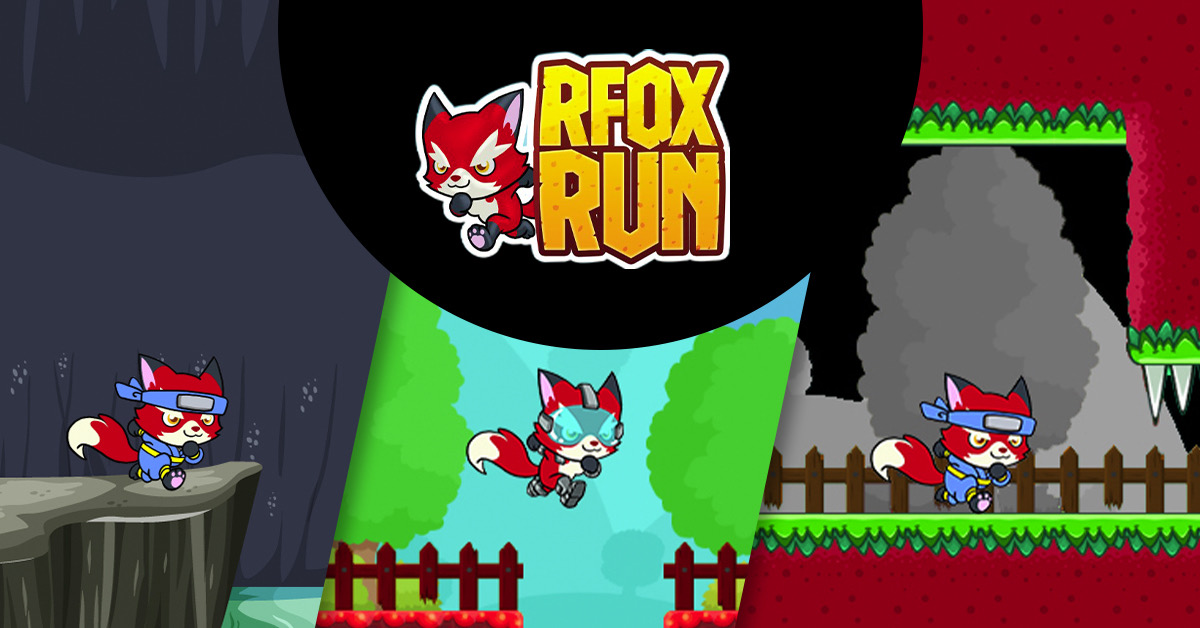 Photo Source lavendarbreeze.86@gmail.com
To participate in the Play-to-Eat RFOX Run game, you must have the following requirements:
(1) Users must use an MPT SIM Card and be active on the platform.
(2) Users need to click on the MPT Game Icon.
(3) Then find the RFOX Run game. Join the game and enter the tournament.
Here's what you need to know about the Play-to-Eat RFOX Run game. The RFOX Run Tournament will run for eight weeks. The first two weeks will be available from October 18 to November 1. The winner of the first batch will be announced by Goama, and the game will be suspended for two weeks from November 2 to November 21. The tournament will run from November 22 to December 6. Winners will receive a notification within the game and click on "Claim" to claim the prize. Winners will need to sign up for an RFOX ID to receive the prize money. You can get the voucher code after signing up through RFOX ID Page. Winners will be able to use their voucher code to pre-order their favorite food in the Foodpandar app.