Viber hosted the virtual Workshop with the title "Building the Audience Connection: Opportunities for Businesses and Content Creators Through Viber"
Rakuten Viber recently hosted its first-ever virtual Workshop in Myanmar with the title "Building the Audience Connection: Opportunities for Businesses and Content Creators Through Viber."
The workshop was held by Viber representatives and partner speakers and was well attended by over 120 professionals from a wide range of industries.
The workshop provided the audience with insightful information about Viber channels; how it can amplify in building the audience connection, how to enhance the engagement by utilizing tools & features provided and things to note when using the channels, as well as best practices in maintaining Viber channels across the globe.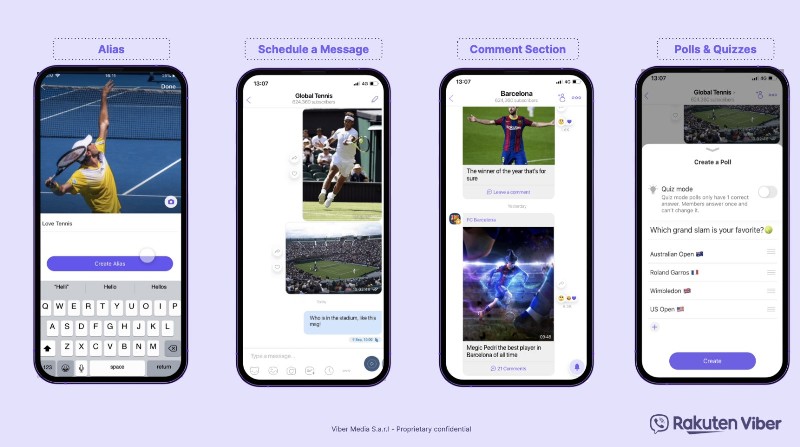 Photo Source https://www.facebook.com/viber
"More than being an ordinary messaging app, Viber has paved the way for the brands and content creators to directly connect and engage with their audience through the channels. It is equipped with the highest measurements of privacy and a wide range of engagement tools and features. We are committed to provide the best and safest communications medium for all the users across the globe and we are always striving to come up with more innovative and relevant features that can enhance our users' productivities and capabilities," said Ko Ye Tun Naing, Business Development Manager of Rakuten Viber.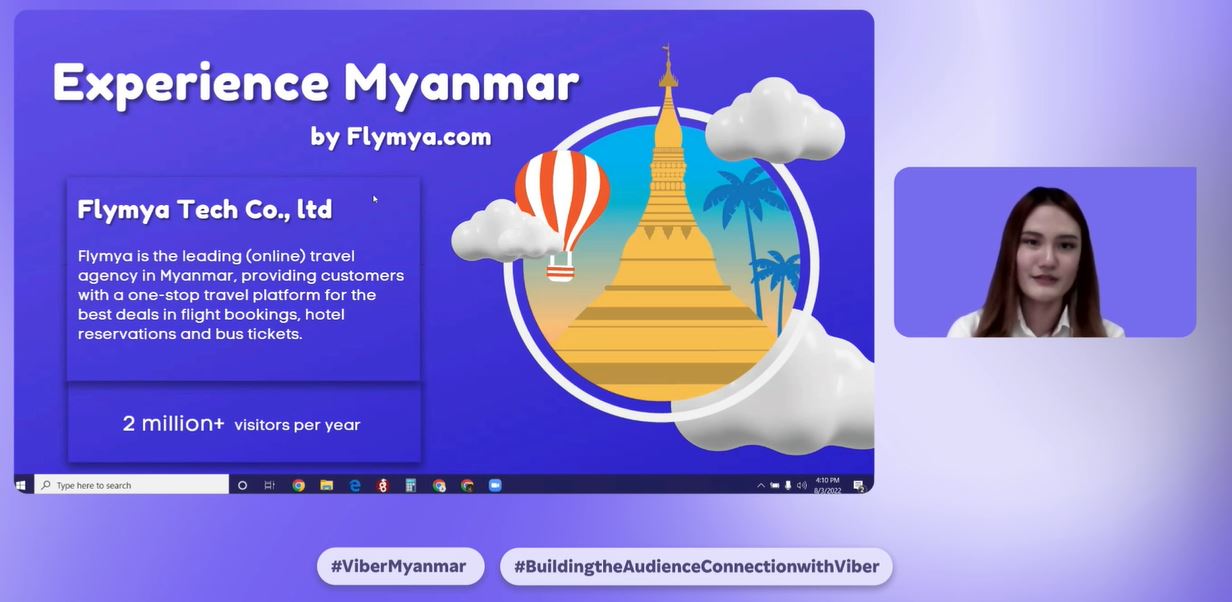 Photo Source https://www.facebook.com/viber
The workshop was followed by the experience-sharing session of the invited speakers, Digital Marketing Lead of Flymya.com and Super Admin of Experience Myanmar Viber Channel; Thiri Yadnar Naing, and an aspiring content creator; Heinn Thit, speaking about their experiences creating and using Viber Channel to connect with their audience, how to maintain a good engagement with the audience, and their next steps.
The engagement tools and features of Viber Channels enable businesses, brands and content creators to interact with their subscribers effectively. With its one-to-many messaging capability, the channel owner can notify about the contents of their key communications to the audience in one push. On top of that, they can also utilize Viber's unique tools and features such as pinned messages, scheduled messages, polls and quizzes, to engage the audience connections via various means. Moreover, the built-in Message Stats and Channel Insights allow the channel owners to keep track of the performance so that they can build their next move strategically.