Features of Newly Launched Vivo Y20s Smartphone
Out of all new products by Vivo, Vivo Y20s with 6.51 inches sized Halo FullView Display is got to be large screen as of it is 20:9 with HD+ (1600 x 720) resolution. With the use of In-Cell technology, the view display becomes greater and more fascinating, and then the screen turns out to be brighter. It is unique in clear details and also stands like a standard model for games and videos. Eye Protection Mode filters the harmful blue rays and hence one's eyesight is protected.
The fully molded 2.5D body of the phone is light and its brand-new colors make one's feelings better meanwhile holding it in hand. The Colour of the Vivo Y20s is vivid and also it can adjust the brightness. Therefore, it may definitely make one taste the fusion of stylish high-technology, and delicacy.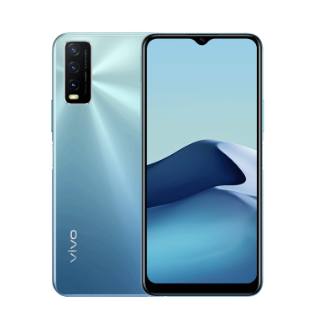 Photo Source https://www.vivo.com/mm/products
The Smart Phone shall be opened unlock within 0.22 seconds by using a Side-Mounted Fingerprint Scanner. The design, light and smart, is suitable for daily use of the phones. Moreover, Face Wake technology is another option to unlock the phone within seconds.
Y20s with Qualcomm Snapdragon processor and 4GB + 128GB storage can effortlessly manage different games of all kinds. Applications can be installed for exposure to better experiences. A triple card slot can provide the storage of the phone up to 256GB.
By using 18W FlashCharge technology, 70% of 5000 mAh (TYP) is charged within 69 minutes. Once being fully charged with AI battery-saving technology, one can use it for 16 hour-long HD Live online or for 11 hour-long heavy games at one go.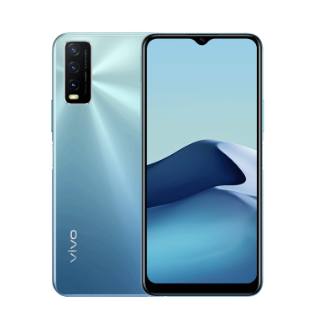 Photo Source https://www.vivo.com/mm/products
AI Triple Macro Camera of Y20s is composed of sorts of functions including; Face Beauty, Portrait Light Effects, and Filters. Angle-setting can be changed at ease to turn every amazing thing into master shots. The accuracy by having used the main 13MP back-camera, bigger f / 2.2 aperture, and PDAF technology make it brighter. Based on the bokeh algorithm, a 2MP Bokeh camera can assure more precise and detailed outcomes. Ultra-Game Mode shows Esports Mode up and then it will bring the intense ones for daily gaming, according to pro standard.
With just one touch at the sidebar, the newly added Game Album and Screen Recording will get started running their functions. Every bit of screen recording will be kept in the Game Album automatically. The function of Smart Game Countdown can watch the time left before the avatar is re-activated. As it plays switching into new social media and something like that, no more effort is needed. A floating window can show a countdown and by the time it is stopped, one inactivity shall be called out by just one tap. New function in the settings provides certain choices to create screen animation at one's heart's content. It can be used for phone unlocking, facial recognition, and other mutual communication. Just one click via EasyShare can transfer the processes easily. The detailed iManager can make the Vivo users escape from the boredom of daily routines. Tasks like phone cleaning and security scanning at night time will be done naturally. During the night time while one is at rest, iManager will maintain it in its proper condition.