The advantages and secrets of vivo Y85 smartphone
vivo Y85 comes with the next level wider Full View™ Display. Y85 now brings the high-quality 19:9 ratio Full View™ Display. The 6.22-inch screen display causes the 88% screen to body ratio which is 15.5% more comparing to the 16:9 ratio screen display. It can be used conveniently with one hand.
The 2.5D curves of Y85 are included in both front and rear side of the smartphone. They are a very modern design and you will enjoy when the screen display is turned off. For a better visual experience, a sleek black design will shine even in the dark. And, every movement will let you feel like art.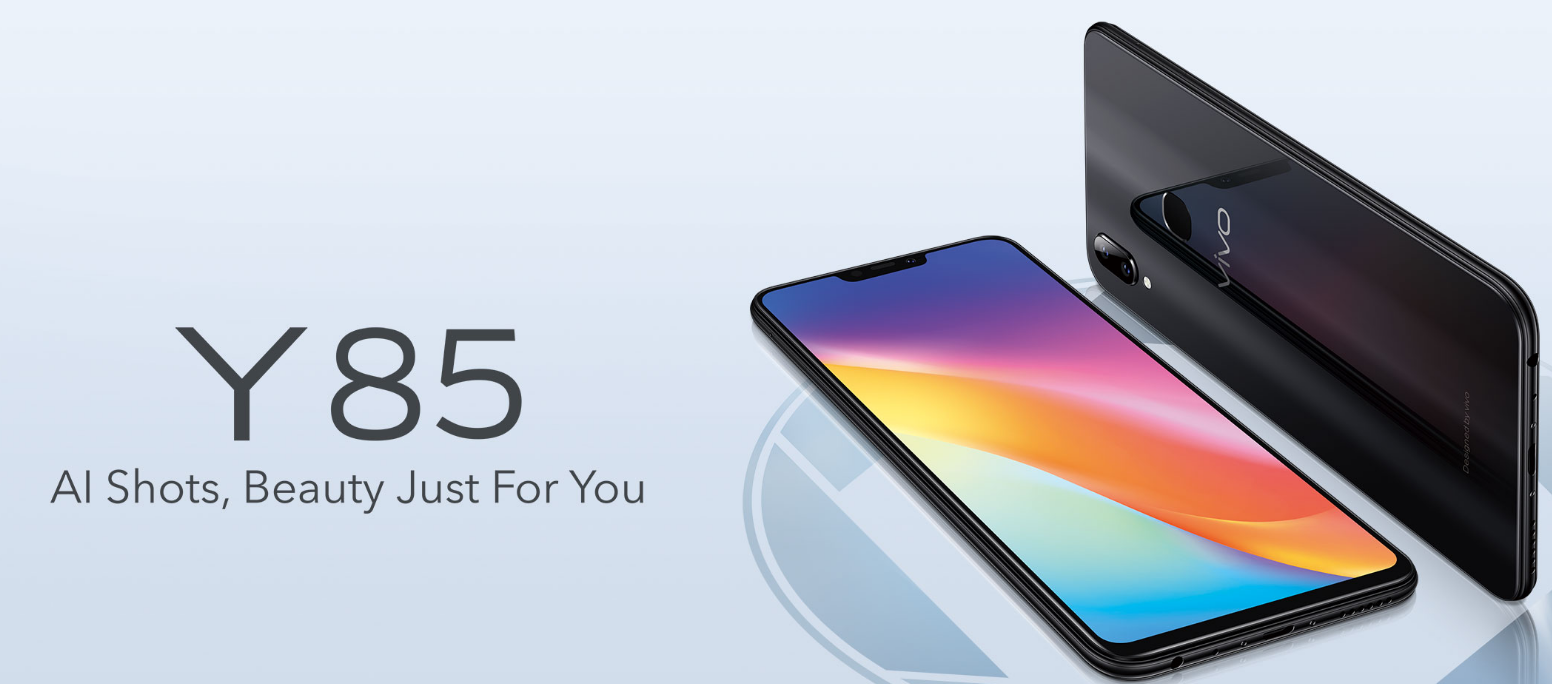 Photo Source https://www.vivo.com/mm/products/
The AI Face Beauty will detect age, gender, skin tone, and skin color, and surrounding light. It will make the right adjustments and providing a more natural beauty depending on the natural environment.
In Portrait Mode, the main focus will stand out in every photo for it blurs the background and sharpens the main focus. You can also edit the captured photos easily using the Portrait Lighting Effect.
You can take amazing photos with just a click on Y85. A 13MP main camera and 2 MP secondary camera are set up on the backside, providing a clear and blurry background for better depth of field capture which is the same capabilities as DSLR Cameras. With the help of PDAF Technology, the focus can be made very fast and you can take clear and sharp images.
The Y85 combines multiple frames to create a photo that delivers vibrant colors, sharp and detailed results. Plus, Y85 runs smoothly with a 12nm octa-core processor and 4GB RAM. You can run more than one app smoothly. You can also switch between social networks while playing games.
You don't have to worry about running out of battery for the 3260mAh battery runs on Android 8.1 OS which saves energy and also manages energy consumption. The Y85 can be unlocked with a fingerprint scanner and also support the face unlock system. These features will make you enjoy and make it easy to use.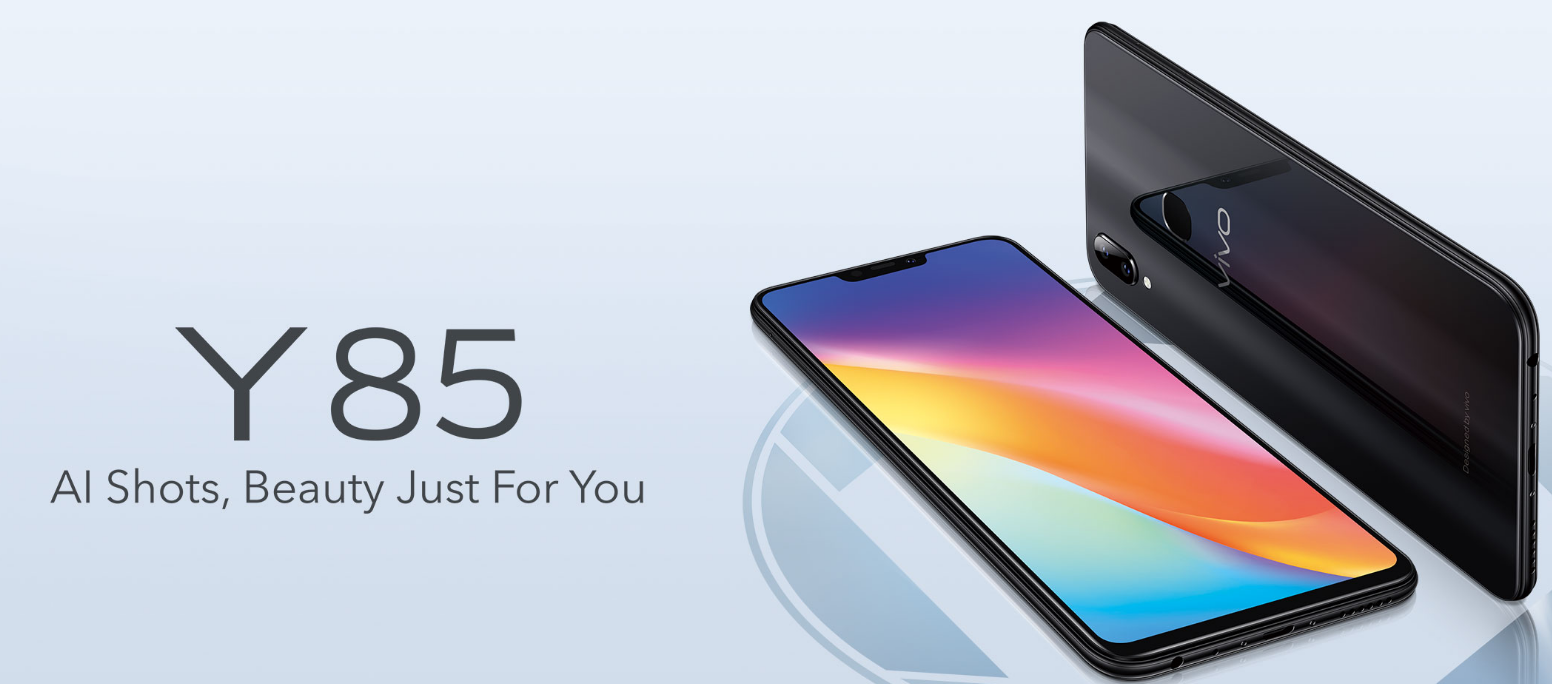 Photo Source https://www.vivo.com/mm/products/
Game Mode will block SMS, and phone calls providing a real gaming experience. Picture-in-Picture, another feature for gamers let you play game and type or speak at the same time by splitting the screen with three fingers while playing.
You can split the screen into two with by pulling down the screen with three fingers. The half-wide of the 6.22-inch screen is wide enough to use. If you split the screen while watching a video, you will have enough space for chatting and also find that the area for watching video is still enough. Currently supported video streaming are Facebook, Line, Messages, Viber, WeChat, WhatsApp, BBM, Play Movies & TV, YouTube, Video, MX Player, VLC for Android, Chrome, and Gmail.
Visit the following link for more.