An affordable vivo Y81 smartphone that can run multiple apps at once
The screen of vivo Y81 smartphone is 15.3% wider than normal 16.9 ratio screen smartphones. Comparing to the previous FullView Display, the bezel gets thinner, offering you an elegant 88% screen-to-body ratio. It has a 6.22-inch screen with a narrow bezel that makes it comfortable to hold with one hand.
The back cover of the Vivo Y81 is made of 3D curves, making it soft and eye-catching when held in hand. These qualities will surely satisfy every customer.
The new AI Face Beauty included in the vivo Y81 smartphone can detect age, gender, type, skin color, and the surrounding light. You can make natural adjustments to make it look more natural depending on the natural face.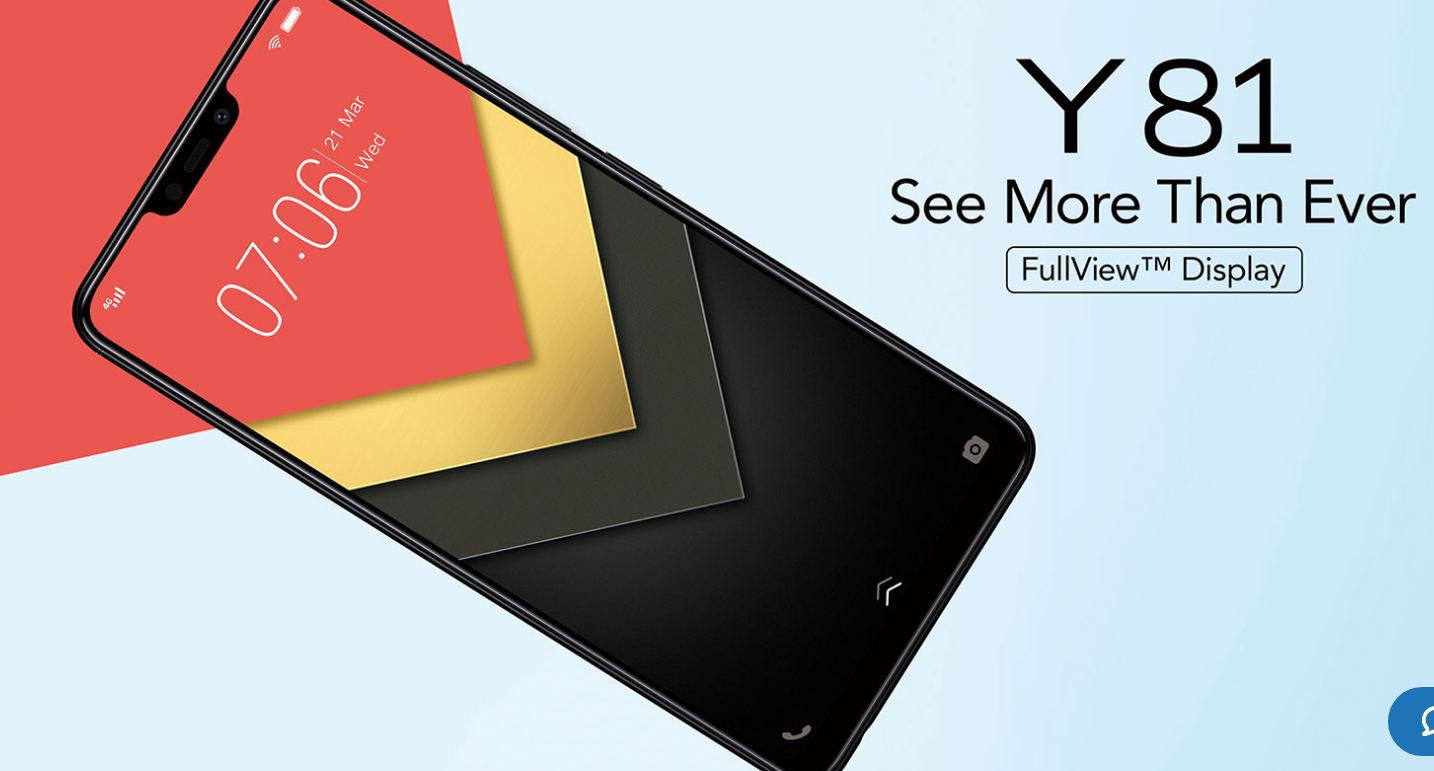 Photo Source https://www.vivo.com
The images will be more sharp and clear for the Portrait Mode which can blur the background the sharp the center. And can even make images more attractive using Portrait Lighting Effect in a short period of time.
vivo Y81 smartphone has a high-definition 13MP rear camera. You will be able to capture snapshots with PDAF technology which is too fast to take focus.
vivo Y81 will let you record photo and audio 1.5 seconds before and after capturing images with the Live Photo System. You can look back at the memories next time with just a click on the thumbnail and it will show the happy moments in the blink of an eye.
You will be able to run multiple apps at the same time, providing smooth performance with 3GB RAM of vivo Y81. In addition to 32GB of storage, you can also insert up to 256GB microSD Card of storage to save photos and videos. You don't have to worry about running out of battery power with the powerful 3260mAh battery runs on Android 8.1 OS, which saves battery and manages energy consumption.
vivo has also added advanced technology like Face Access to the Y81 smartphone. The screen will be turn on as soon as you show your face to the screen. This is one of the simplest and highest technology.
You can also split the screen to turn on the Smart Split function by swiping down with three fingers. The wide of the screen is enough to be seen due to its 6.22-inch screen display. If you split the screen while watching videos, you will find more space for chatting and more for video.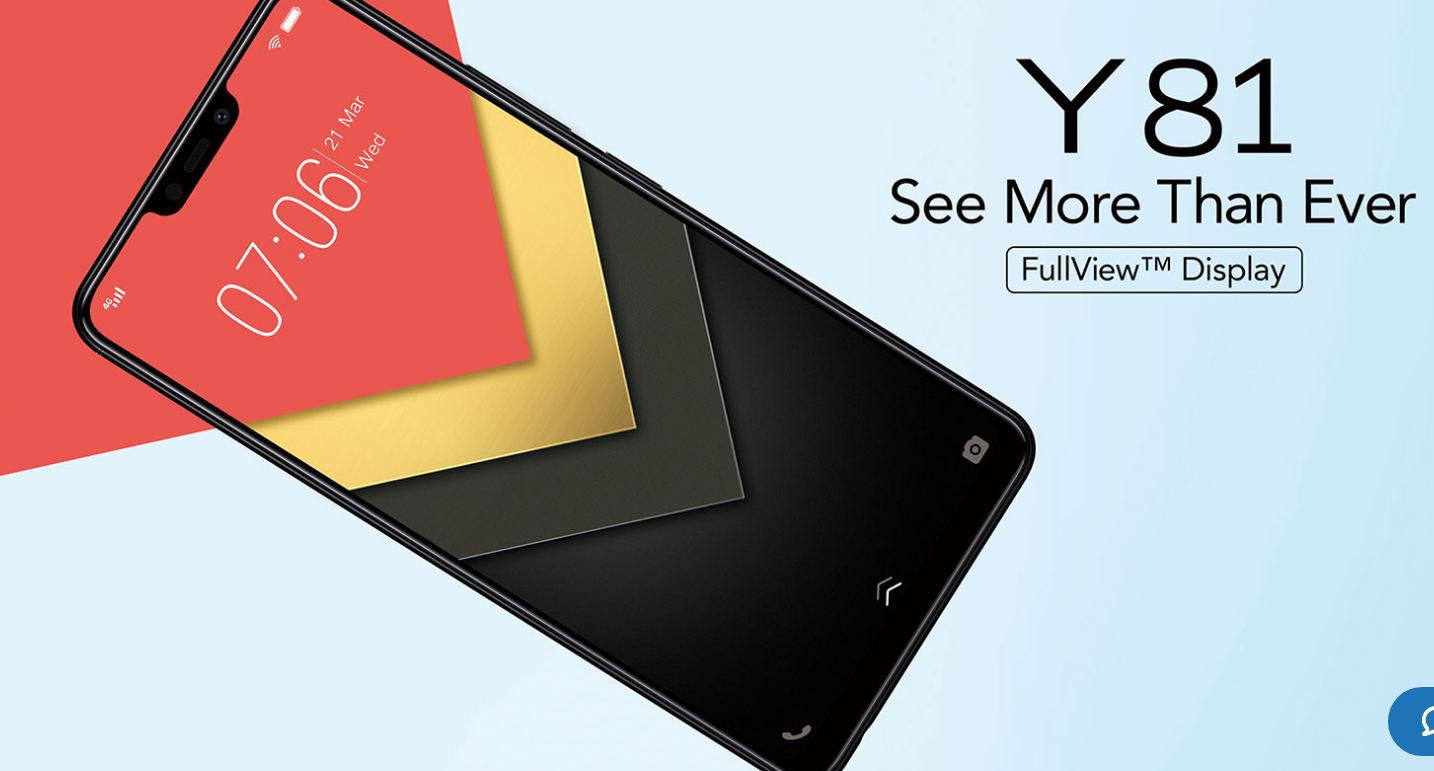 Photo Source https://www.vivo.com
vivo enhances its network to all users in the world through new technology for impressive designs and services created with those designs apart from innovative smartphones and its accessories.  Regarding as the first priority of the company for invention and paying respect to the customers, vivo is recognized as a top-listing business in the world rank by implementing the long term strategy.
Aimed at users of the latest technology, 5G, AI, photography, and newly smartphone design, research improving centers are founded in Shenzhen, Dongguan, Nangjin, Beijing, Hangzhou, Shanghai, Taipei, Tokyo, and San Diego including the central center at China. The central trademark production center that distributes over 200 million smartphones each year was established in China, South Asia, and Southeast Asia. According to 2019 record, vivo spread its marketing network in 30 countries and over 30 million users across the world enjoy it. For more info, you can enter the following Link, https://www.vivo.com/mm.