MPT Money has more than 25 K agents and aims to double in coming months
MPT Money was launched on 2020 January 28 and offers convenient services through its agent network of more than 25 K agents located in the 275 townships nationwide and aims to double the agent network in the coming months. The launching ceremony of MPT Money was held on 28th January 2020 at Lotte Hotel, Yangon.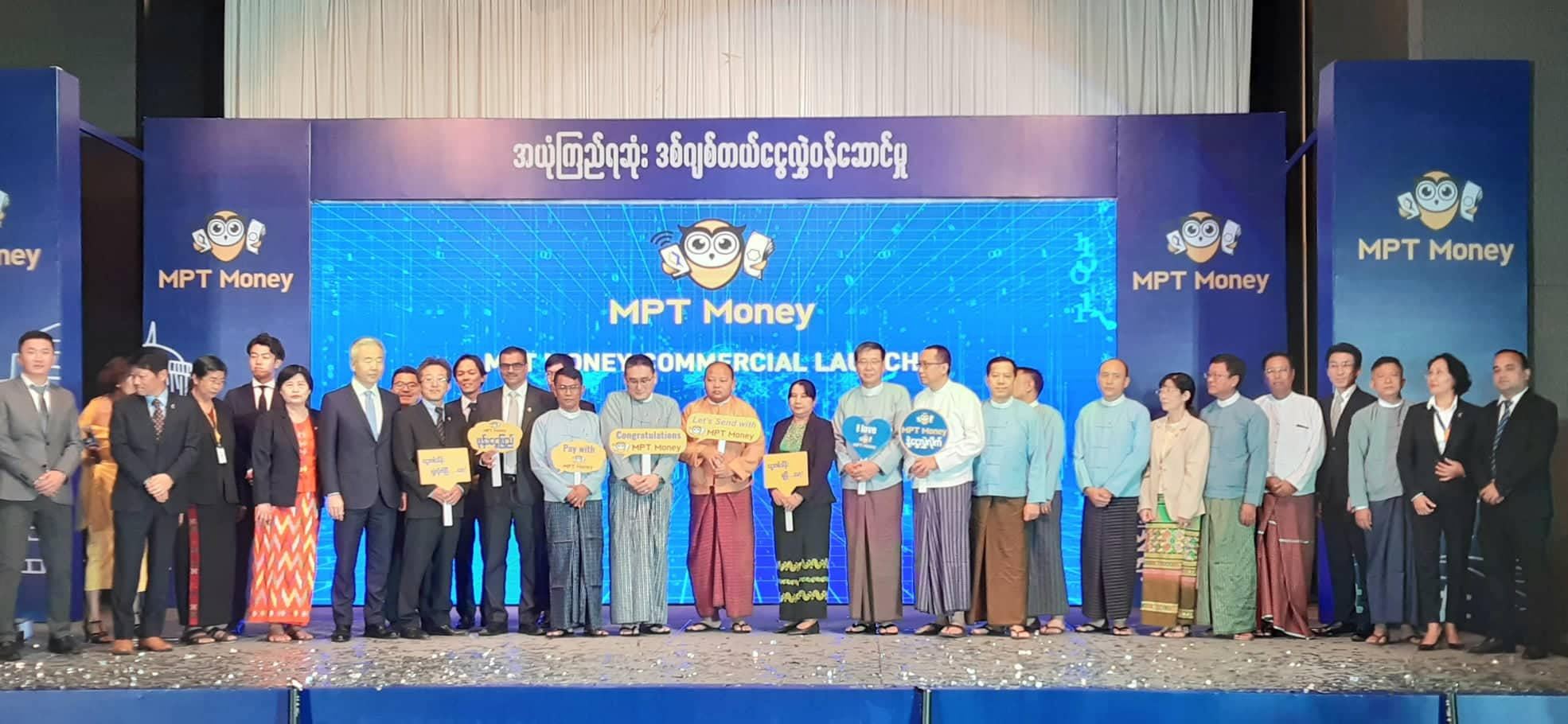 Photo Source By Myanmar Tech Press
MPT money aims to promote the digital economy in Myanmar and contributes to financial inclusion for everyone by offering the most trusted digital money services by innovative solutions and affordable pricing. MPT Money's user-friendly will make electronic financial transactions such as OTC Remittance, Wallet Services, MPT and other telecom operator mobile Top-Ups and Bill Payments will be seamless and convenient for both customers and vendors.
Now, Myanmar consumers of using any telecom operator SIM card one can avail MPT money services and register for the customer account. All segments of the society can access digital money services and can enjoy reliable and secure mobile transfers with 100 refunds of remittance fees, thanks to a special promotional cash-back program. MPT money introduced double security to OTC transactions to make more secure.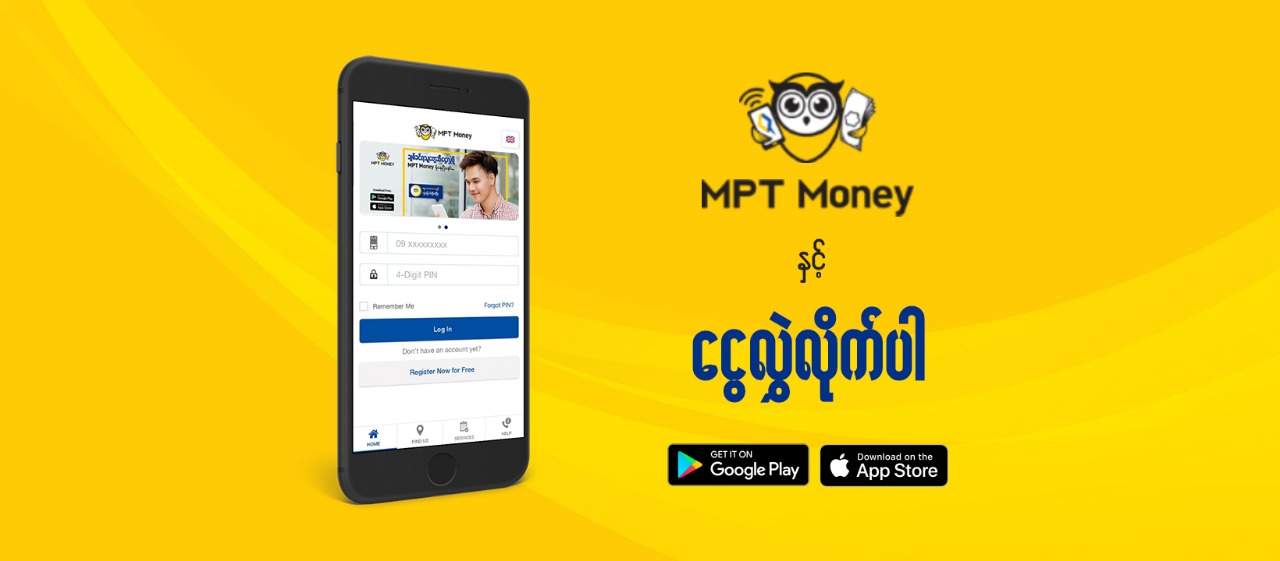 Photo Source – https://www.facebook.com/MPTMoneyOfficial/
MPT Money 100% remittance fee promotional cash-back program will be eligible for all outgoing remittance transactions done at agent shop. The customer needs to open a mobile wallet account and the cash-back amount will be simply credited to senders' mobile wallets.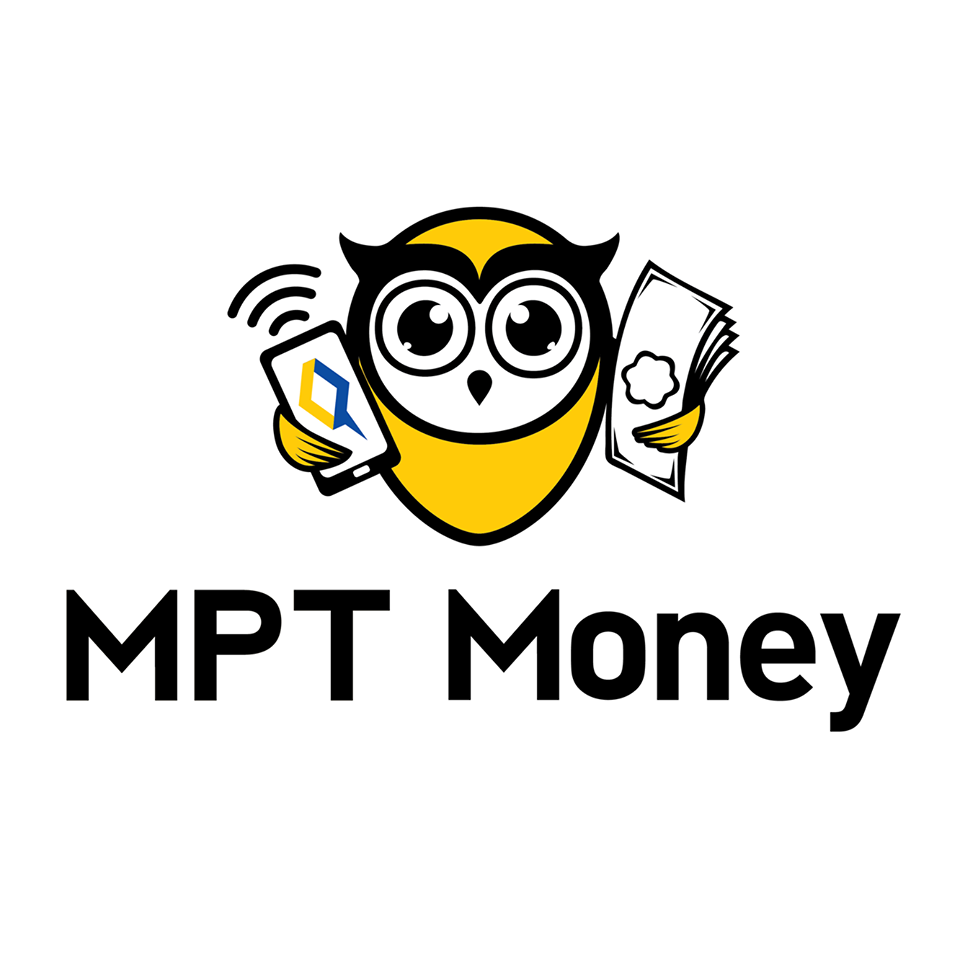 Photo Source – https://www.facebook.com/MPTMoneyOfficial/
"Mobile money solutions represent a significant innovation to improve the provision of financial services and develop a cashless society. Our goal is to make digital money transfer services more accessible to everyone and everywhere, with a specific focus on secure and reliable mobile transactions. By connecting our customers to mobile wallets, we aim to drive better financial inclusion that will improve the economic and social well-being of millions of Myanmar citizens. In the nearest future, thanks to MPY Money and we will be able to avoid queuing to pay bills or to receive pensions." Said U Khin Maung Myint, Managing Director of MPT Money Co., Ltd.
Currently, MPT Money customers can experience convenient money transfers, fast mobile phone top-ups, or seamless electronic payments for taxis and merchants in Yangon.
For more information on MPT Money, please call hotline 990 or visit the following link
https://web.facebook.com/MPTMoneyOffical
MPT Money application can be installed from the following link.