Now people who use 'WayPay' can buy the tickets and book the hotels from the website 'Oway'
According to the collaboration of 'WaveMoney',one of the best mobile wallet service companies and 'Oway', one of  top transportation service companies, in order to be convenient about the payment of transportation, 'WayPay' users can now easily buy air tickets, bus tickets all around the world and hotel bookings from Oway Website.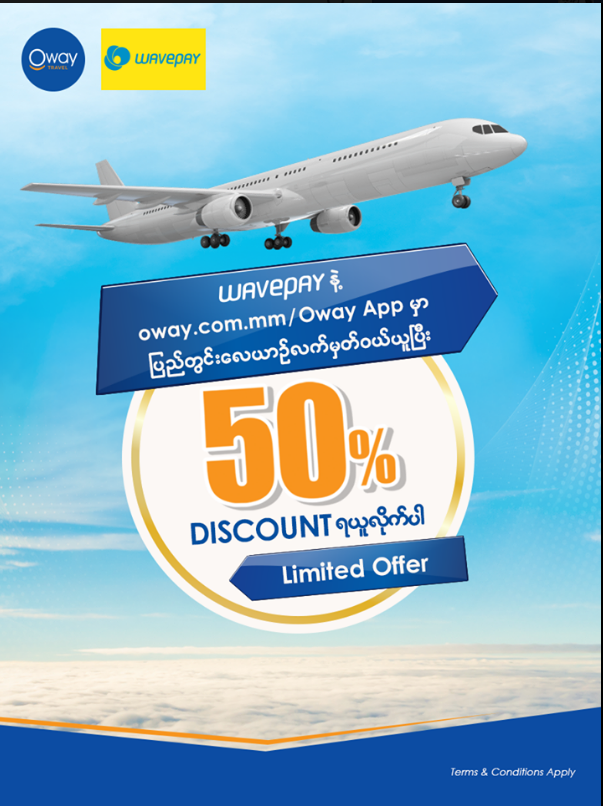 Photo Source – https://www.facebook.com/WaveMoney/
Wave money and Oway signed a MOU agreement at SuleShangari-la Hotel on July 11, 2019.  WayPay users will get 50% discount on air tickets from July 11 to August 10 onOway website as the collaboration.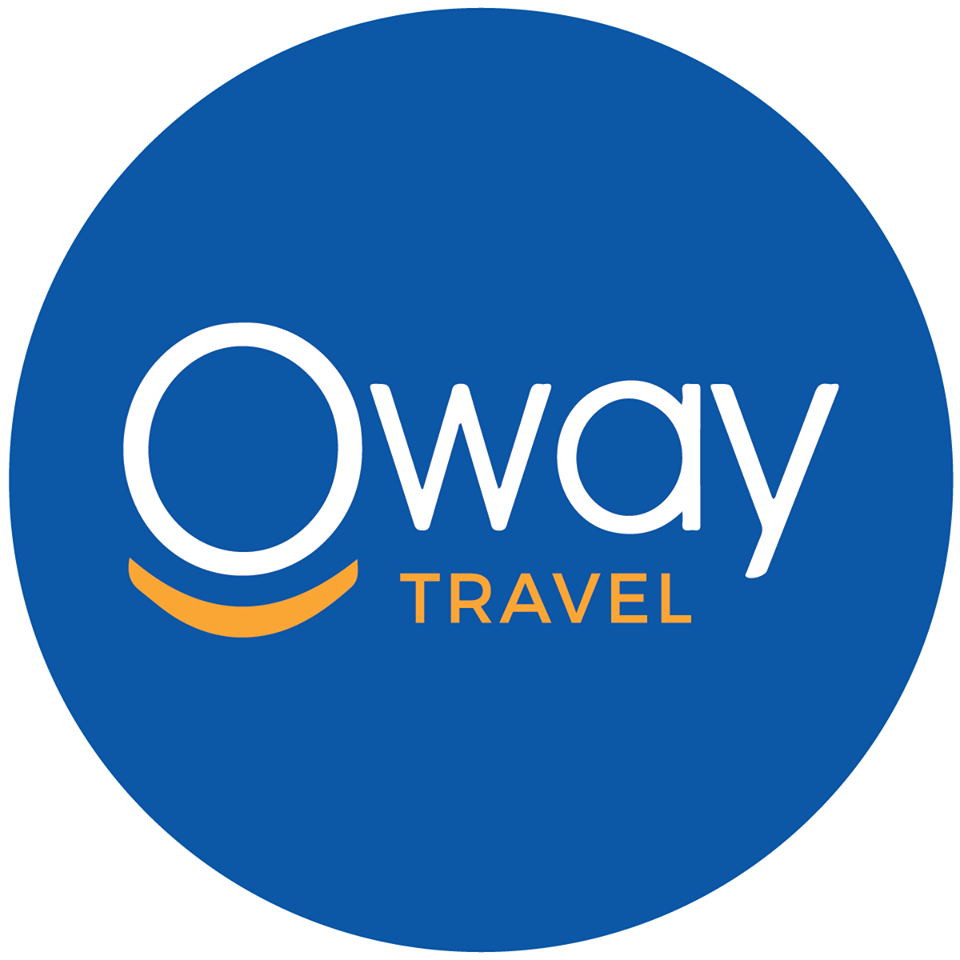 Photo Source – https://oway.com.mm
On that event,Mr.BradJones,the central executive officer of Wave Money,said "Oway is such an innovative entrepreneur online transportation agency.We are very glad to collaborate with Oway as we have the same target to upgrade the living standard by the help of Digital Network.As the collabration ,Oway fleet drivers now can receive or send cash  by using WayPay application.That new feature will reduce the process of receiving money by person and support each person's account management; those accounts can be mixed after one drive."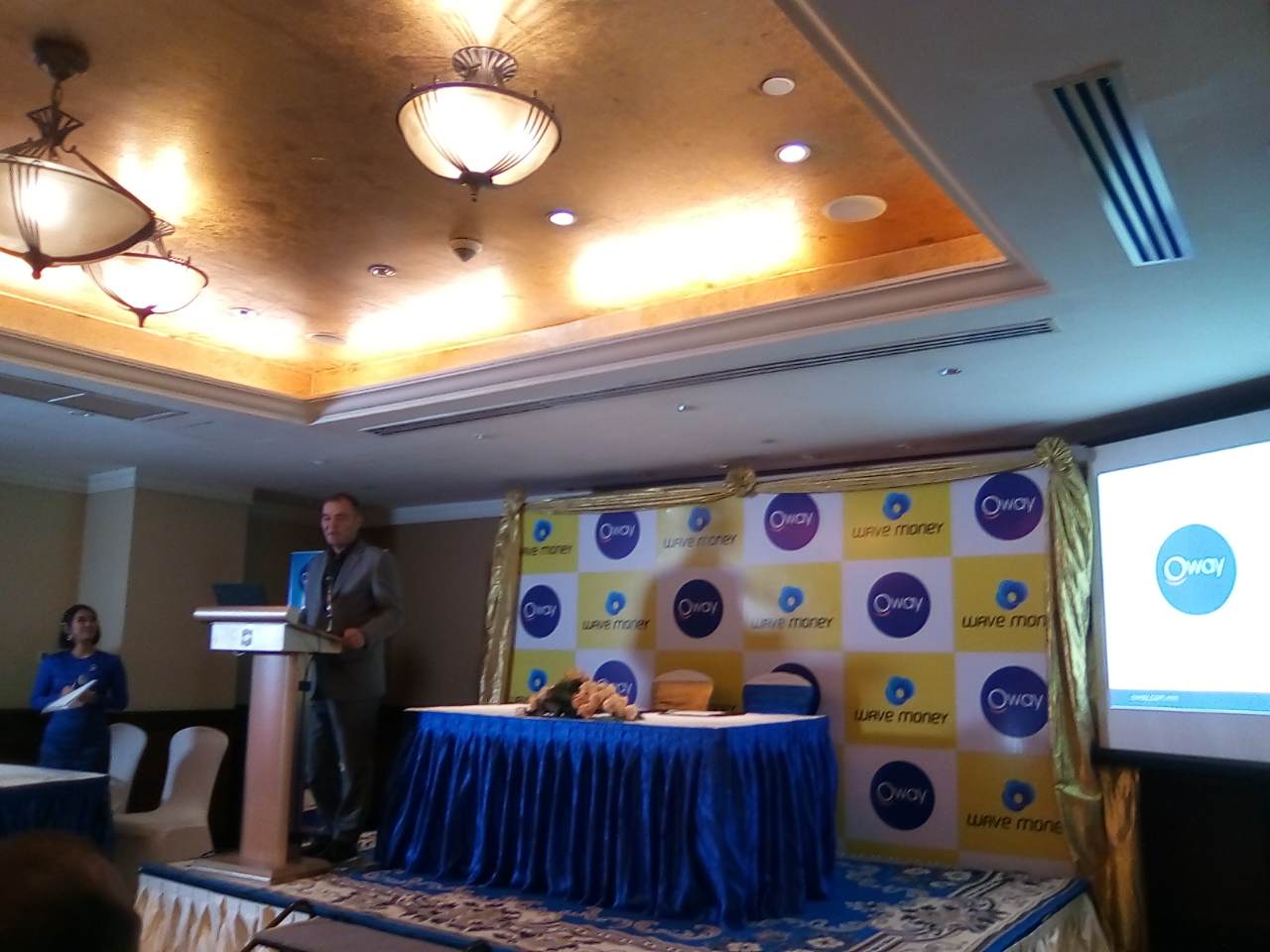 Photo Source By Myanmar Tech Press
Mr.AlokKumar,the central executive officer of Oway Group,also said "The collaboration with Wave Money is one of the implementation of our promises to make people more comfortable in transportation. Online payment may be the new challenge to most people here.Because people don't use Credit cards and some people don't use even the bank services.Now,they can book the hotels,buy the air and bus tickets in 'Way Pay' application by using their phones in everywhere,every time."
"We're finding the ways not to pay extra money for using our services and we hope to implement our dreams with Wave Money",he said again. Oway was first introduced in 2012 and they gave service to who travels business,vacation in local.All kind of payment for hotel bookings, bus and air tickets are carried out conveniently in 'One-Stop'.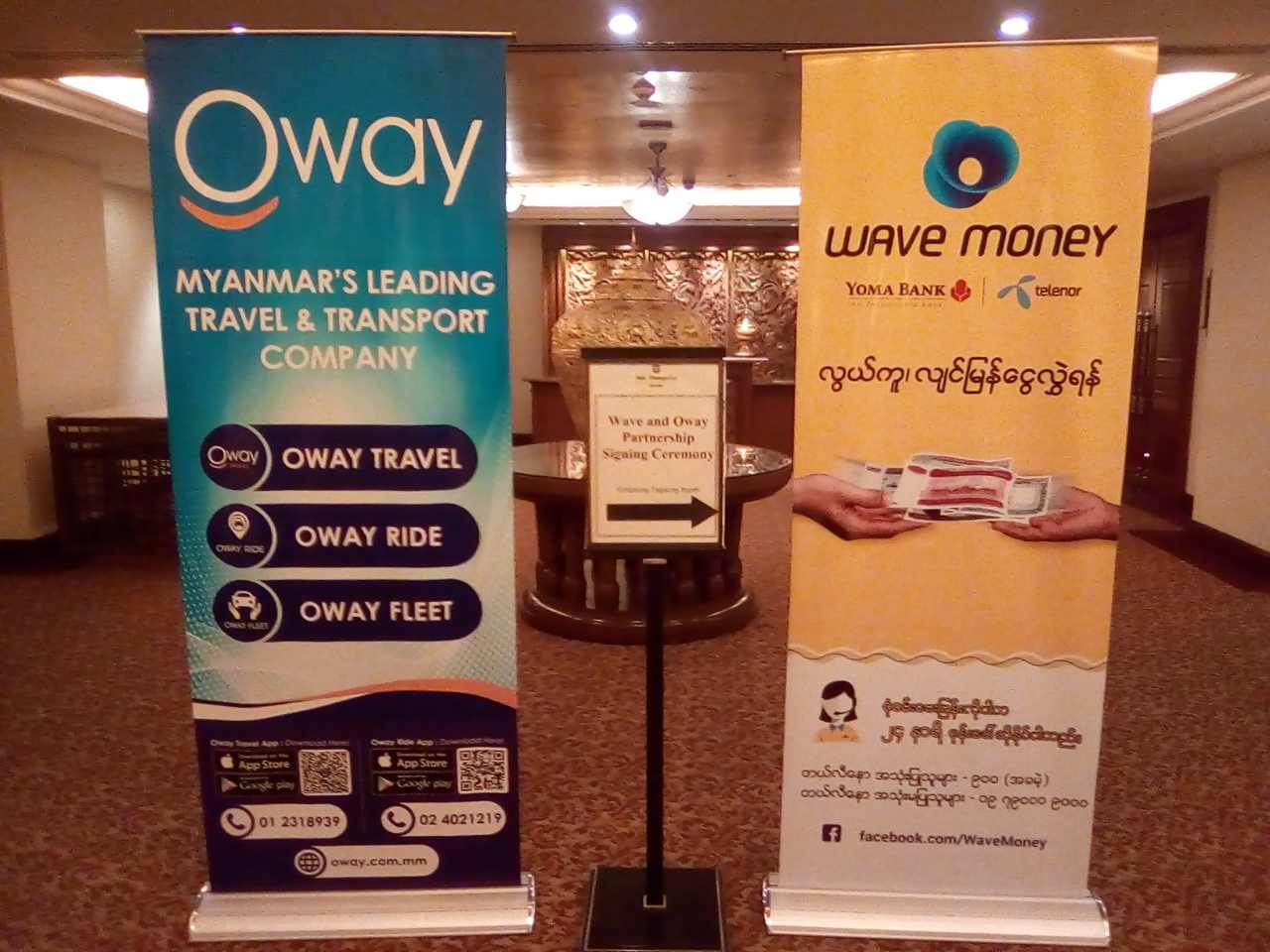 Photo Source By Myanmar Tech Press
There are over 10 millions Wave Money users and 45000 agents.From January to July in 2019,US dollar 1.7 billion has been transferred by Wave Money and agents received over 15 million US dollars as commission.
For more detail information, you can visit the following links.
https://oway.com.mm
https://www.wavemoney.com.mm