Corporately, Ongo and Carlsberg are going to transform the seller's payment into the digital system
On 8 May 2019, Ongo and Carlsberg announced that all the payments of Carlsberg sellers are going to be collected in a secured Digital System.
A leading brewery in the world market, Carlsberg and leading B2B Digital Payment service company in the Myanmar market, Ongo had signed to provide user-friendly and secure payment systems for Carlsberg sellers.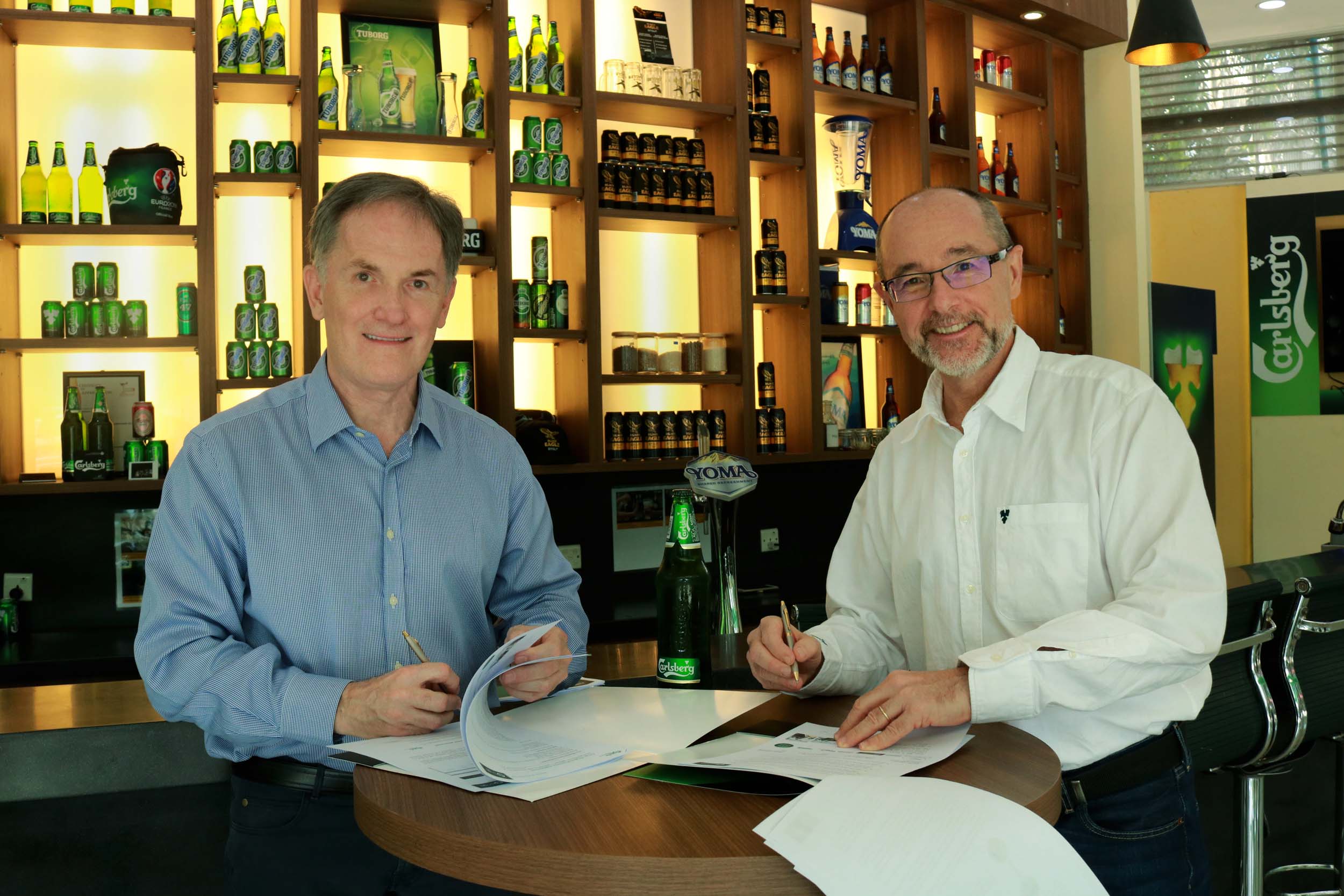 Photo Source – https://ongo.com.mm/my/company
Without wasting times and cost for handling in cash payment, to be more focused on customer experiences, Ongo and Carlsberg had stopped in cash payment and changed into the digital system.
"Carlsberg Myanmar is satisfied not only with the high quality of products also the valued relationship with the sellers. I am excited this cooperation with Ongo because it's going to reduce the cost of handling in cash and to leverage all the transfer processes between sellers and us," the managing director of Carlsberg in Myanmar, ChristophVavrik said.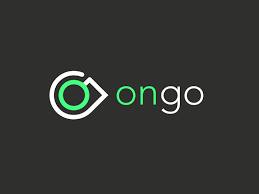 Photo Source – https://www.facebook.com/ongoemoney/
Distinctly grown Carlberg, established in 2013 in Myanmar, is supporting service to over 3700 customers around the country right now. The detail information of each seller could be got timely and every secured payment with the customers would be transferred effectively.
The leading digital payment services market from one business to another in Myanmar, Ongo has already worked with over 130 businesses corporately. The lists of corporate businesses satisfied with Ongo's services are increasing day by day like Carlsberg. Besides collecting and payment services, Ongo provides timely payment data for their corporate businesses like Carlsberg and extending their markets through those data.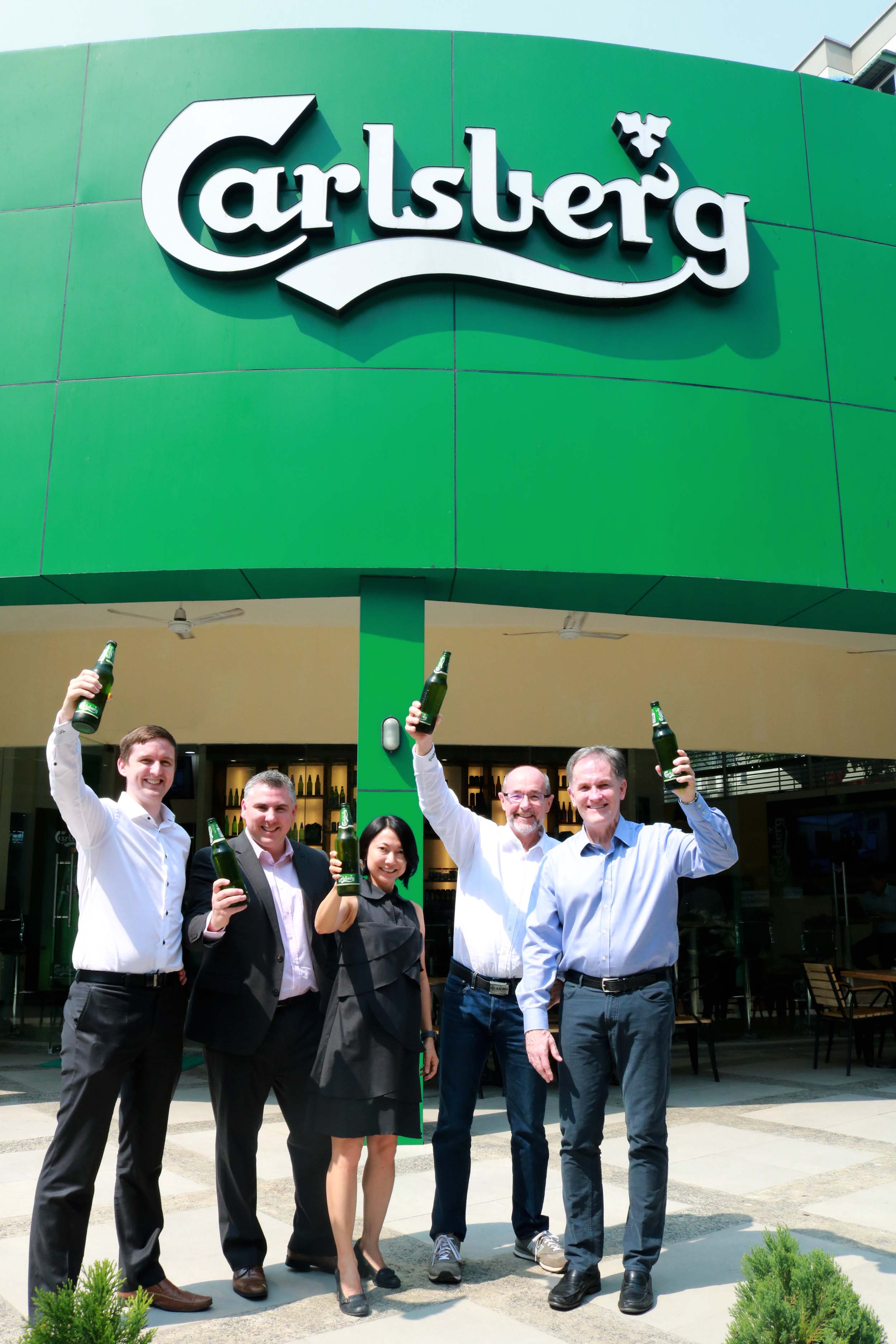 Photo Source – https://ongo.com.mm/my/company
"As Ongo was proud of working with leading various businesses of the world market, we were glad to corporate with this new Carlsberg. The cooperating of Ongo and Carlsberg was a first exciting step, we Ongo would support with easy and secure payment system and continue helping to be more effective in their businesses," CEO of Ongo, Allen Gilstrap said.
Besides, cooperating Digital Payment process between one to another business, the Leading Market Ongohas outstretched its networks to 55 cities/ towns and had over 500,000 users and over 26,000 shops/ sellers in Myanmar.
Ronoc Myanmar Limited branded Ongo is one of the Leading Market B2B Digital Payment Services. Furthermore, it has over 18,000 agents with 130 corporate businesses and provides Digital Payment Services for over 26,000 shops/ sellers and over 500,000 users in 55 cities/ towns around the country.
Myanmar Carlsberg Company Ltd (MCCL) is the joint venture between Carlsberg Group (51% ownership) and Myanmar Golden Star (49% ownership). On 7 May 2015, the Carlsberg officially inaugurated its brewery, in Bago, a city 80kilometers northeast of Yangon), the first international brewery in Myanmar. In addition to international branded Carlsberg and Tuborg, the brewery also produces a new local branded YOMA and Black Eagle.