Pan Hlaing Hospital COVID-19 Immunization Services
The first phase of ID-19 vaccination is provided by the Pan Hlaing Hospital, recognized by the Ministry of Health for companies and organizations.
You can contact us by sending detailed information about your organization to info.cvc@punhlainghospitals.com.
The next step is to continue to make public immunization and health services more comprehensive and to keep abreast of developments.
Pan Hlaing Vaccination Centers are located near Pan Hlaing Hospital, Hlaing Tharyar Township formerly Dulwich Campus, and StarCity in Thainlyin Township. Plus, vaccination centers will soon be set up in Mandalay and Taunggyi.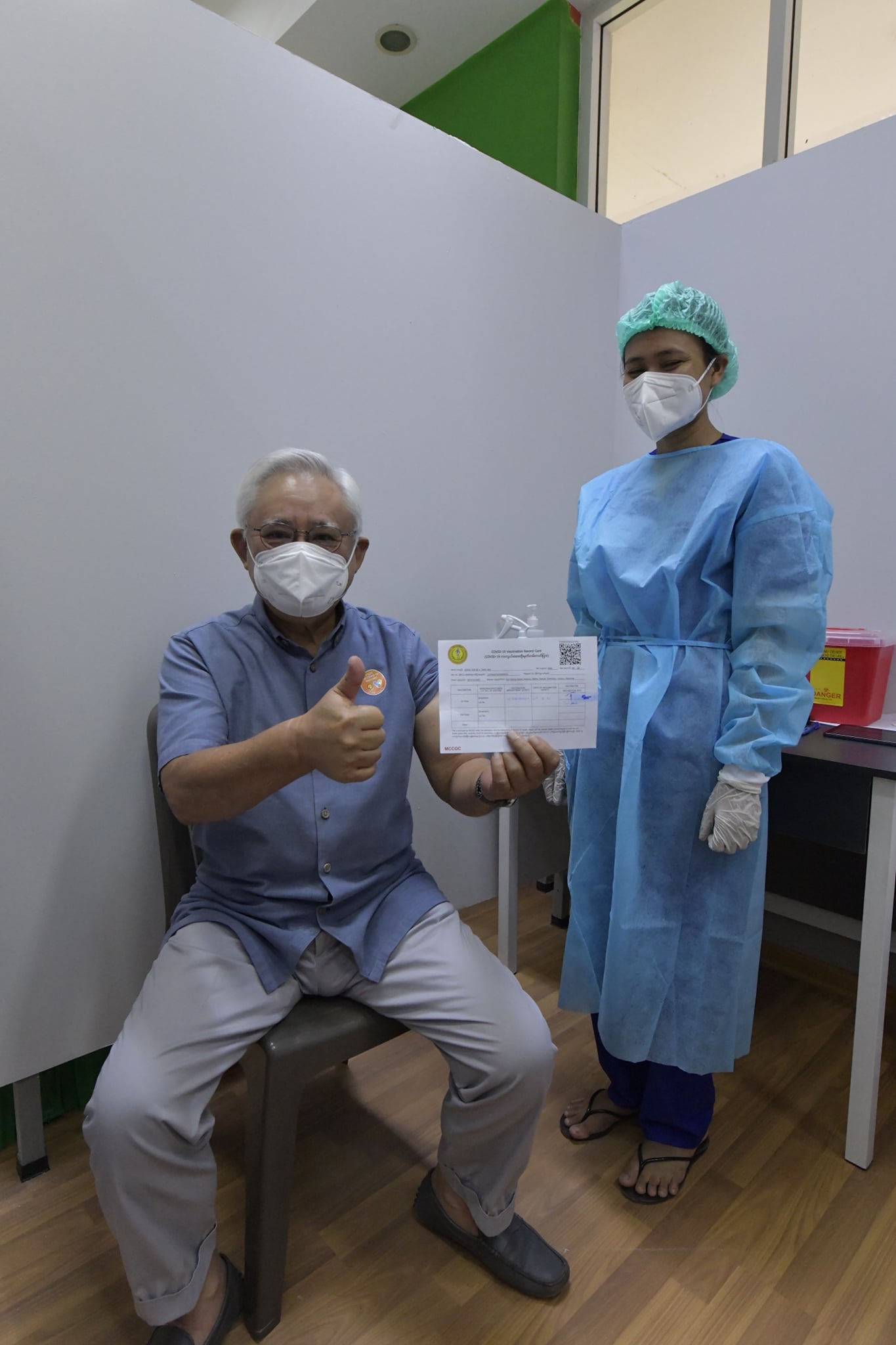 Photo Source https://bit.ly/3sSmp5e
Vaccination Centers provide immunizations, storage, systematic monitoring, documenting to those who come to take the vaccination in accordance with the rules and standards set by the Ministry of Health and WHO.
Companies and organizations that have received a vaccine approved by the Ministry of Health can email their details at info.cvc@punhlainghospitals.com for the vaccination service at Pan Hlaing Hospital. The vaccination program was started by Serge Pun, Chairman of the Yoma Group, and then continued to be given to Yoma Group employees and their families.