Do Phandee – Open Innovation Platform
An Open Innovation Platform named Doh Phandee – ဒို့ဖန်တီး is platform leveraging in the tech community to collaboratively overcome COVID-19, and challenges requiring innovations, defined by stakeholders, civil societies, and private organizations.
Dophan Dee aims to develop innovative solutions by leveraging the tech community to solve problems, deploy, and scale them with the problem owners. After the best innovation has chosen, Phan Dee Yar will support using this innovation in real life.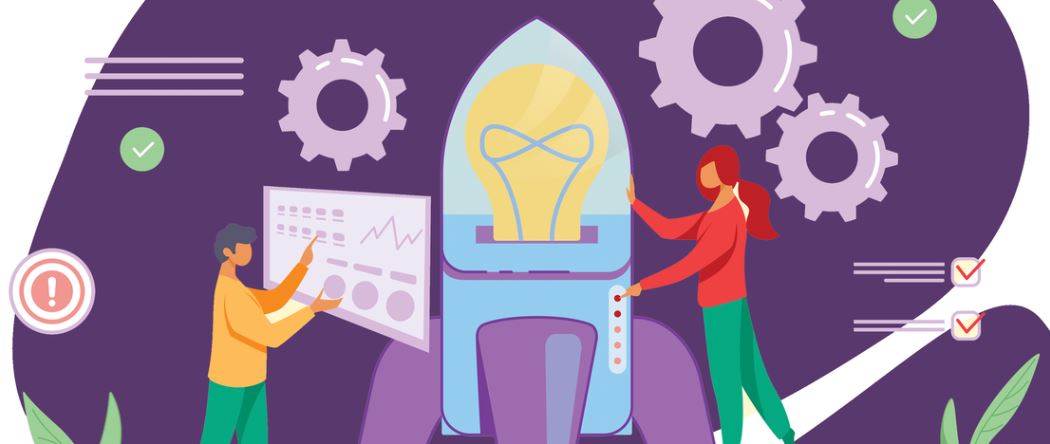 Photo source https://dohphandee.weebly.com/
Dophan Dee challenges will be online except hardware solutions. Slack, Email, Zoom, Webinar, and Calendly will be used in these challenges to communicate with each other. No entrance fees are required to participate in this challenge and can be competed from anywhere.
In the time of the global pandemic, the government, CSO, and NGOs come together collaboratively to help the less fortunate as much as they can. The competitors with the skills of young and upcoming tech enthusiast with a great understanding of problems, Innovator, midnight coders ranging from back-end to all the way to full-stack, Hacker, data wizards and visualizers of data stories, Data Scientist, hardware specialists with lots of hands-on building skills, Maker, and designers with a great understanding of users while being able to design a lot of different materials, Designer can join this challenges.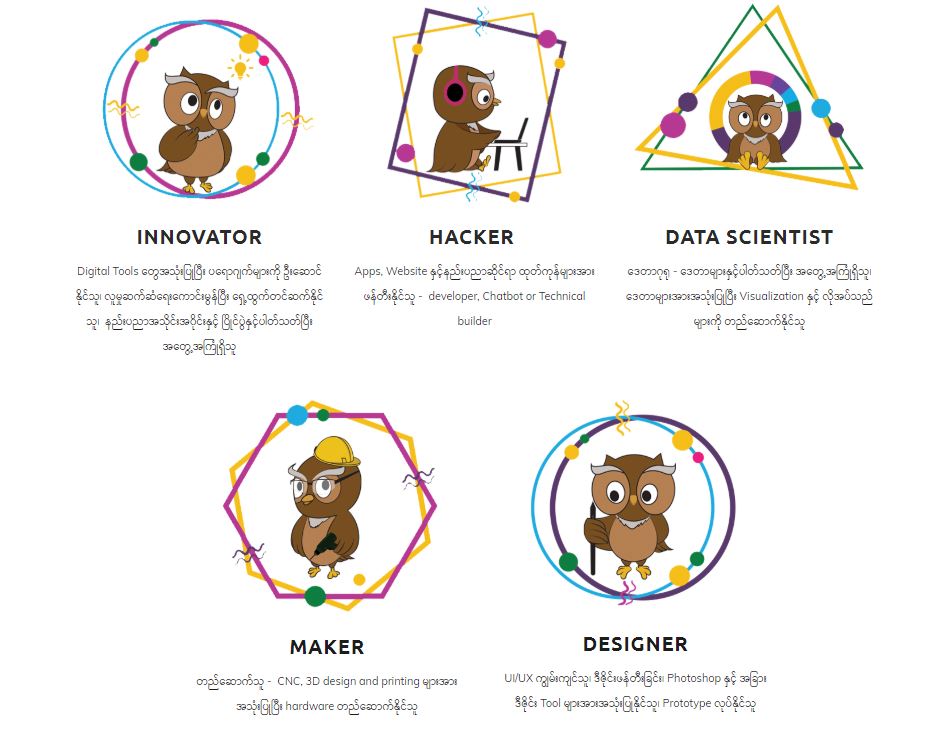 Photo source https://dohphandee.weebly.com/
The title announced for the first challenge on Do Phandee Platform brought by GIZ is Back to Business Tools for MSMEs to get back to business, to expand their business with the use of digital tools, and to build useful technology tools.
The second title is Food Security Tools to support farmers and other stakeholders to manage agricultural value. Farmers and other stakeholders need to accept unstable situations due to COVID-19 and restart their business. This challenge was brought by HEKS/EPER.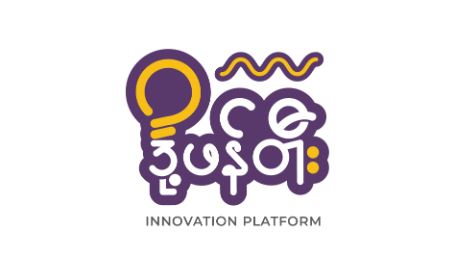 Photo source https://dohphandee.weebly.com/
The last title for this challenge brought by Yoma Bank and Prudential Myanmar is Essential Supplies Tools for effective provision of supplies which is to build Technical Tools that are easy to use long term for society, to manage donator's supplies, to identify and provide those who are truly in need. These tools are to give organizations and donators to support those who need help after COVID-19 crisis.
There will be no rewards for this competition as this is a competition for COVID-19. If the project is successful, the creators will receive AWS 1000$ Credit and will be widely distributed for public use. This competition can participate with team and a single participant is also allowed.
Check the following link for more information.