Google Lens function in Chrome Browser
Google Lens is a vision-based computing capability that allows users to search for information, copying, translating, and searching relevant information related to the image or video. It only works on the Google Lens app and Google Photos but it now works well on the Chrome Browser.

Photo Source https://lens.google/#
In addition to the Google Lens App, the function is later added to Chrome Browser as Search Image with Google Lens function. The function will appear with you press on an image in Chrome. You can also use the function in your computer by tapping right-click on the image and it will show Search Google for Image.
You can use the Google Lens function to translate the text, copy and paste text as well as finding related images and other useful functions. You can find the related information as well as the actual size of the image on your computer. You can find information related to the searched videos, images, and text in no time in just a single tab bar.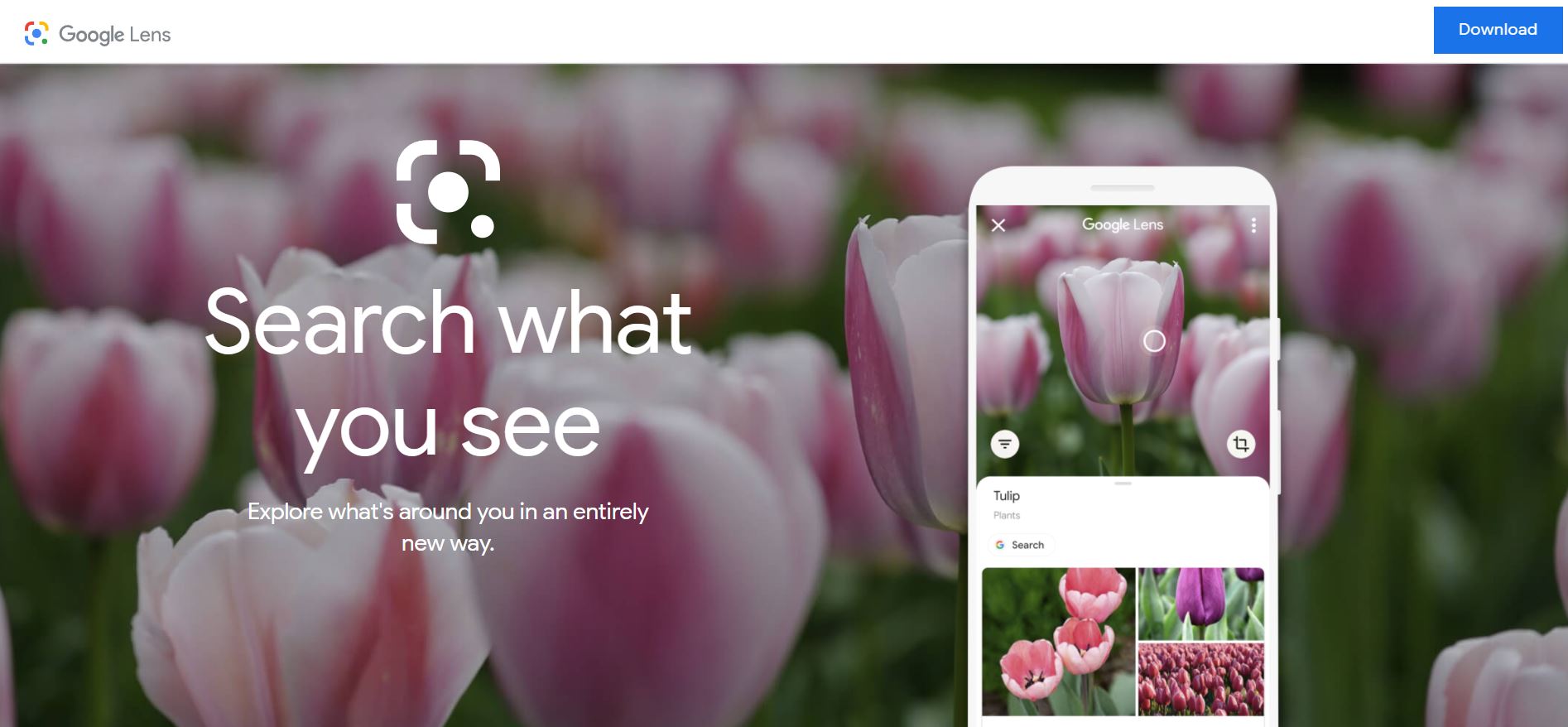 Photo Source https://lens.google/#
Google will soon be announcing support for Google Lens in iOS apps as well. You can use Google Lens just like in Android App. Google will soon be able to improve the Multitask Unified Model (MUM) with a number of updates, in addition to a redesigned search page for Google Search.