Google and Ooredoo will collaborate with the Ministry of Education to provide Digital Ethics training in Myanmar
Google and Ooredoo will collaborate with the Ministry of Education and will provide digital ethics trainings and events in Myanmar to widen the Countrywide Digital knowledge.
The first level program is to provide training to 300 Teachers countrywide from 25 colleges and 25 Teachers training schools. And in Government and Public collaboration events, Teachers and Students from Country Wide (Myanmar) will be trained properly in their two professional categories.
Photo Source By Myanmar Tech Press
Google says Technology will be used to improve Teachers' and Students' lives in the future and to make the Internet a better place for everyone by teaching them the Digital Ethics that everyone should know and sharing technical knowledge with every citizen. Similarly, Ooredoo is also planning to train Teachers and Students to help them improve their existing skills.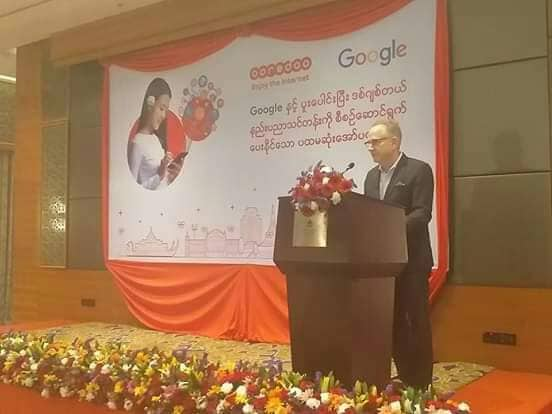 Photo Source By Myanmar Tech Press
"Ooredoo is currently leading the digital sector in Myanmar and supporting the country's digital transformation process at the same time. Since we are all living in a digital network, the main key is to improve our Digital content knowledge and the power of using the Internet usefully. We are collaborating with Google to help Children on how to use the Internet usefully and more systematically and responsibly by teaching them at Schools regarding the Knowledge of using the Internet." says Executive Officer Mr.Rajeev Sethi from Ooredoo Myanmar.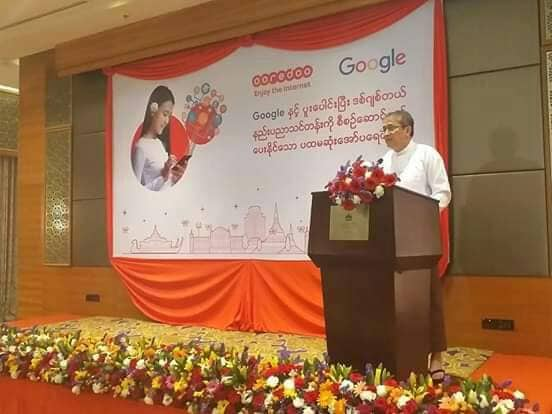 Photo Source By Myanmar Tech Press
Ooredoo Myanmar will also provide 300 Laptops to help connect the Internet easily during the Training Event.
"As new generations youth and adults are using the Internet for 24 hours and therefore knowing more about Digital knowledge has become one of the most important factors in society nowadays. It is also very important for young people to feel empowered and responsible and also understand and empathize with each other not only in real life but also online. The current training program will not only focus on Digital security but also to create mutual respect and have meaningful talking groups in both their houses and schools." said Head of Industry for Technology and Telco of Google, Su Ann Lim.
The main purpose of holding this training program by Google and Ooredoo is to support Myanmar's Digital transformation process, to help develop the digital knowledge and skills of young people around Myanmar and to be more responsible in using the Internet usefully.