A popular EZPOS Software for restaurants and stores
In these days, we use Technical support Software to get accurate and quick way in sales for either a store or a restaurant. A store can get accurate and quick sales results and it provides to get no mistake in accounting the shop.
In calculating the demand and supply of a shop accurately, the use of the technical support software is more time consuming and more benefit than doing with manpower for the future.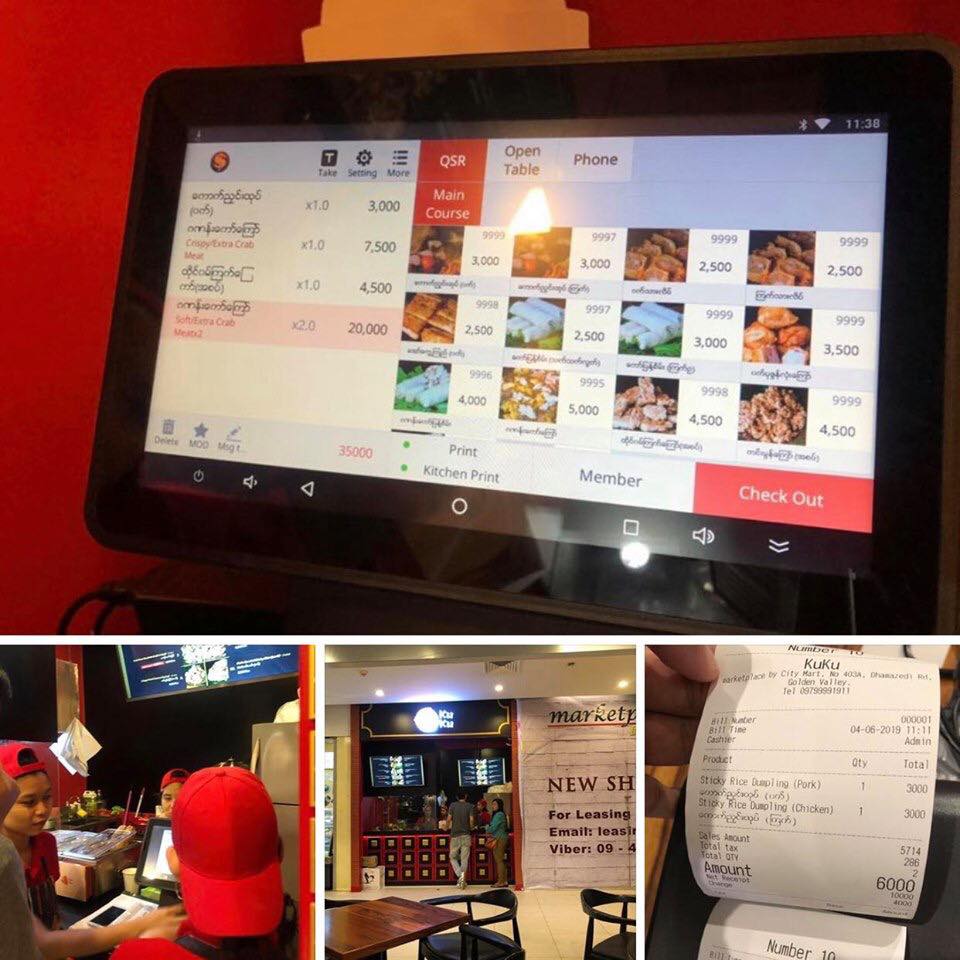 Photo Source – https://www.facebook.com/ezposmm/
Moreover, selling products with systematics vouchers in a store makes neater and doing the name and address of the store on the voucher neat shows the service quality of the store for the customer. Besides, it needs to see how many items are sold in a month, how much is the sale, monthly and yearly lists and also needs to consider the improvements. EZPOS Software can be very helpful in these fields. EZPOS Software is a popular software for stores and restaurants and also includes the best features.
Some Shop owners don't want to use difficult software and for the businessman who just wants to use a simple sale system, the POS Software will be given for free when they buy the Printer and it will save money as the software doesn't need to buy.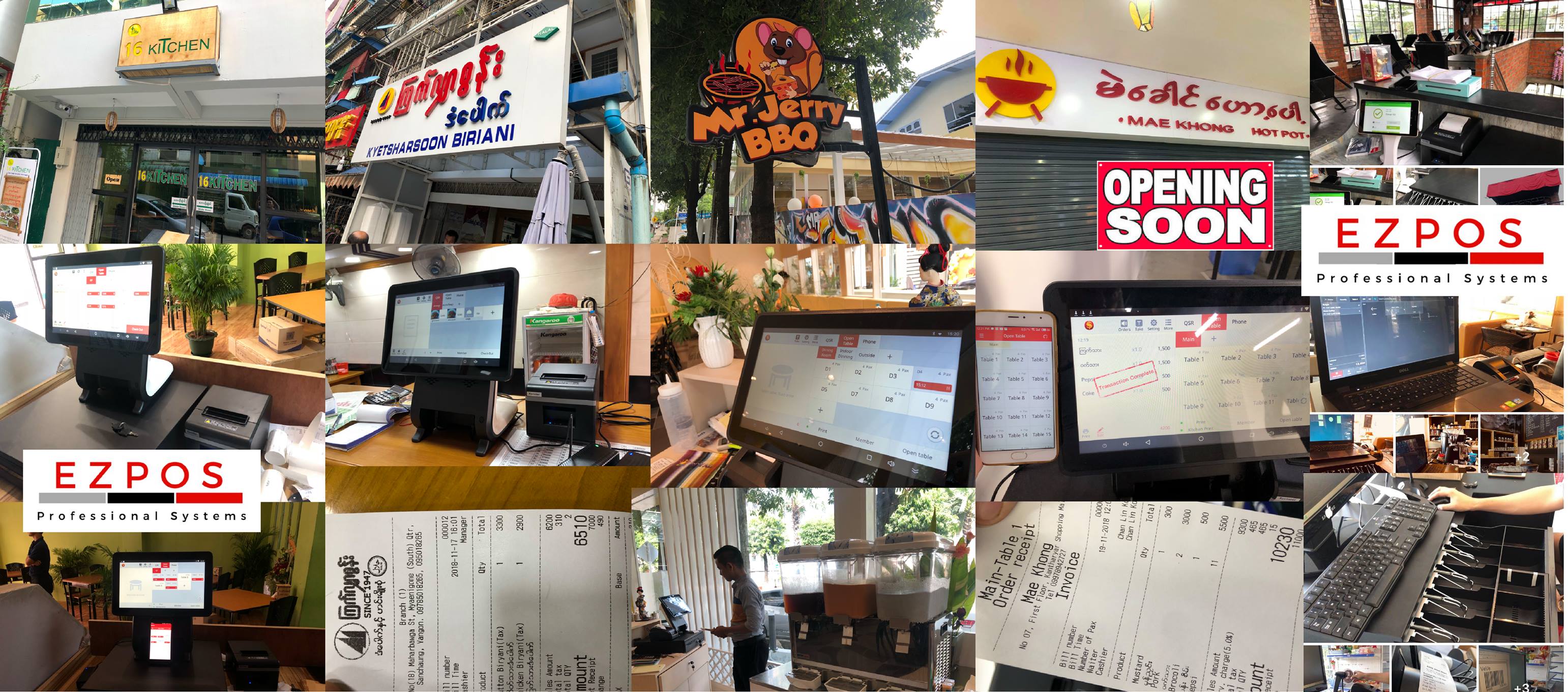 Photo Source – https://www.facebook.com/ezposmm/
Moreover, EZPOS Software can use Online Management, Branches, Tax, and Kitchen Printer Function and it will be more convenient for the businessman as it also reduces costs. It can start using with Receipt Printer (70,000 Kyats) + POS Application FREE.
It is one of the necessary POS Software for Milk Tea, Bakery, Coffee shops, Fast-food stores, and Restaurants and it is available to make the payment with Member Card in the Smart Restaurant POS System.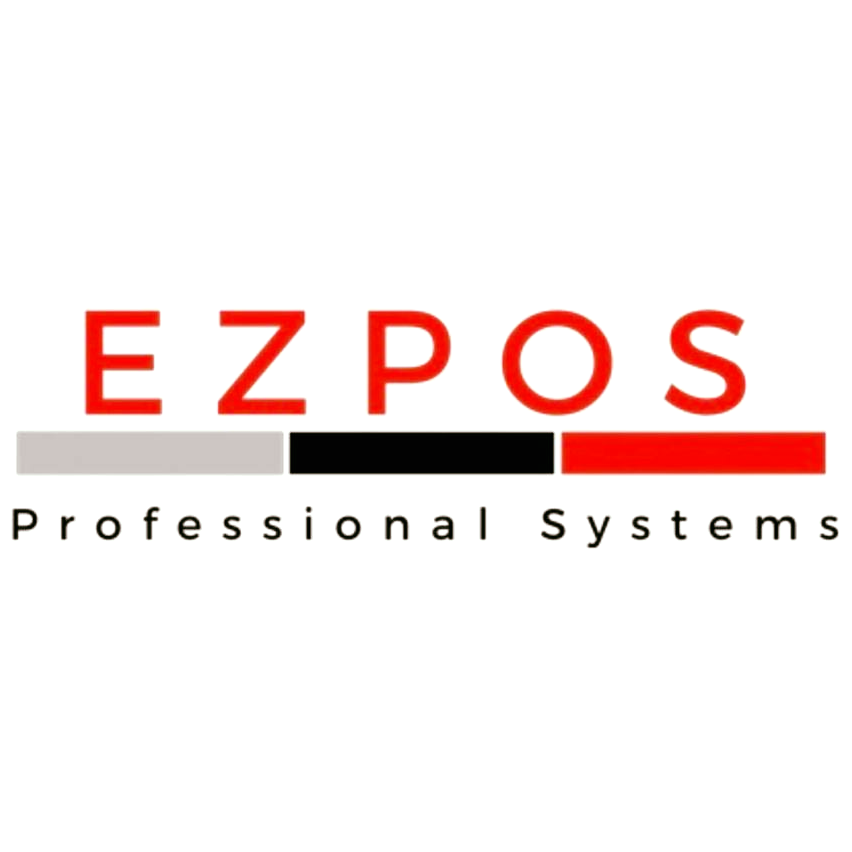 Photo Source – https://www.facebook.com/ezposmm/
Smart Restaurants POS System has fair price, variety of functions, and easy to use and it can be used in Table, Area Management, Easy Menu Setup, Categories, Modifiers, Print Bill, Split Bill, Easy Checkout, Kitchen Printer, Label Tag Printer, Employee Account, Access Rights, Various Reports can print and sent to email, Employee, Access Rights Member, Promotion, Data Backup, Online Order with QR code, Table QR Scan Order, Water Order App, and Owner Online Management App with real-time sale tracking.
It is POS Software that can order the Delivery by making a QR Scan and the customer can order by their selves by scanning the QR on the tablet. If you want to use EZPOS Software in your store you can call 09-254-474-488 and if you want more detail, check the link below.
https://www.facebook.com/ezposmm/