Handler Myanmar OTA, Hotel booking application with affordable rates
Handler Myanmar, the provider of the absolute best accommodation deals across Myanmar, launches its OTA (Online Travel Agent) web and mobile application on 2020, January 24 at Lotte Hotel.
Designed and developed by the local company Myantel, Handler Myanmar is a travel booking application which is designed and developed for hotel owners and people who love traveling to provide the best solution to the hotel booking process.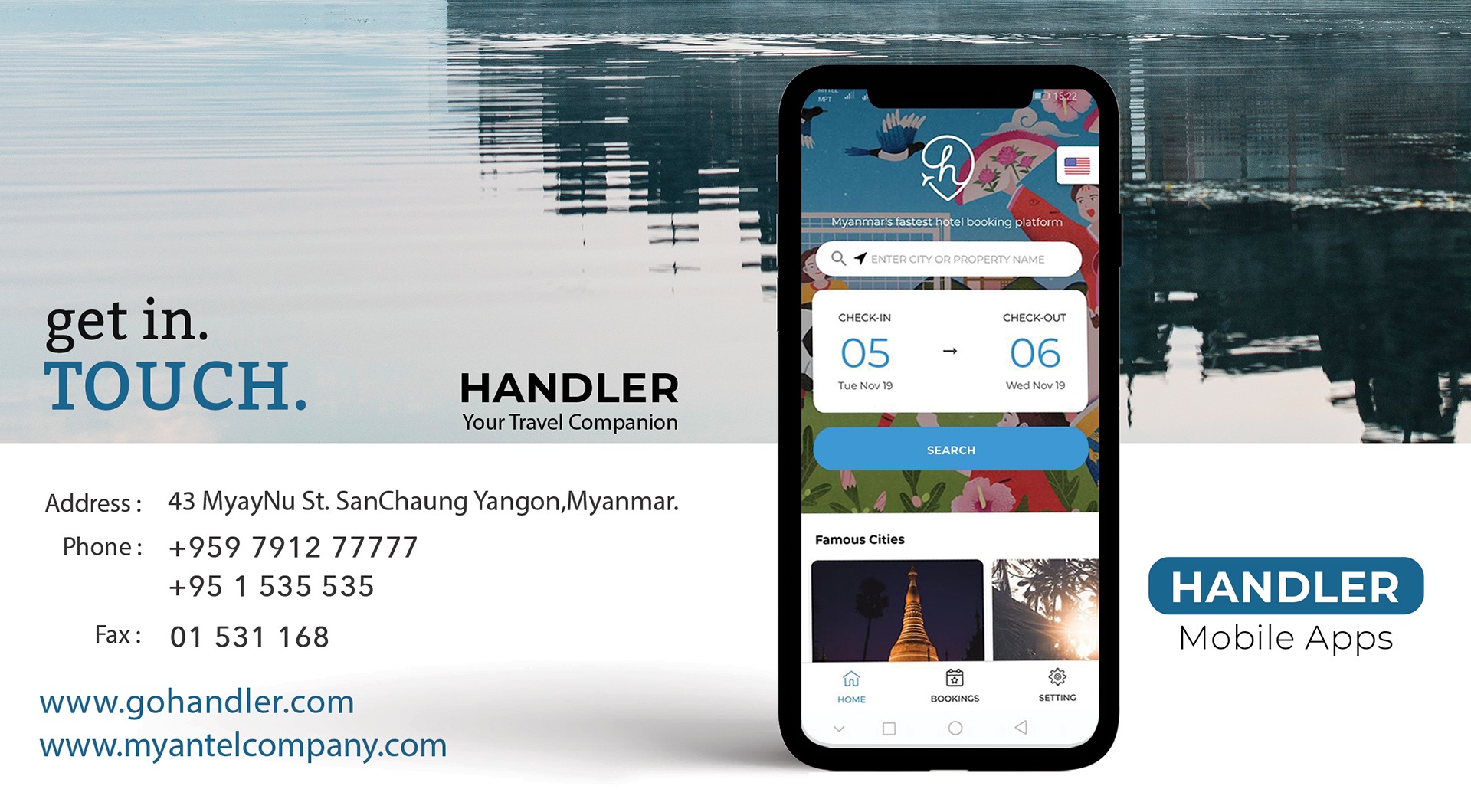 Photo source – https://bit.ly/38ZSQni
With the vision of "ONE VISION and ONE DREAM", Handler Myanmar is dedicated to creating a platform that will help promote local tourism and provide easier hotel bookings with local deals, an easy booking process for local travelers and for hotelier to promote specifically to local audiences.
"We see the local tourism market has huge potential against foreign ones. We aim to present the best deals on travel needs and handle all the busy work of travelers. I am very thankful to our strong team and partners, we could not establish ourselves in the industry within a short period of time without them. With our strong efforts and dedication, we will provide our best services and deals for our local travel and help in the development of Myanmar Tourism Industry" said Ko Dana, CEO, and founder of Handler Myanmar.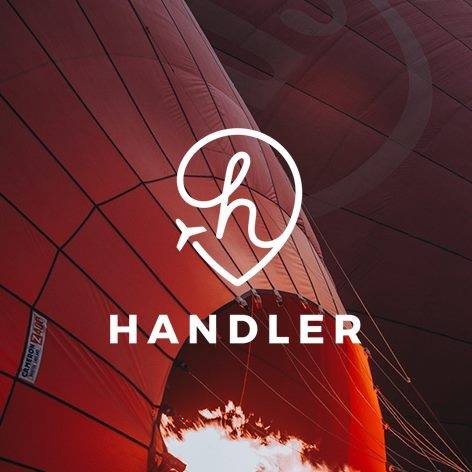 Photo source – https://bit.ly/38ZSQni
Handler application is available to download on both iOS and Android and is ready to provide serval accommodation choice at her best price which is up to 50% cheaper than other OTAs that are in the market. At the present time, Handler has covered 23 cities with more than 650 properties as Hall (agent) partner and as an Instant partner. Handler Myanmar is providing the best deals for Hotel booking at the moment and they are aiming to expand the service by providing the flight booking and a platform for Travel Agents (Webs and Tablet Version) as well.
Handler OTA comes with several benefits especially for the free independent traveler with an easy and user-friendly platform. The user will get the benefit of the option to choose languages (Burmese or English) and live time availability status tools. The users can also check out the detailed pictures of each hotel room.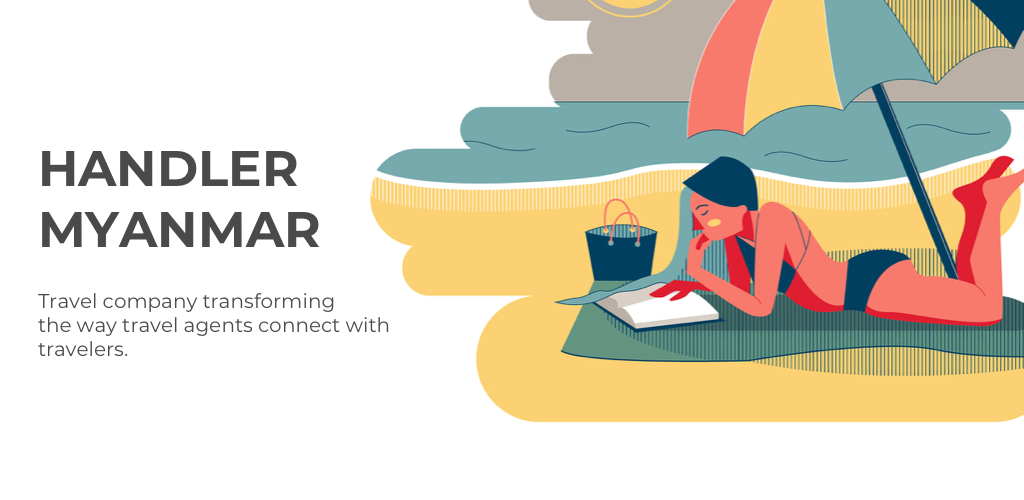 Photo source – https://bit.ly/38ZSQni
The users can contact the hotel directly and make the payment not only in cash but also in online payment systems such as Visa, Master, MPU, KBZPay, Wave Money, M-Pitesan and payment over the counter such as Grab & GO, ABC, CityMart, Denko Mart, etc.
Check the link below for more information.