The launching of 7Days News Digital Subscription Service with reliable daily news
MPT and Information Matrix Co., Ltd, the top news media and publisher, have teamed up to offer the journalism and news reporting to MPT customers via the digital subscription service, introduced on 31st January 2020.
The 7Day News Digital Service is an innovative subscription-based platform offering MPT customers a convenient and affordable price. After the subscription, MPT customers can access the service via a dedicated website or mobile application with an affordable rate of only Ks 99 per day or Ks 599 per week. In addition, MPT customers can gain access to Live Streaming & Live podcasts, daily, e-mail newsletters and daily SMS alerts.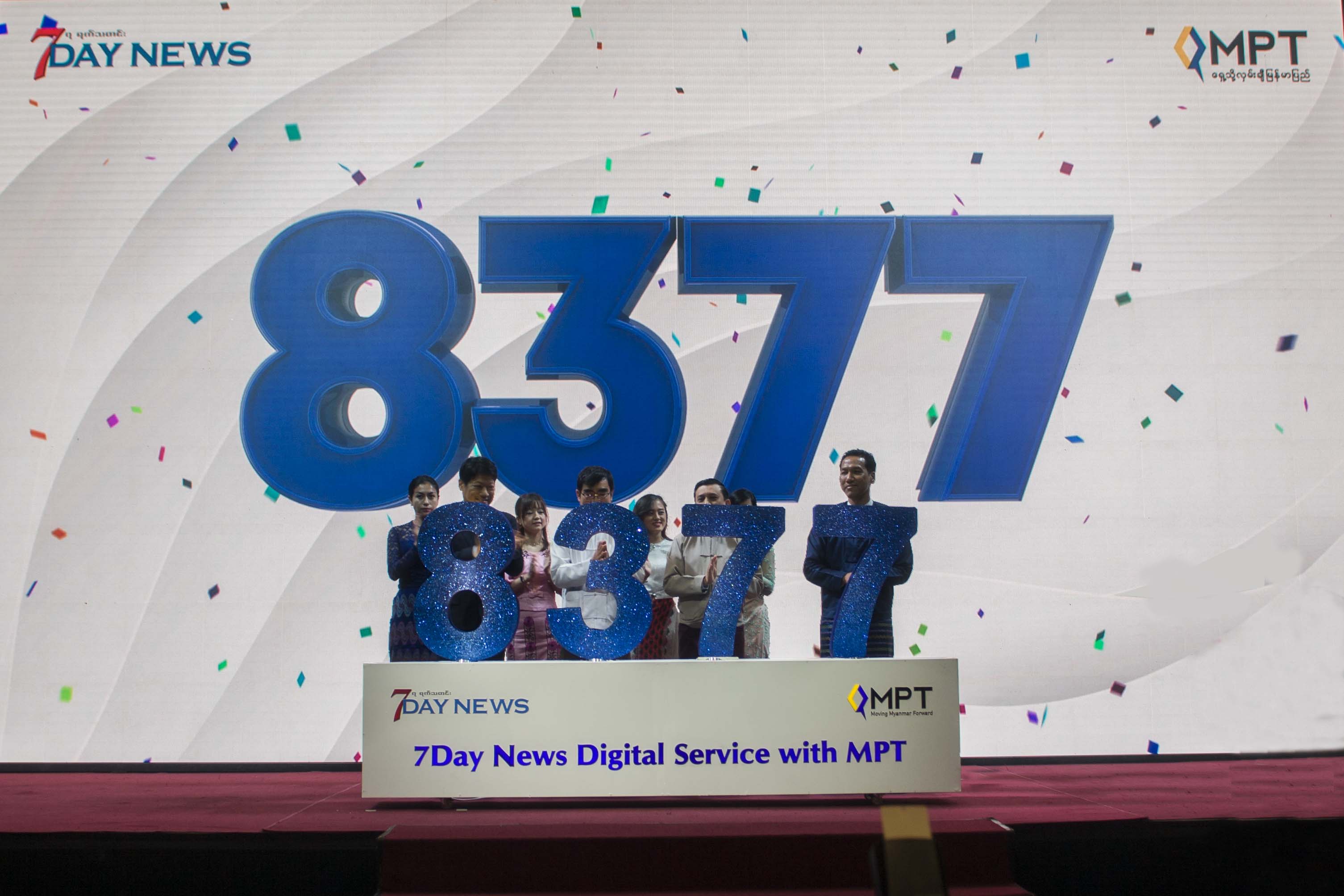 Photo Source By Myanmar Tech Press
"At MPT, we are committed to support and enrich the digital lives of Myanmar people by providing varieties of value-added services tailored to the need of individuals in different ways. We believe that News is very important for the people's everyday lives in this digital world and providing such service by the top media in Myanmar in a convenient way will enrich the lives of our customers, inform and inspire them to discover stories provided by 7Day News Digital Subscription Service." Said Mr. Reizo Umeda, Chief Commercial Officer of MPT-KSGM JO.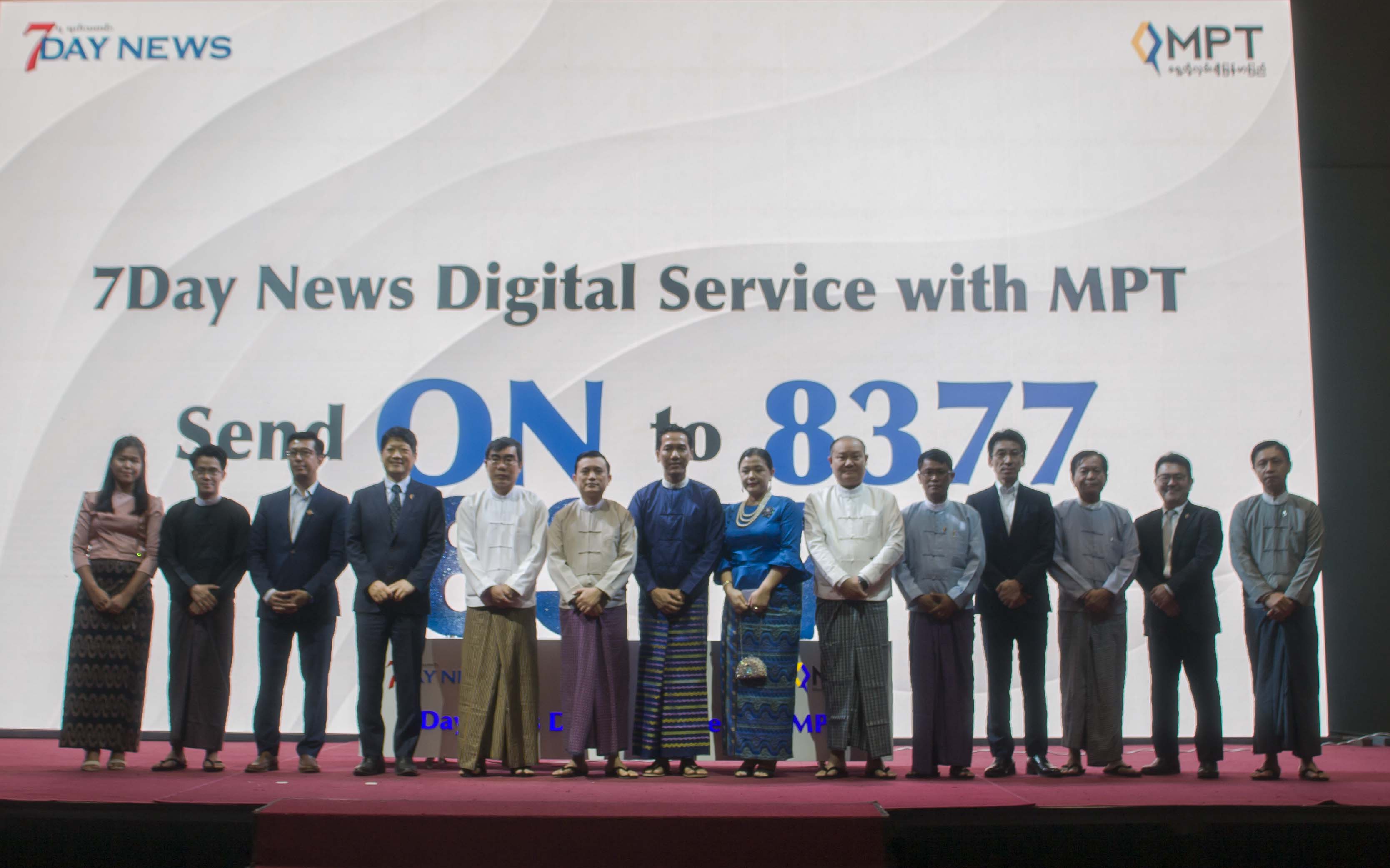 Photo Source By Myanmar Tech Press
MPT users can access 7Day News Digital via https://7day.news or by downloading 7Day News Mobile Application from Google® Play Store. Afterward, customers can subscribe to 7 Day News Digital Service by simply sending on SMS "ON" to "8337", for daily subscription or by sending an SMS "WW" to "8377" for a weekly subscription, using an MPT Sim Card.
"We are thrilled to collaborate with MPT, a company dedicated to improving the lives of the Myanmar people while our service is also designed to encourage public access to trusted news and provide a reliable source of information. We are optimistic that our partnership represents an exciting opportunity to bring an enhanced news reading experience to millions of newsreaders in Myanmar and across the world," said U Thaung Su Nyein, Chief Executive Officer of Information Matrix Co., Ltd. publishers of 7Day News.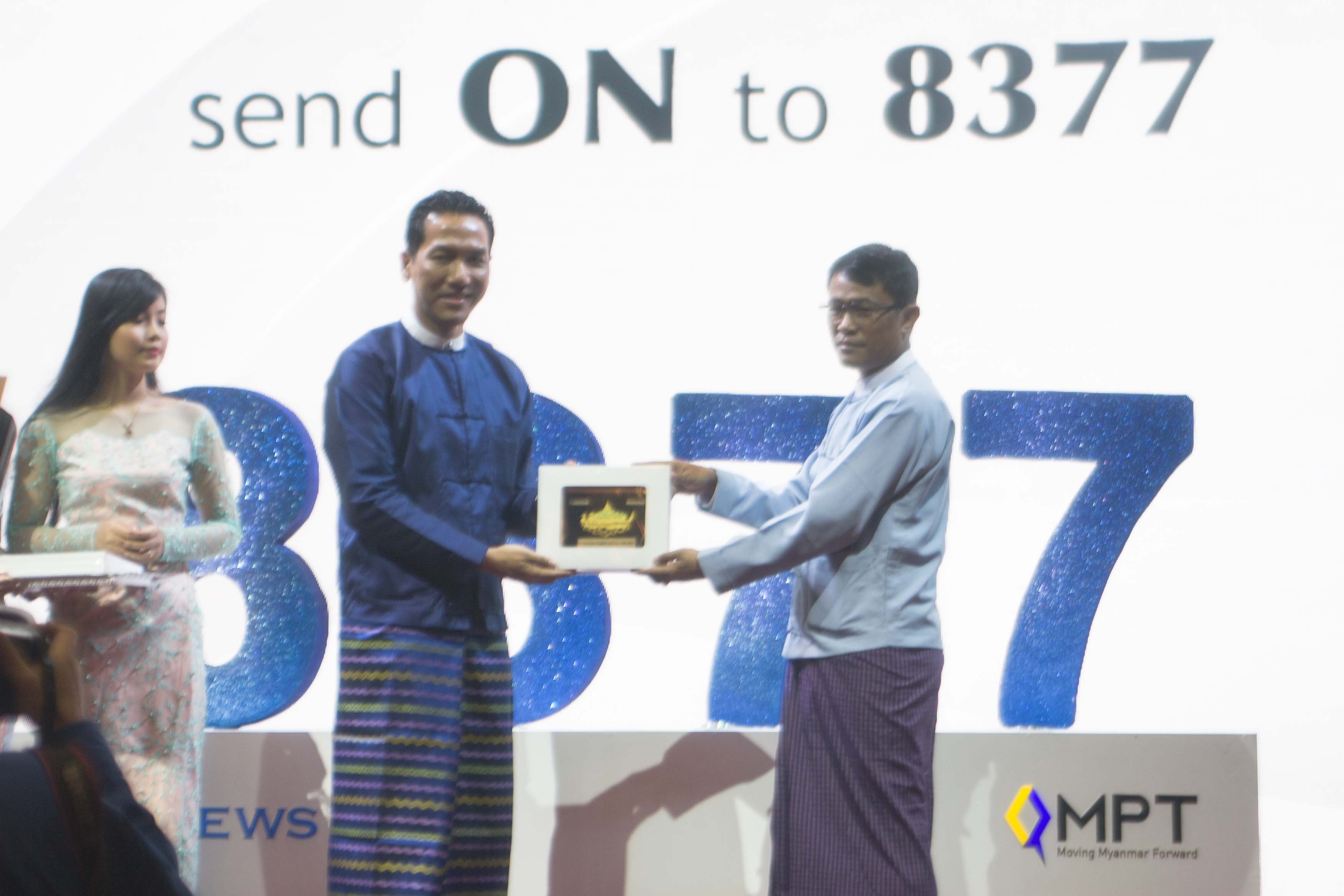 Photo Source By Myanmar Tech Press
A step-by-step description of the registration process, exclusively for MPT customers can be accessed at https://7days.news/mpt/guide . For more information about 7Day News Digital Subscription Service, MPT customers can call the Call Centre 106 or hotline 09-263-937-423 or inline at https://7days.news/mpt/faq .