iWave POS Software which should use at stores
The most important point for the main role of a shop is to be an expert in statistical data and to get the best selling rate. So, it will get improvement and get quick flow to continue business as if they have definite data of sale rate and demand in a shop.
By using the computer system, they can save time and manpower when they perform their business and can do more quickly. Data related to business such as Sale, Purchase lists can be saved unitedly in POS software. As it can be saved unitedly in his software, it is easy to search for any data at all.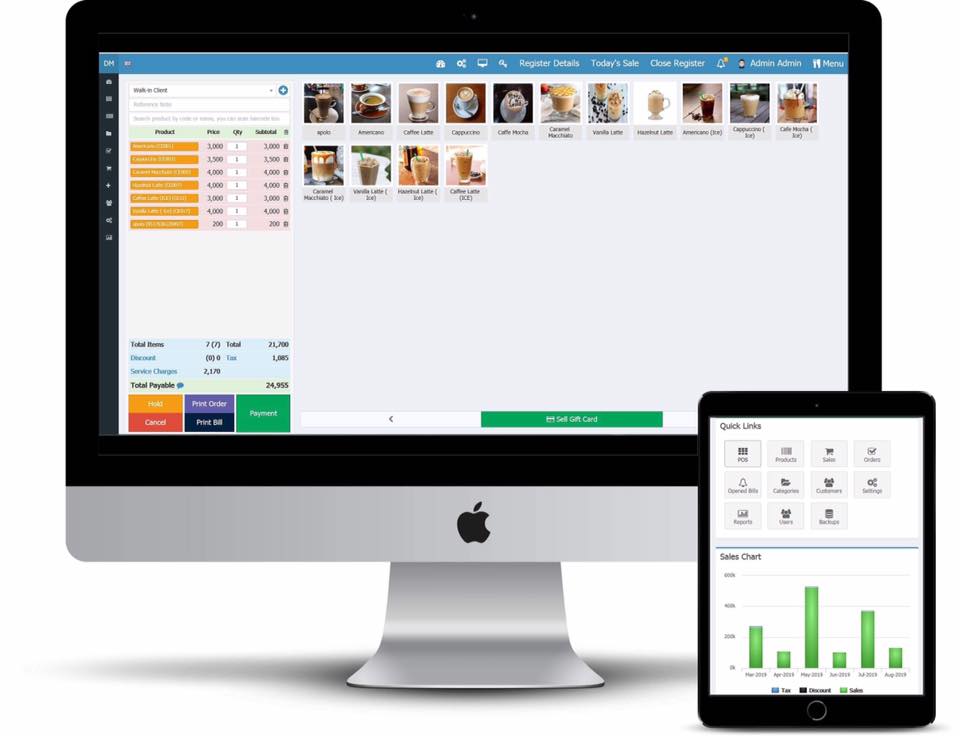 Photo Source – https://www.facebook.com/iwavepos/
iWave POS is one kind of restaurant using software designed to get easily understand profit and loss at the restaurant, Coffee bars, etc. without using a calculator and just need to click once on the computer. iWave POS was created by Innowave Co., Ltd.
iWave POS software was designed to use not only at Bar and Restaurants, Coffee Shop, Retail Shops, Fashion Shops, Convenience Store and Online Shops but for the Book shops and General Stores.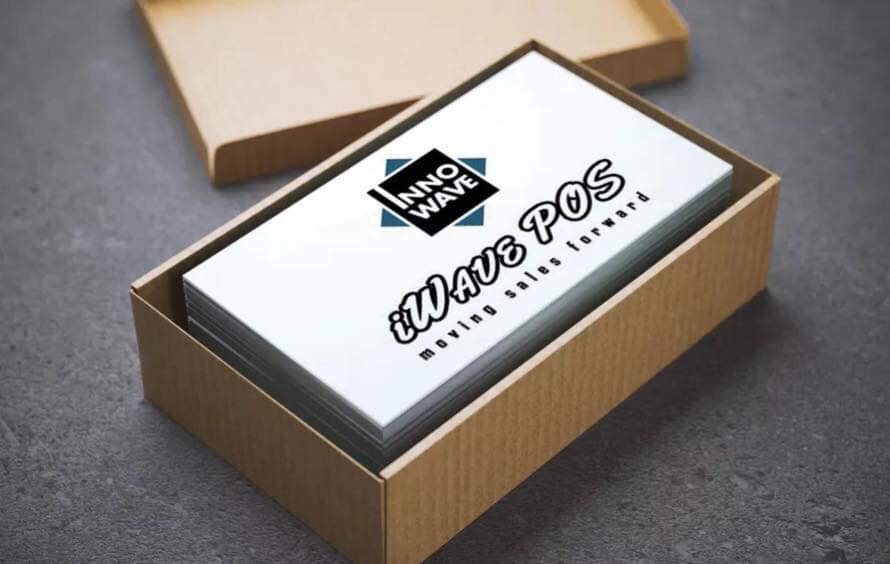 Photo Source – https://www.facebook.com/iwavepos/
The stronger point of this iWave POS  are easy to entry goods data lists, easy to manage data, able to accept payments step by step, able to see profit and loss of daily and monthly sale lists, able to print out Barcode and able to read Barcode with reader, able to set up stock alerts not to get shortage of goods and to refill it, able to see easily balance of goods and best-selling lists, able to see closed and opened register lists including discounts and tax, able to make Order taking smartly using Tablet at restaurants and able to use separately for user role as admin, manager, cashier and waiter etc.
Moreover, iWave POS can use both in English and Burmese, able to see easily sale lists daily and monthly, able to see sale lists according to the particular goods or in a group of goods or according to date and time by filtering, able to see credit bills according to the customers or according to Boucher numbers, able to see balance lists of goods, able to see remotely for the goods to refill, credit lists and profit/loss lists, and it can include automatic schedule backup that can backup easily and can use without paying monthly and yearly charges.
Photo Source – https://www.facebook.com/iwavepos/
iWave POS is very convenient as it can specify the important features of iWave POS, like income, expense and purchase daily and monthly, able to attribute permanent customers and suppliers, able to control usage permission by creating user accounts like manager, cashier and waiter, able to print out profits /loss and report beside sale lists, and purchase order lists by excel, pdf file, containing backup system that can automatically save monthly sale ,purchase and expense ,able to see the  best-selling of goods monthly, able to give discount for each goods or each invoice, able to make payment in timely manner, can be easier for making order taking,system can calculate service charges and tax according to percentages. Skillful senior staff will give user training and also support user guides in Burmese language to get more convenient to use.
For more details, go to the link below;