Let's Earn Money by doing online freelancers…
Did you know that you can earn money by doing online freelancers? Some people know, but I think there is a lot of people who don't know about that. So, what is freelancer? The freelancer is a person who does part time jobs. For online freelancers, there is translation projects and writing articles, projects (for examples). For non-online freelancers, it is not for permanent workers, but for part time workers such as part time translations. A Freelancer has freedom as the word "freelancer". There are no rules to carry upon. Now, Interested?
So, I will describe five well-known websites which can do online freelancing.
Freelancer.com
This website is the greatest website in the world which is an Australian website.
It has over 25 million employers and over 12 million completed projects.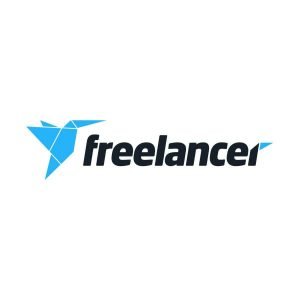 Image Source: http://freelancer.com/
On this website, there are many to do projects, competitions and have respective exams for a freelancer to gain his/her skills.
Freelancers have to pay if they want to hold an examination. If they pass it, they will have more job offers. There are American Express, Master card, Visa card, JCB and PayPal as a payment method. There are not only so many jobs but also have competitions and exams. So there is nothing wrong to be called as "the Best Freelance Web". Its freelancer application can be downloaded from the website or google play store.
Truelancer.com
For next one, it is truelacer.com, an Indian website. This one is not bigger than the first one, but it has a lot of job categories and has competitions.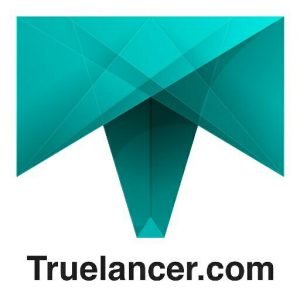 Image Source: Truelancer.com
It has no exams. The rating given by the employer is important in this section. It is also well-used, but the information is not described briefly on the website. Myanmar freelancers can also be found in this web. Its Payment Systems are Payoneer and PayPal. This website is not a very good payment system for Myanmar country. This trulancer app can also be downloaded from its website or play store.
Upwork.com
This is the website that has so many jobs in Myanmar. It is also Indian website. There is so many translation jobs and content writing jobs. The web site described that it has over 3500 job categories in it.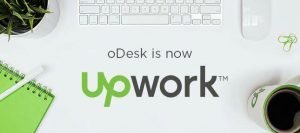 Image Source : https://www.upwork.com/
It also has competitions and examinations like freelancer.com. Its exams can be done in free fees. The exact count of users is not known, but it may have so many users. Its payment methods are American Express, Master card, Visa card, PayPal. It also has an application which can be downloaded from the website and play store.
Chate Sat
The Chate Sat is  a Myanmar freelancing website. It is developing website so it is now loaded with 5512 freelancers, 418 projects and 913 employers. It is very easy, useful and neat website for Myanmar.
Image Source : http://www.chatesat.com/
The Facebook pages , namely "chate sat freelancing platform" and "chate sat squad" upload updates about jobs.
They also upload the jobs for non-online freelancers.
The CEO of Chate Sat attends the seminar of "Techsauce Global Summit" which has held in Bangkok and has shown the chate sat in it.
Thus, among Myanmar freelancing websites, it can be said that catsat is the best one. The payment can be easily done with well-known banks: KBZ, AYA, YOMA, UAB and MAB. The Application has not been published yet.
Myanmar Freelance Hub
It is also a Myanmar freelancing website. It is also developing. It is a good website for Myanmar having hundreds of jobs and specifying that most of them are writing jobs. It can be followed by the Facebook page of the Myanmar Freelance Hub.

Image Source : https://mmfreelancehub.com
Because of the employers and companies of Thailand, Chinese and other countries posted their job, the website can be said that it can be expected in future. In this Myanmar freelance hub, payment methods have not yet been brought but knew about that they will join to bank in future. From described website, the contact of the employer and freelancer is not limited, so they can contact whatever they would like to. In one way, it creates more business contact between employers and freelancers.
As a conclusion, it can be earned extra money by doing online freelancer.
Online jobs such as translation, Content Writing, Data entry, Typing, Creative writing, Logo design and Graphic design are waiting and welcoming for you.
Register the above website and start the adventure of the freelancer in now.
Translated by Yamin Tint