mLearn Online Learning Platform for Business studies
The technological time has come from the age of studying from reading the book to the age of studying easily with the use of smartphones or computers. Studying and surfing knowledge are being used with the help of the internet in this developing technical years. People used to order their lunch and dinner from the internet if they don't have enough time to cook. Clothes and household things are bought from the internet with the use of home delivery service without going to the market. As the progressed, the classes can now be attended from the internet.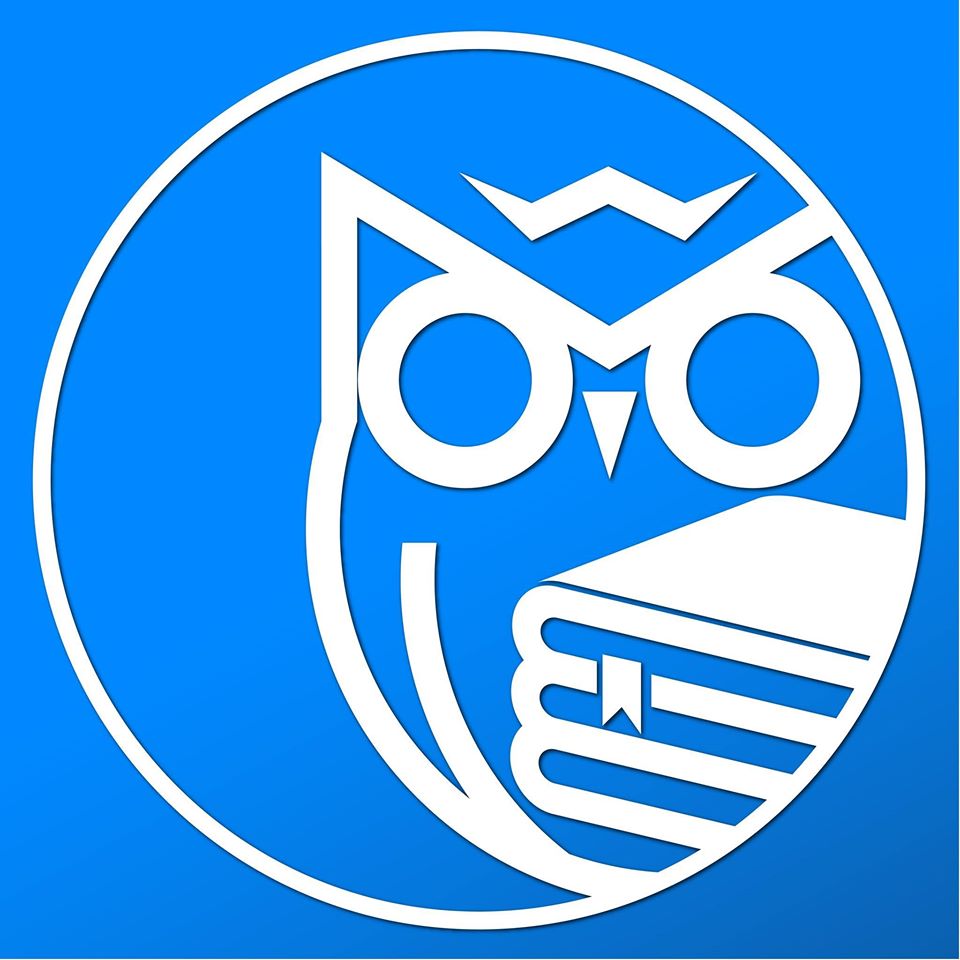 Photo source – https://www.facebook.com/mLearnMyanmar/
Online Learning Platforms gradually rise and shine nowadays and it can be learned anytime, anywhere, whether traveling or walking but the internet connection is necessary. Online classes will cost less than the regular classes and it can save time as it doesn't need to go to the class.
mLearn is also one of the more widely used Online Learning platforms. mLearn is an Online Learning Platform that can learn Business studies everyday form online. As it is Self-Pace Learning, it can be studied anytime and anywhere with the needs of the internet. Unlike other online learning platform is that mLearn teach only business studies.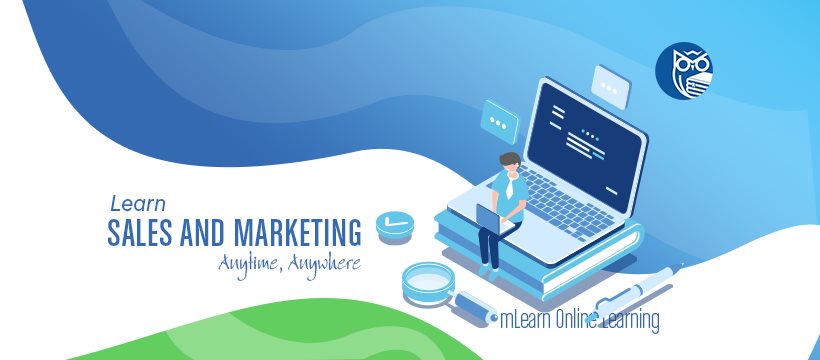 Photo source – https://www.facebook.com/mLearnMyanmar/
Professional Sales and Marketing Execution Program can be learned and the HR Program and Entrepreneurship Program will be available soon. The upcoming courses are Young Manager Training Course in April, The Best Techniques for Managing Courses in July, and How Your Business Can Improve Customers Service Course in October.
The Exams will be included to test the review of the course once the learner has completed it. The learners can learn new courses once three months. It was such a good program that the lead trainer U Tin Zan Kyaw, experienced trainer with over 30 years of practical experience in the Sales and Marketing field and teachers from Business Universities will share the practical experience of entrepreneurs. At the end of the course, the learner will receive an Online Certificate from the Panyapiwat Institute of Management (PIM}.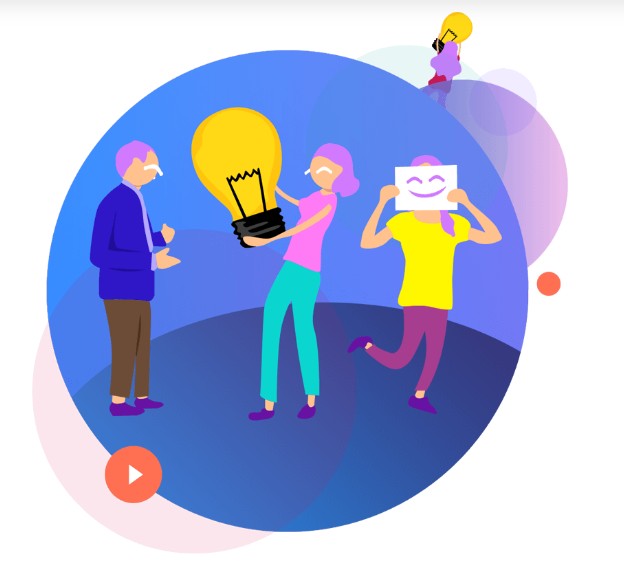 Photo source – http://bit.ly/38lX0VH
The monthly fees for courses are 5,000 a month for 3 months, 4,500 a month for 6 months and 3,500 a month for a year. Payment can be made with online payments like VISA, Master, MPU, Mobile Banking, and 123 Payment. If you subscribe to a Subscription Plan, the learner will receive articles, Business Blogs, Business training, brief information, video content and puzzles will also be available.
For more detail information about mLearn, contact the Hotline number 09 421007001 from Monday to Saturday, 9 AM to 5:30 PM.
Facebook Page – https://www.facebook.com/mLearnMyanmar/
Website – http://bit.ly/38lX0VH